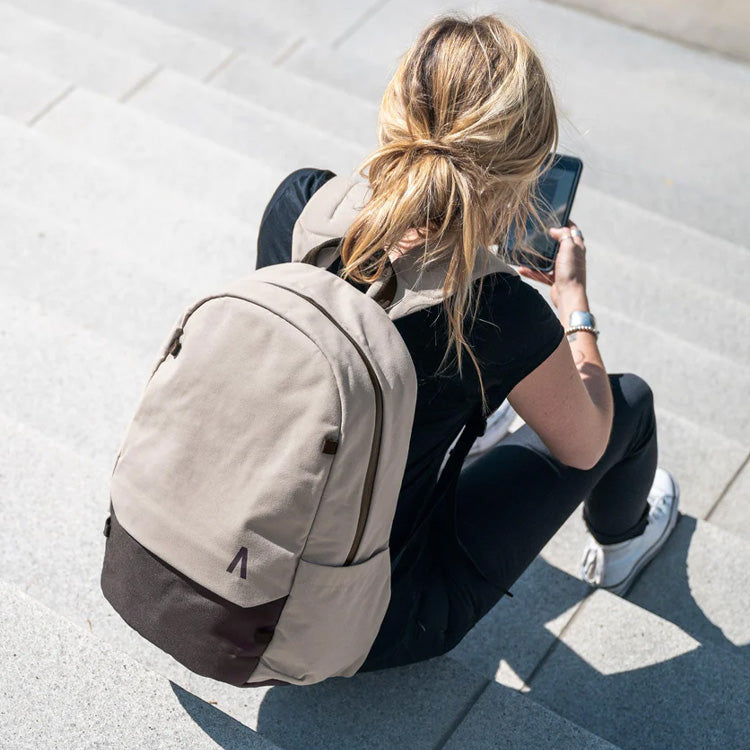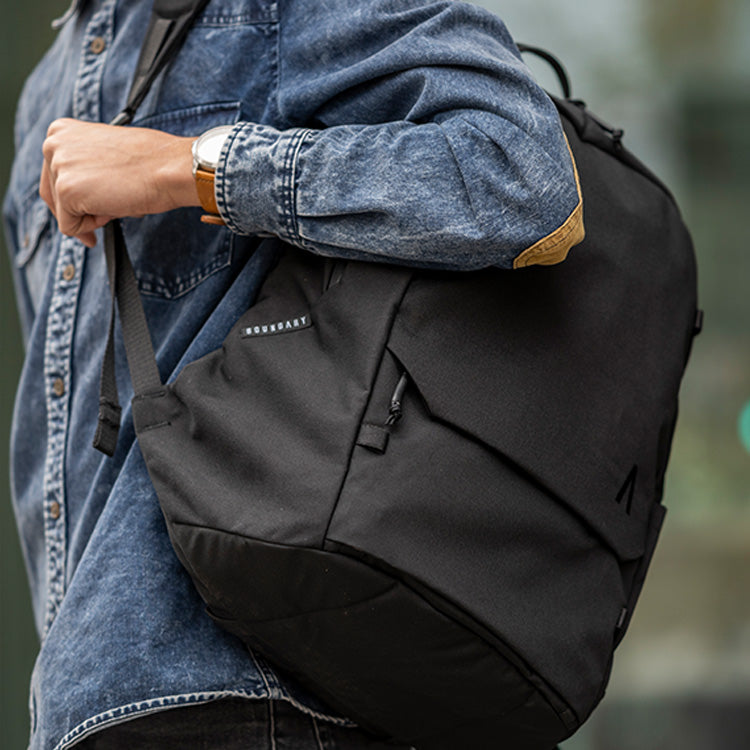 Commuters are always on the move, going from home to school to work and back again. Surprisingly, very few suburbanites put much thought into purchasing a bag—a necessity they'll use nearly every day. So, we did the hard part; you have the easy part of choosing a bag. Keep reading to see the three best commuter backpacks for any place, any time.
WHAT MAKES A GOOD BACKPACK?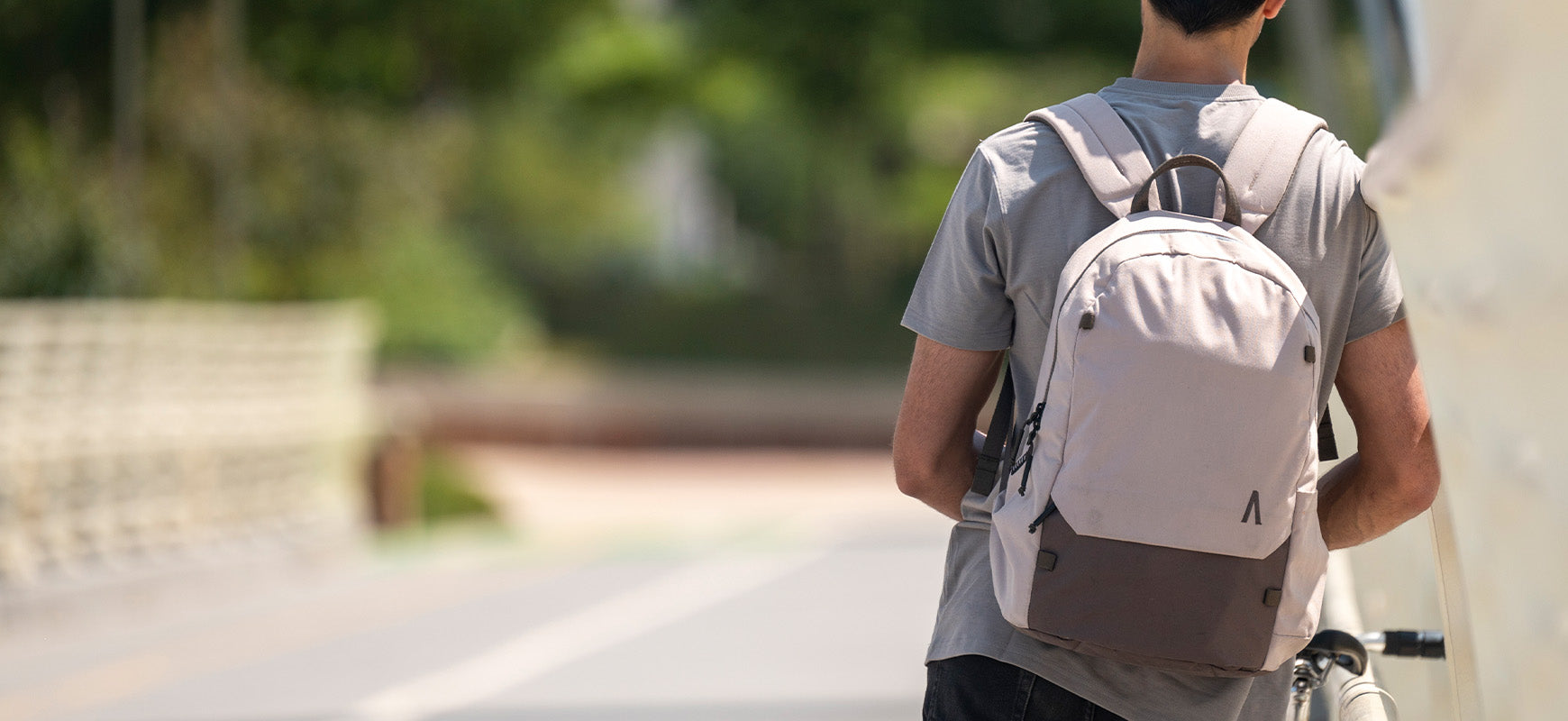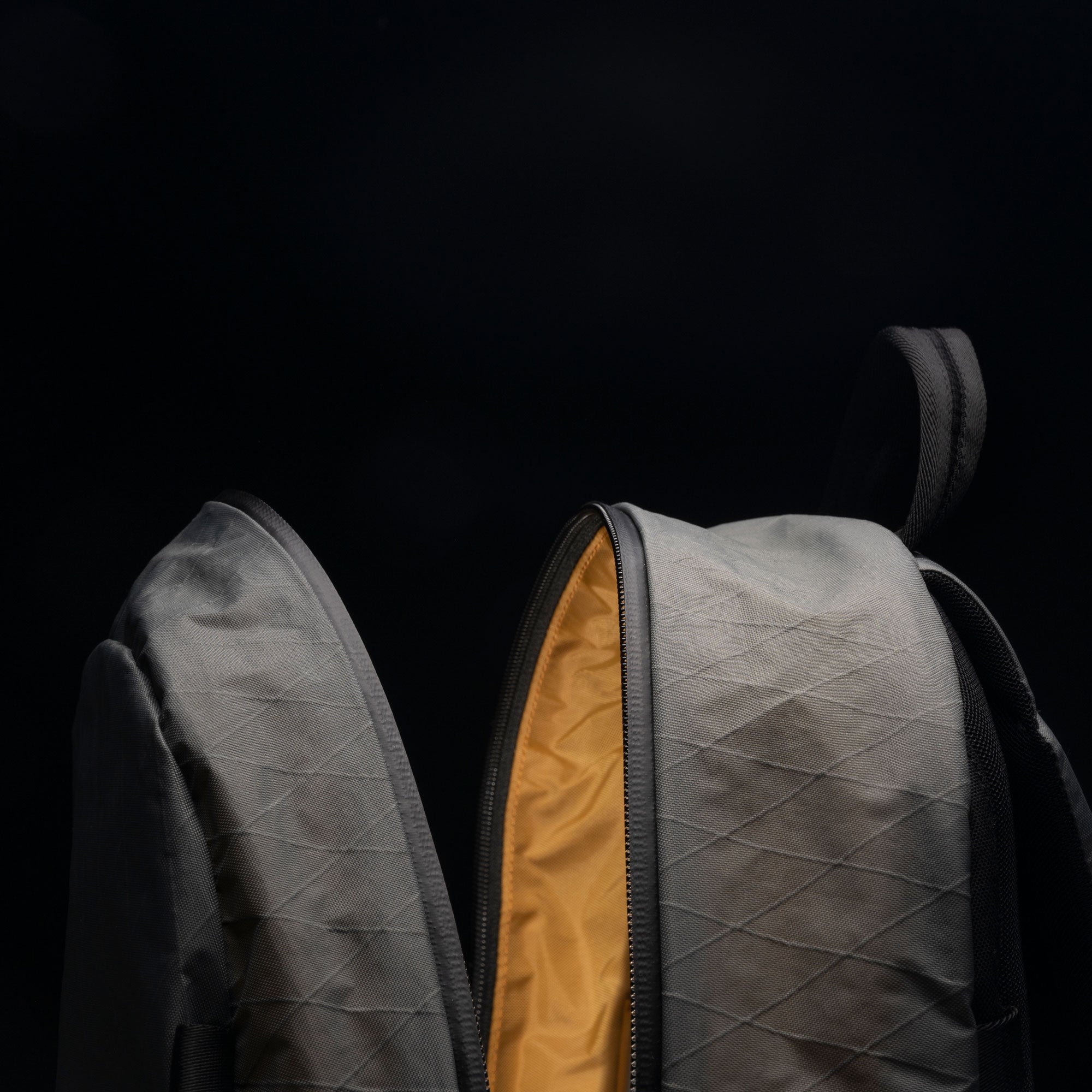 Most commuters don't need a bag big enough for a weeklong trip, just a bag that can hold everyday essentials while still being small enough to fit underneath your seat. Before you go all in on a new backpack, consider the following attributes of a good travel bag.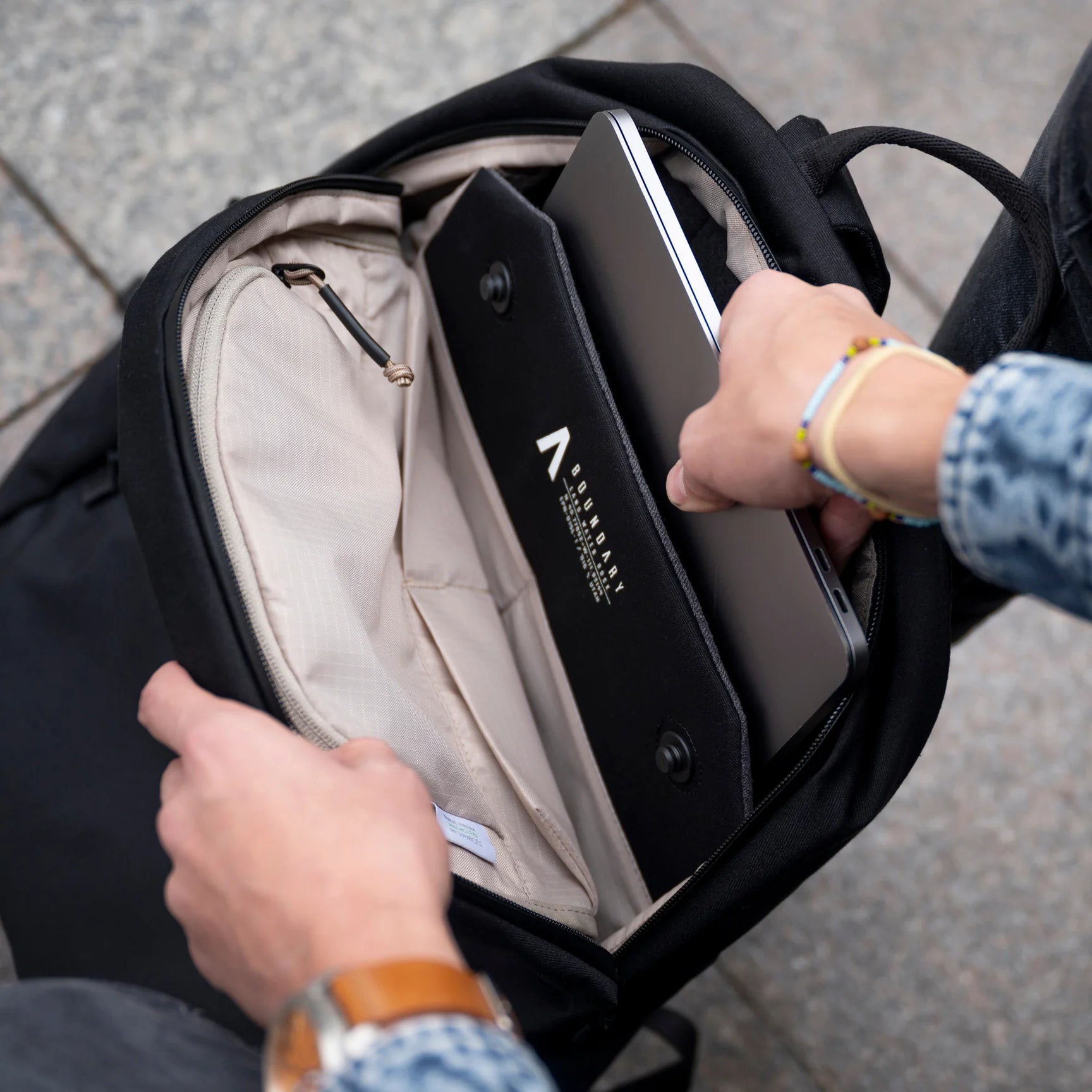 ATTRIBUTES:
Laptop storage. Now more than ever, students and employees travel with their laptops. Commuters should ensure their bag has enough space, padding, and protection to function as a safe and convenient laptop backpack. 
Durability. It's less financially responsible to purchase a cheap bag, watch it fall apart, and buy another in a few months than to invest in a high-quality backpack durable enough to withstand the wear of time.
Functionality. Modularity and compartmentalization make commuting much easier. Stay organized and streamlined with accessories that keep your gear safe and where you need it.
Sustainability. Every step of manufacturing has an environmental and human impact. Sustainable materials reduce the environmental cost of fabric production and are a smart alternative to traditional textiles.
Gone are the days when single-pocket backpacks were the best commuting bags available. Here are the three most innovative and best commuter backpacks from Boundary Supply.
#1. RENNEN RECYCLED DAYPACK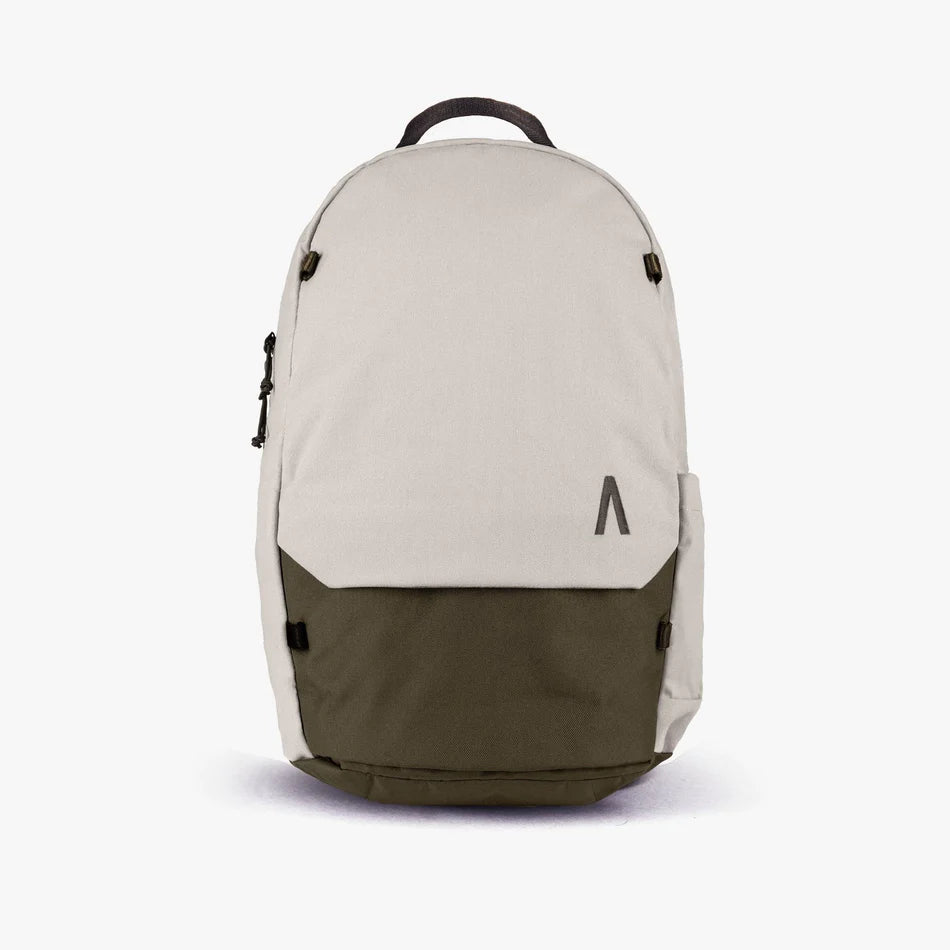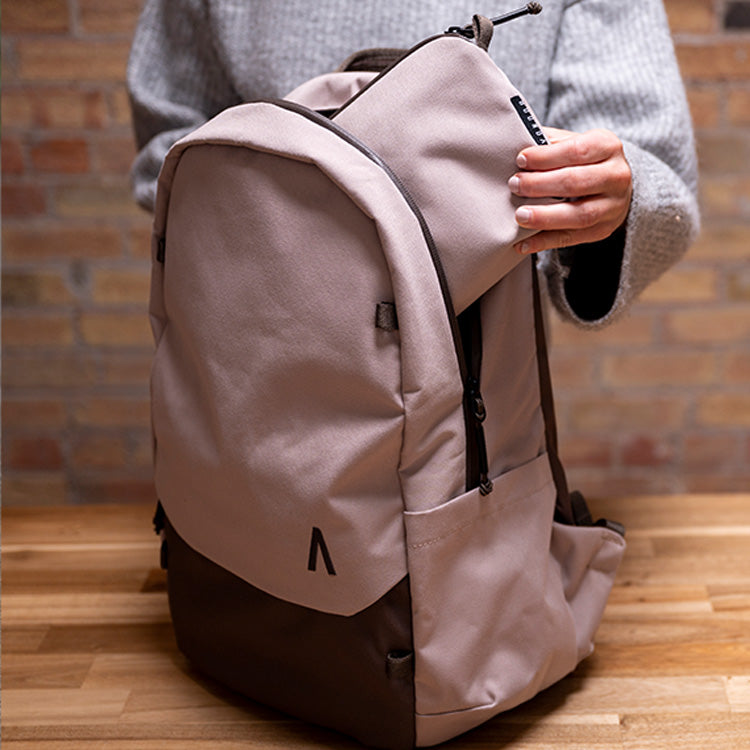 The Rennen Recycled Daypack has everything a commuter could want in a backpack. The recycled materials are durable, comfortable, and equal to roughly 42 recycled plastic bottles kept out of landfills and oceans. The daypack is the perfect blend of sustainability and functionality. 
The Rennen is available in three colors. It infuses Boundary's technical build and quality with classic backpack styling.
Notable features include:
Padded main sleeve pocket for a laptop up to 16"
Internal stash pockets for a laptop charger, mouse, and other small items
Interior zippered pockets
Water-proof zipper protecting the 22 L main compartment
Commuters can increase the daypack's storage capacity with these modular accessories:
#2. RENNEN X-PAC DAYPACK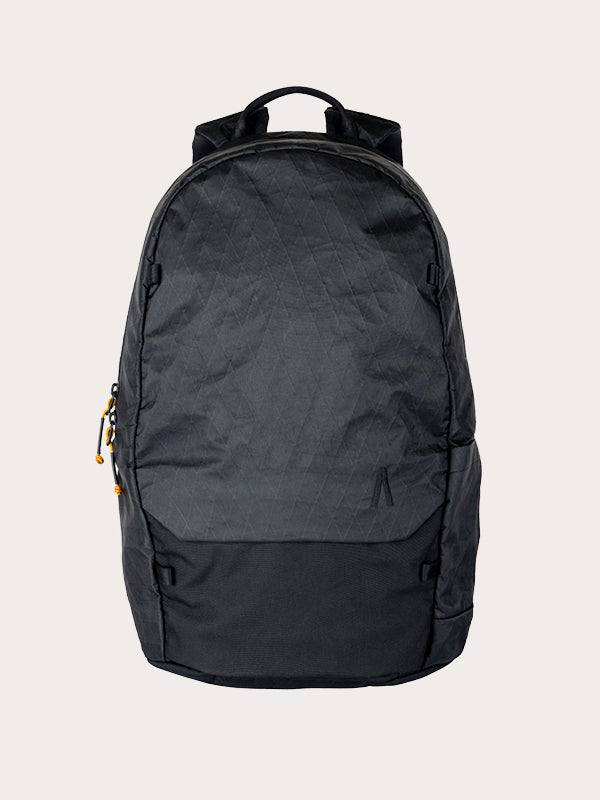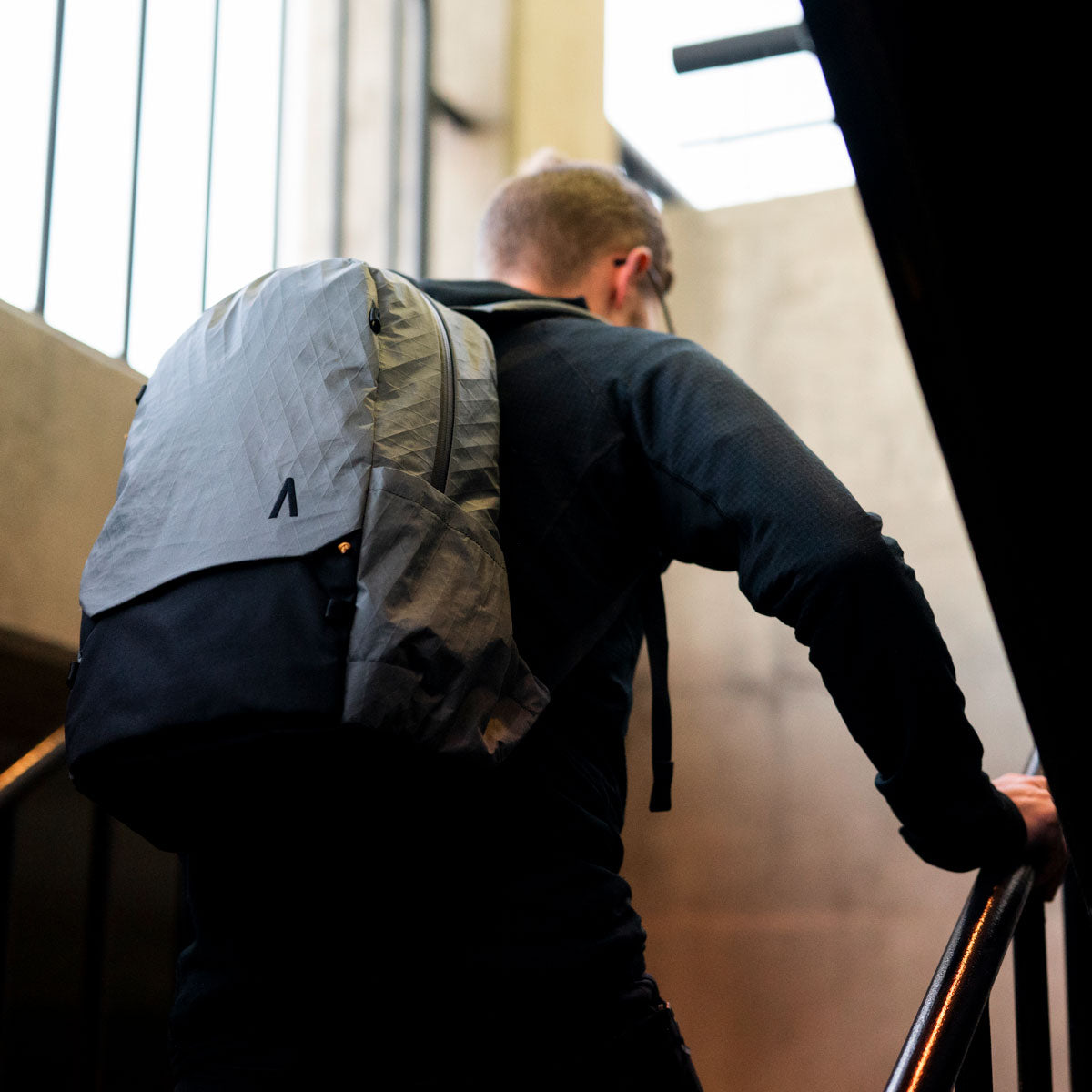 Like the recycled daypack, the X-Pac follows the classic design of traditional backpacks. The X-Pac is made with sturdy VX21 X-Pac material, YKK Stormguard zippers, and a padded soft twill handle. 
Other features include:
MagDoc for quick and secure attachment of compatible accessories 
Side pocket for a 22 oz. water bottle
15" Nywool laptop sleeve
Front pocket with easy and secure magnetic closure 
The X-Pac is also compatible with several modular accessories.
#3. ERRANT SLING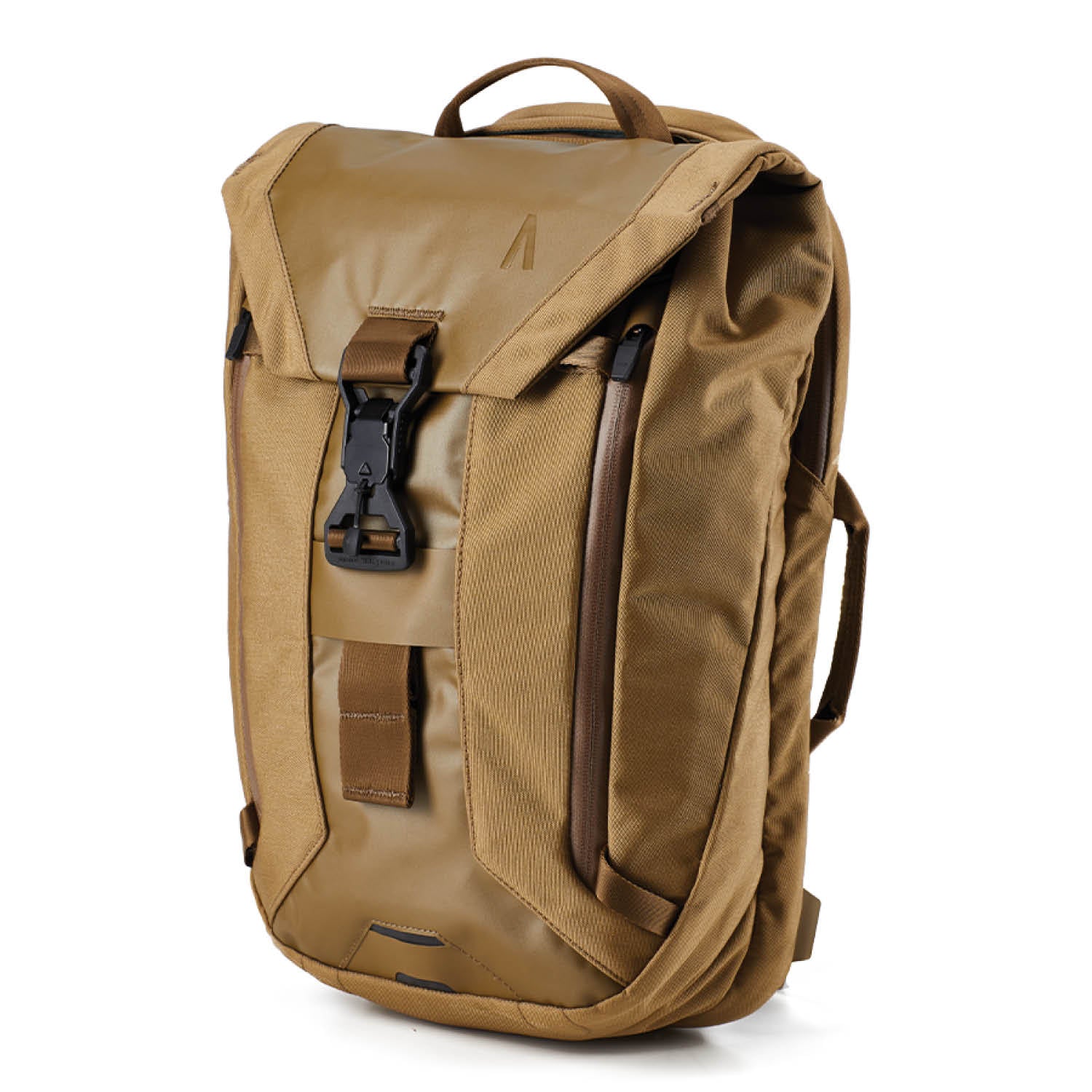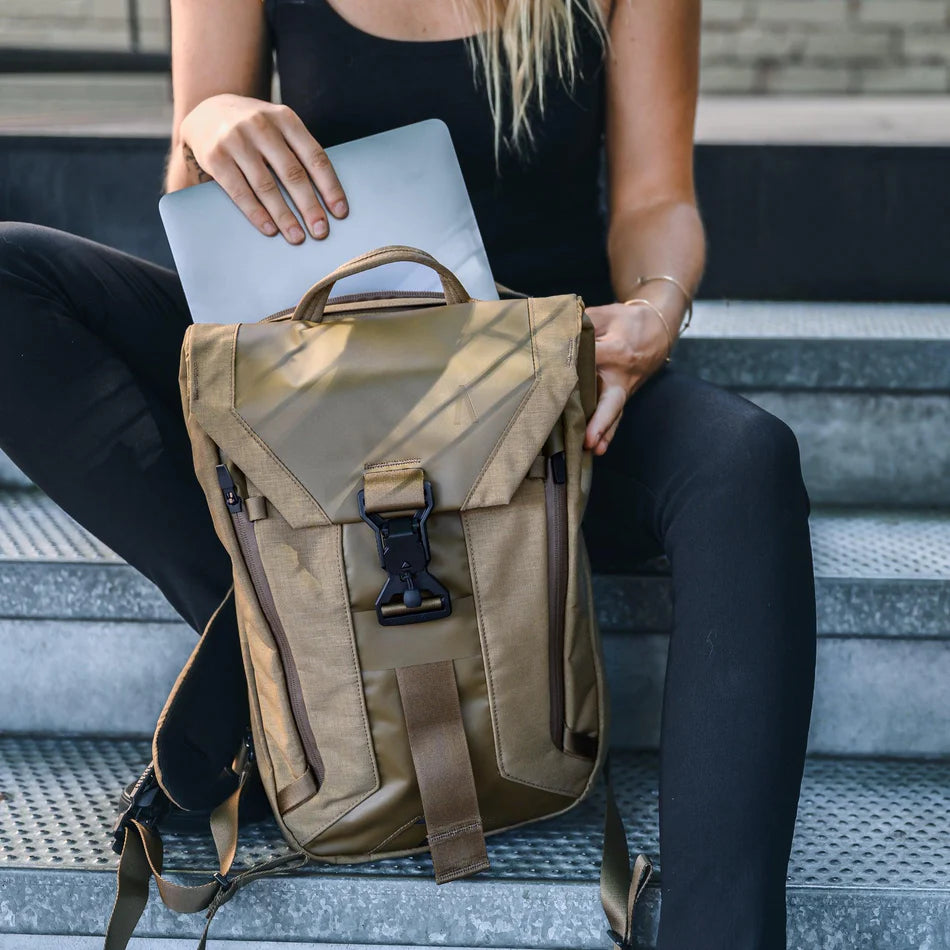 The Errant Sling is ideal for anyone who prefers a quick grab-and-go bag. It's a one-strap secure backpack with stormproof fabric and zippers protecting the 15 L of magnetic compression storage. 
Its features include:
Active commuter stability strap
Stormproof closure with magnetic auto-lock buckle
13" laptop or tablet sleeve
Secure bike lock lash loop
Nywool quick-access pocket for sunglasses
Easy-access commuter pocket
On its own, the Errant Sling functions as an easy-to-use compressional backpack. 
You can add extra organization and storage with the following accessories:
SHOP THE BEST COMMUTER BACKPACKS AT BOUNDARY SUPPLY
At Boundary Supply, we want to create resilient goods and support initiatives that directly benefit the environment from which we draw our inspiration. We approach every step of the design and production process with the customer and the environment in mind. 
No matter where you need to go, our bags will take you there. Shop the best commuter backpacks today!