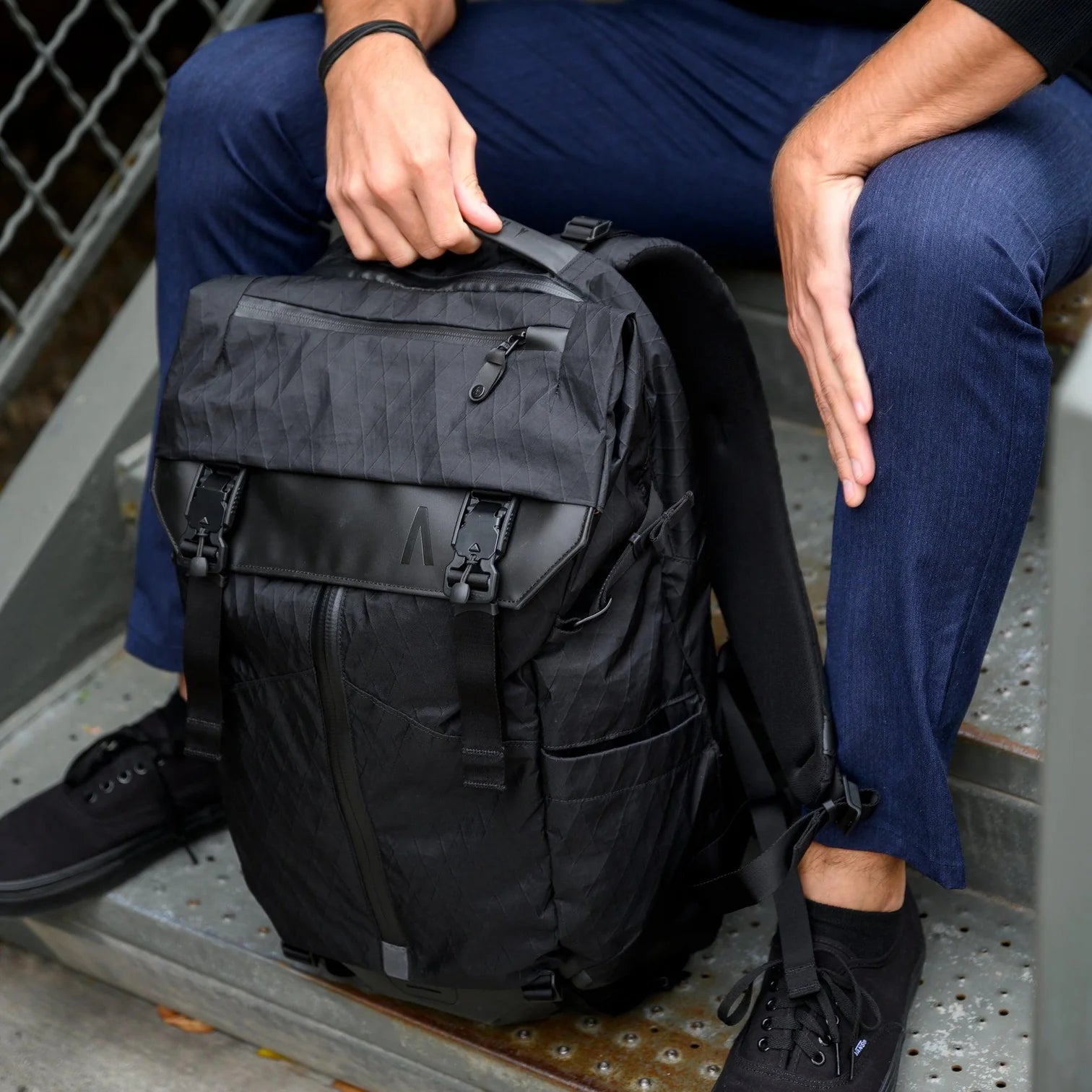 When you're traveling, especially if you're going off the grid, you should have luggage durable enough to hold up on all your adventures. Part of that is ensuring your carry-on is water-resistant. You can never completely predict what the weather will be like, so being prepared at all times is the smart move. Water-resistant bags are nice because they don't stain as easily and your belongings won't be ruined in the rain. Keep reading to discover some of our favorite Boundary Supply water-resistant travel bags or read about the world's best travel bags here.
Waterproof X-Pac Material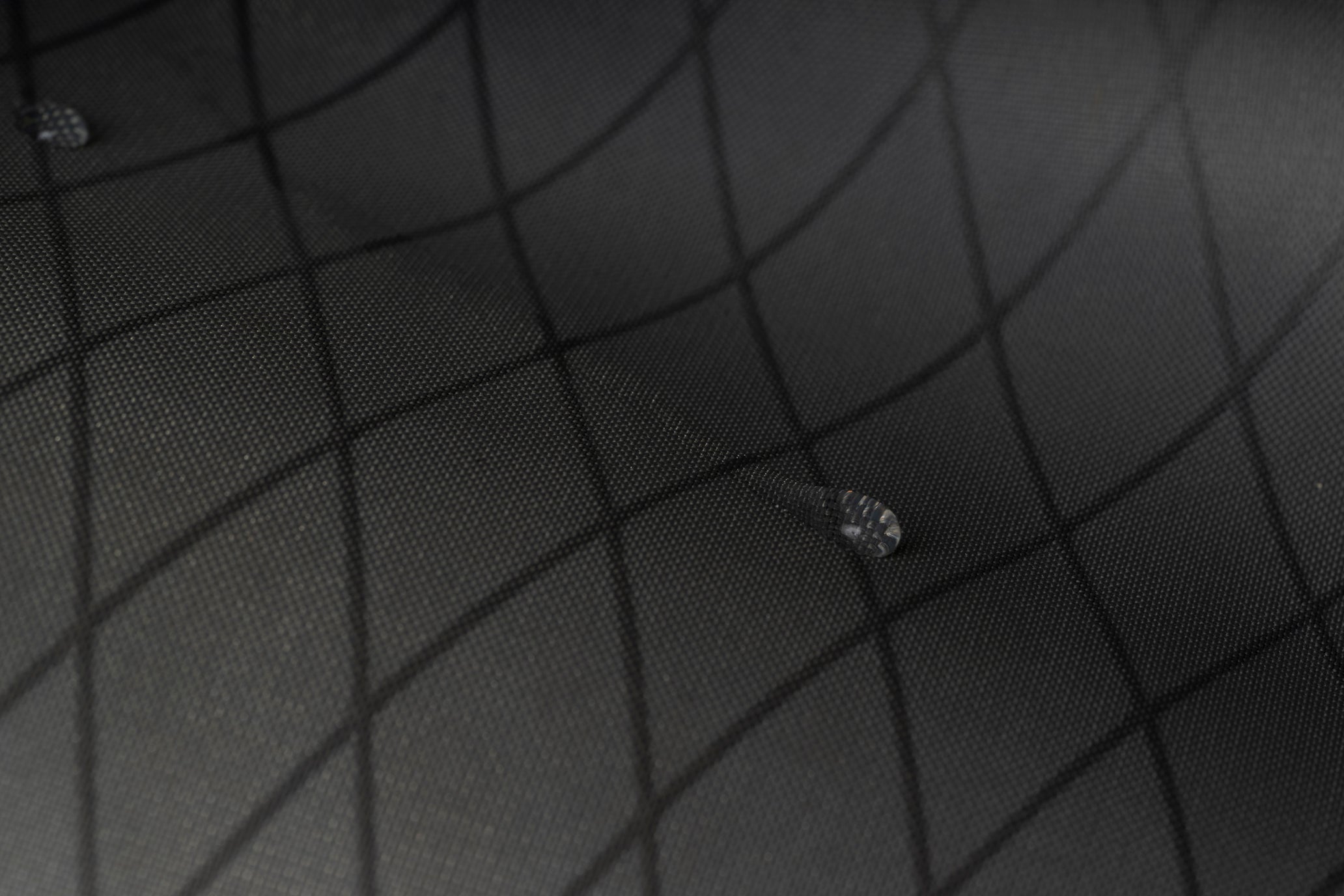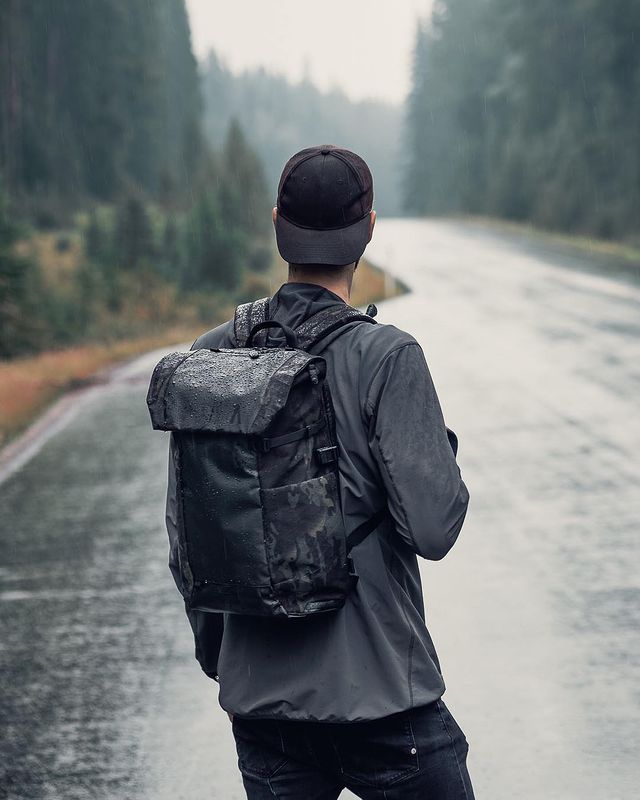 What makes Boundary Supply bags water-resistant? Our custom X-Pac material is the main component. It is designed to be durable, lightweight, and waterproof. There are three layers to the fabric. First, a Cordura® outer layer that's bonded to a Kevlar® X-Ply fiber. This makes it strong and tear-resistant for long-lasting durability. We then backed it with a PET barrier, making the whole fabric 100% waterproof. This innovative material is used to make some of our travel bags so you can travel anywhere worry-free. You can get more information about our X-Pac material here, but let's dive into a few of our favorite X-Pac products now.
Errant Duffle X-Pac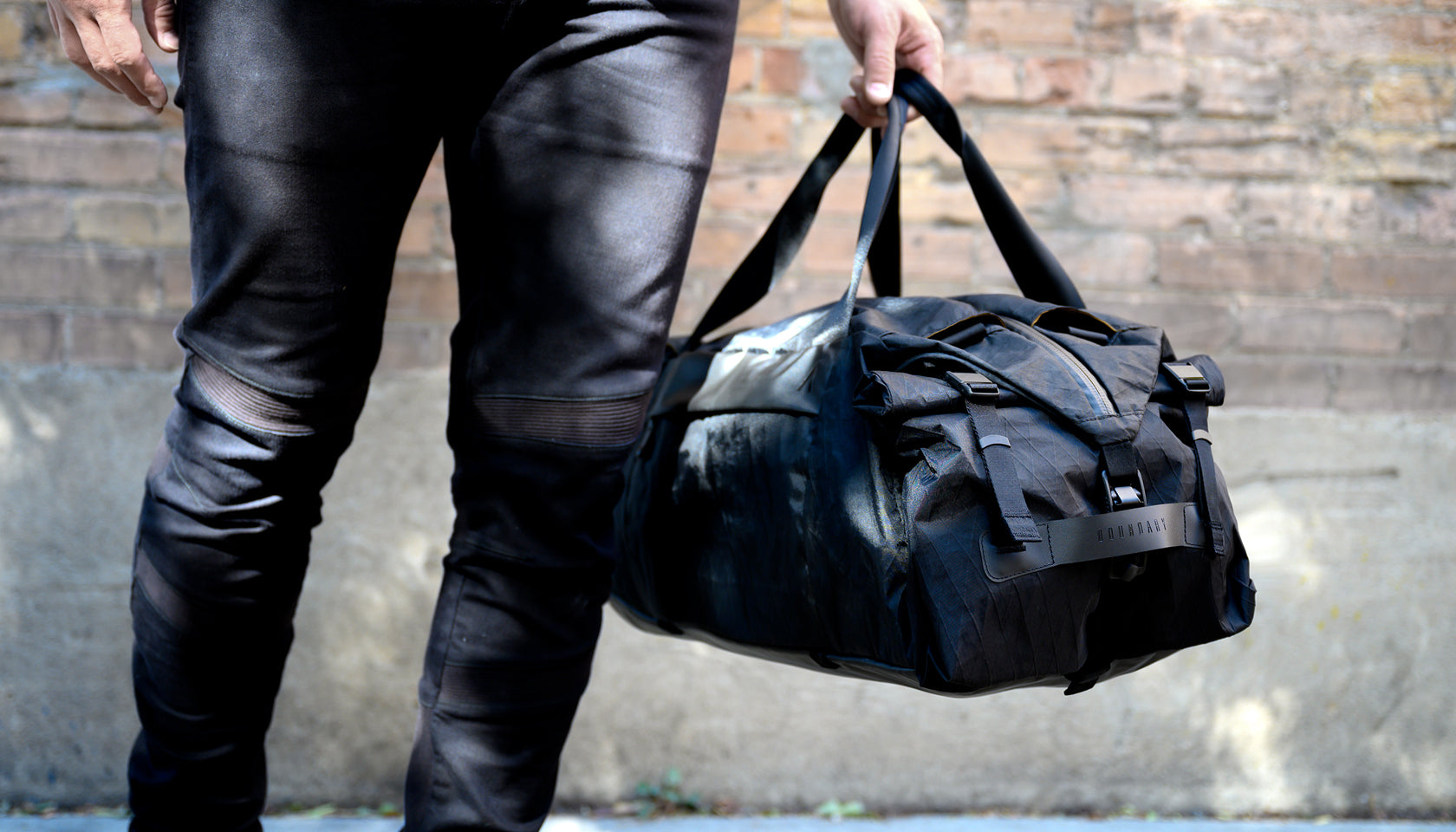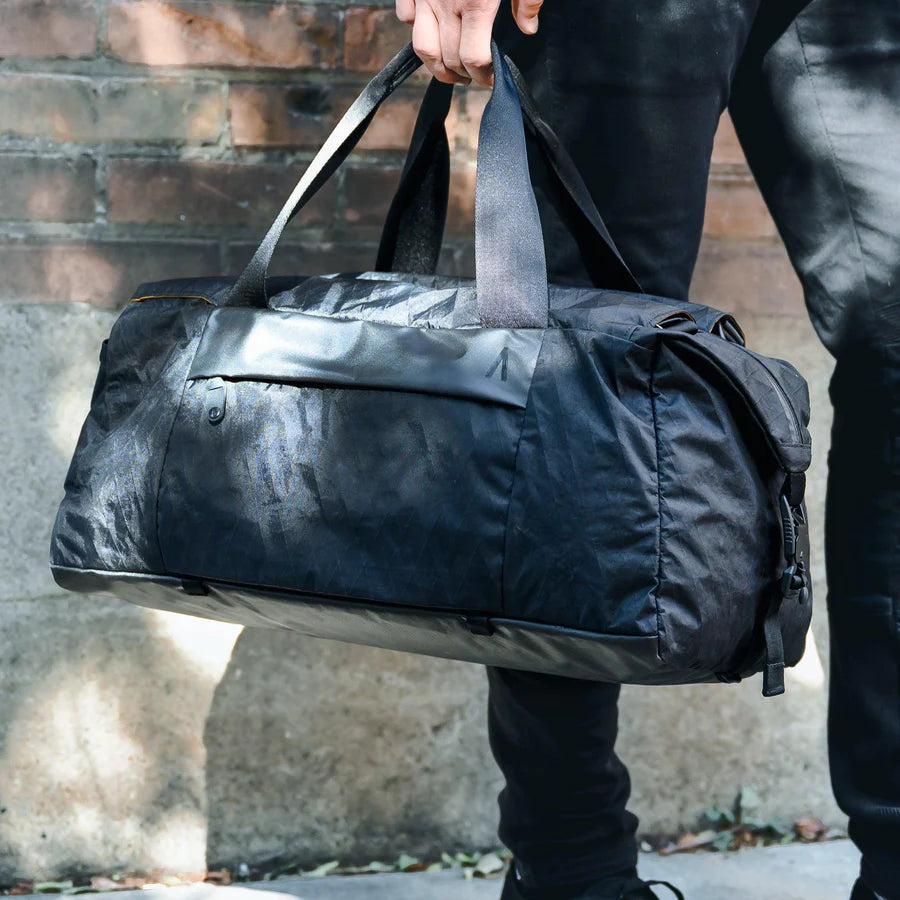 This duffel bag is the ideal carry-on, whether you're taking it on an airplane or a four-wheeling expedition. With three different ways to carry it and almost a dozen compartments or carrying options, this X-Pac duffel is functional to the max.
Dimensions: 12W x 20H x 9D"
Capacity: 35 L
Weight: 2.31 lbs. / 1.05 kg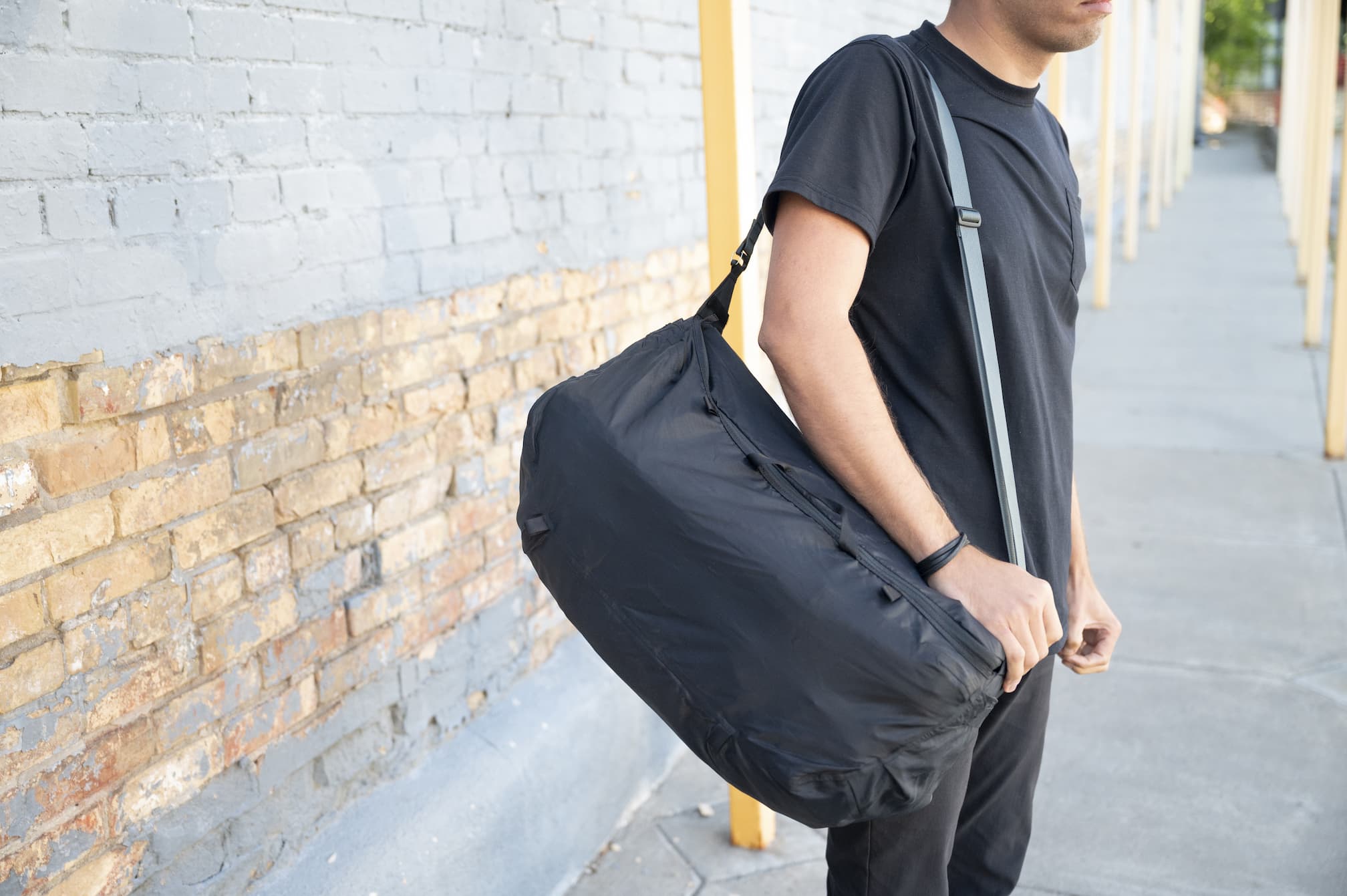 Features Include (But Are Not Limited To):
Ventilated compartments for wet clothing
Magnetic, auto-locking buckles
Stormguard Zippers to seal out moisture
Lash straps to attach the

WR Pouch X-Pac

or other items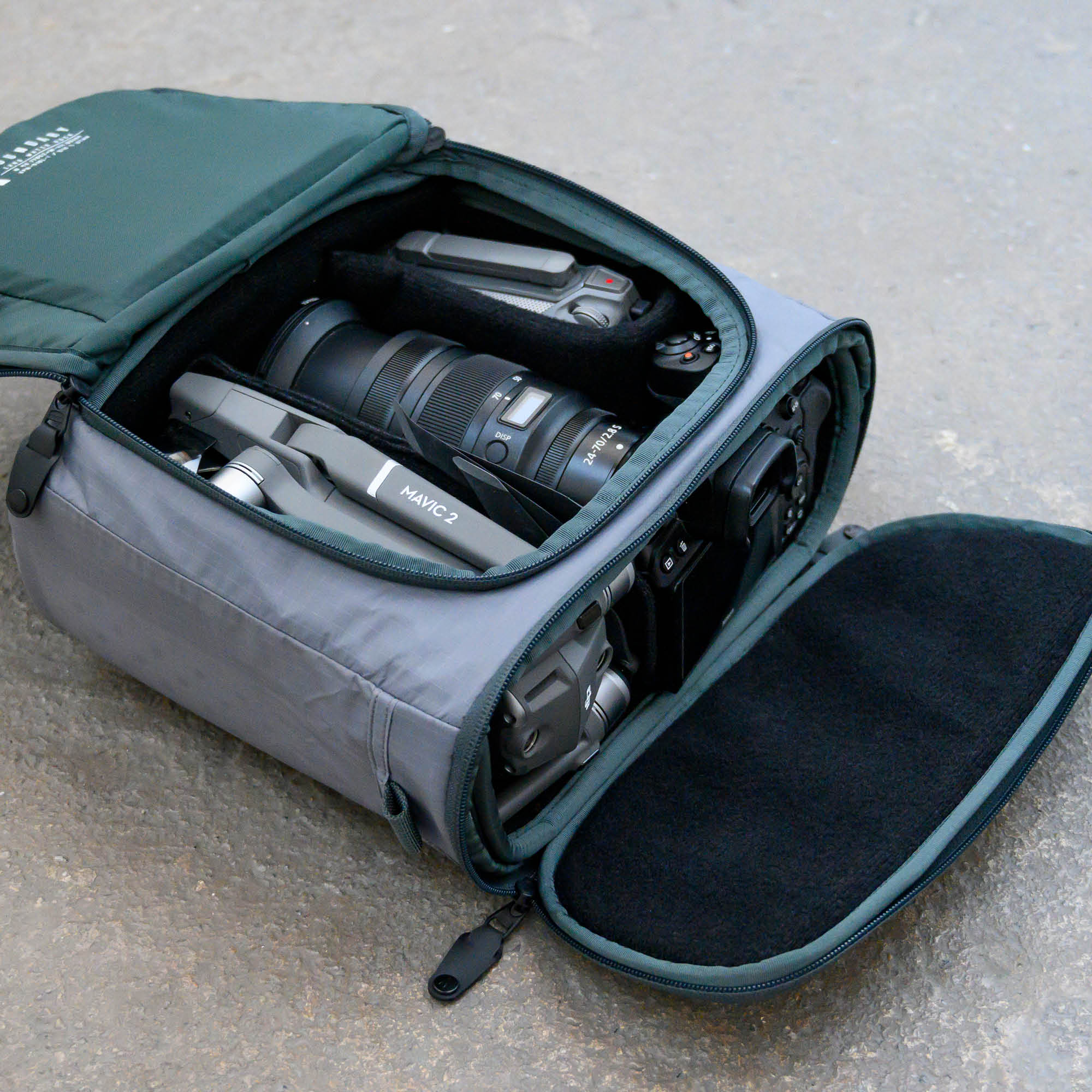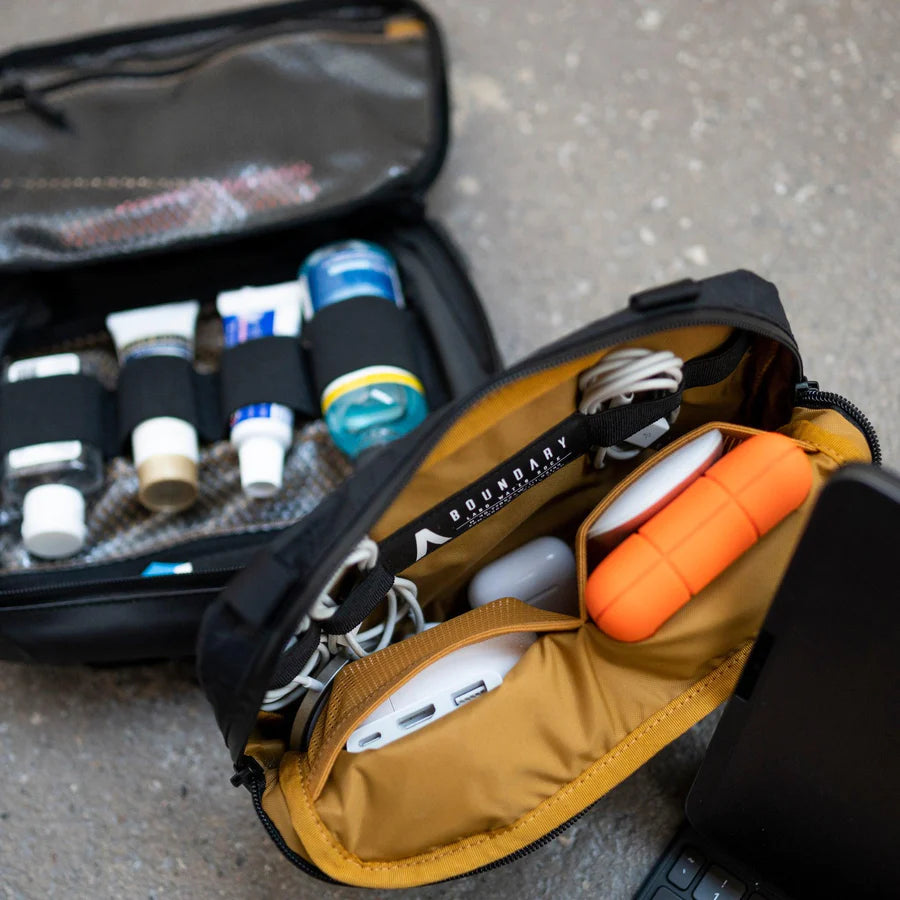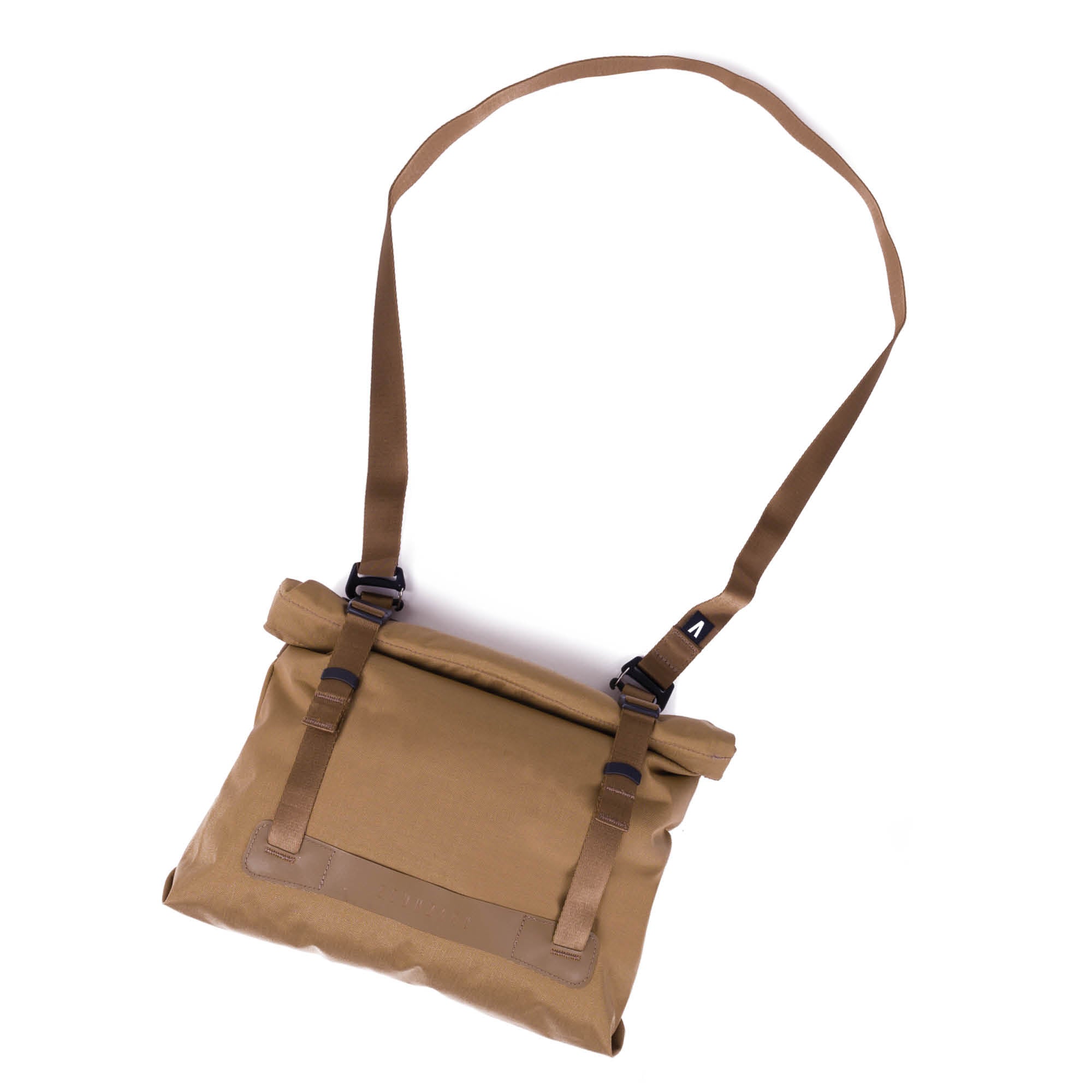 For carrying photo equipment, consider combining the Errant Duffel X-Pac with these bags:
For extra packing space, combine the Errant Duffel X-Pac with these bags:
Prima System X-Pac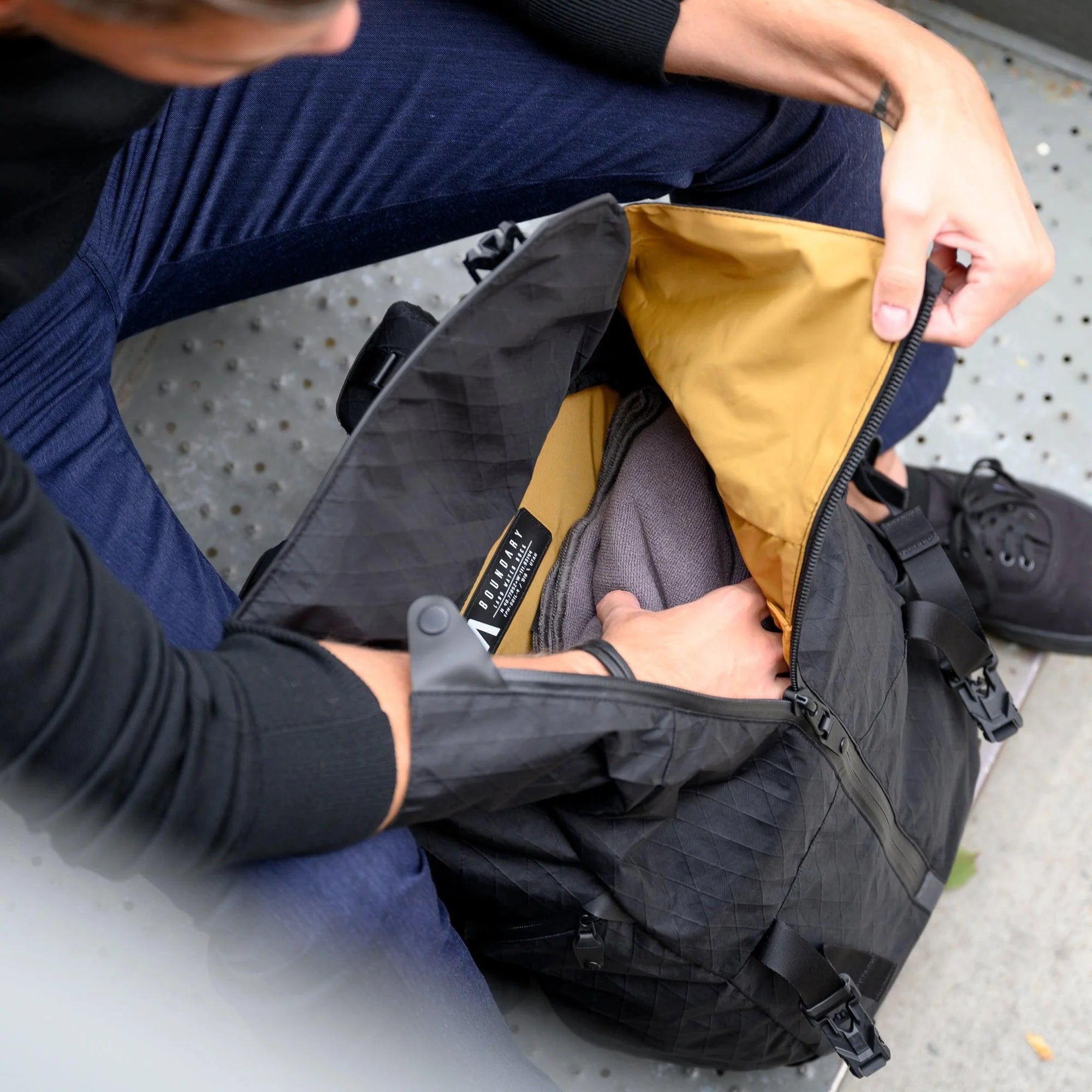 The Prima System X-Pac is the ultimate tech-travel combination. With enough space to hold all the materials for work and play, you can consolidate and travel light without sacrificing any commodities. This is especially the ideal bag if you are looking for a water-resistant camera backpack. If you like your possessions organized and secure, this is the perfect water-resistant travel bag collection for you.
Dimensions: 12W x 21H x 7D"
Capacity: Expands from 22–30 L
Weight: 3.83 lbs. / 1.73 kg
Laptop size: up to 16" (10.75W x 19.5H x 1D")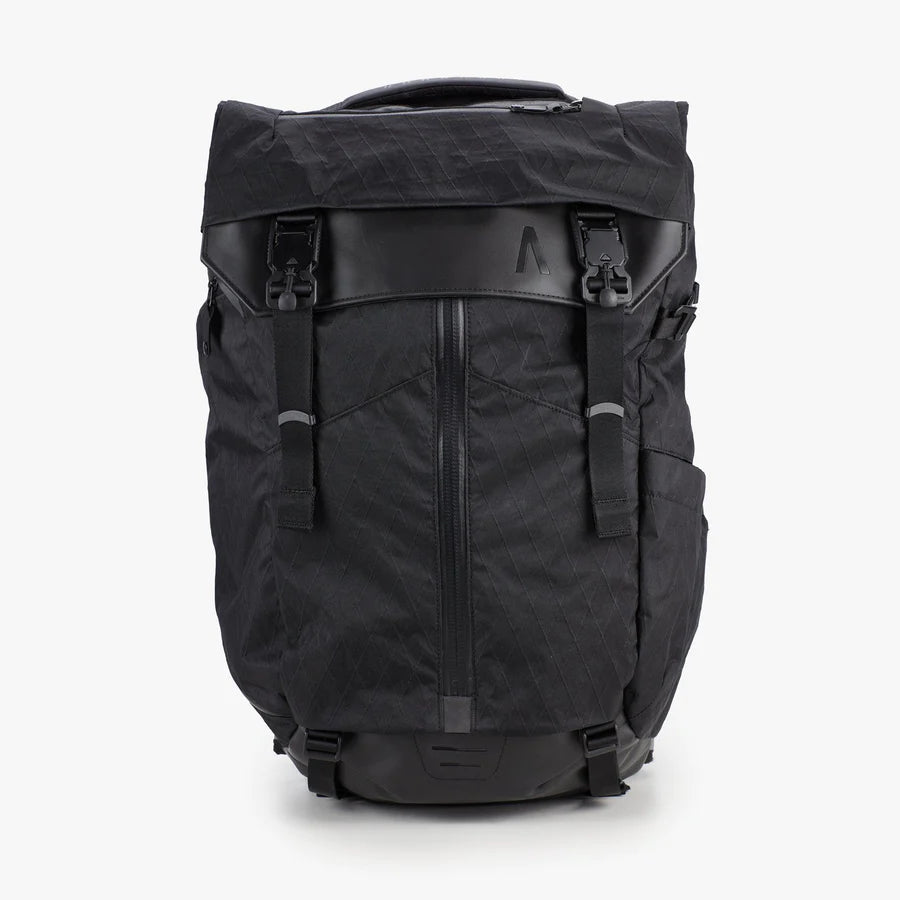 Features Include:
Autolocking magnetic buckles
Stormguard zippers
Laptop/tablet sleeve
Adjustable waist belt
RFID safehouse pocket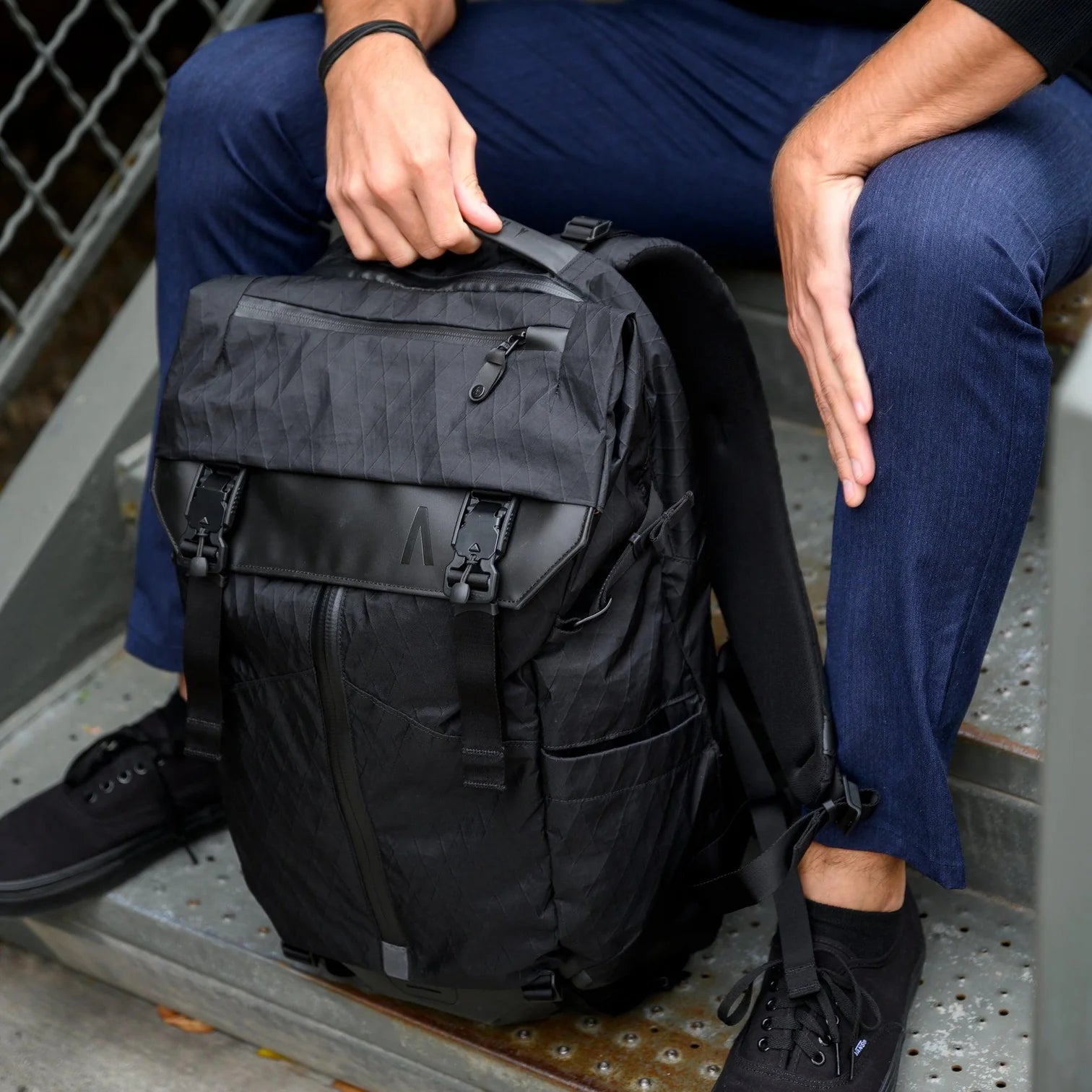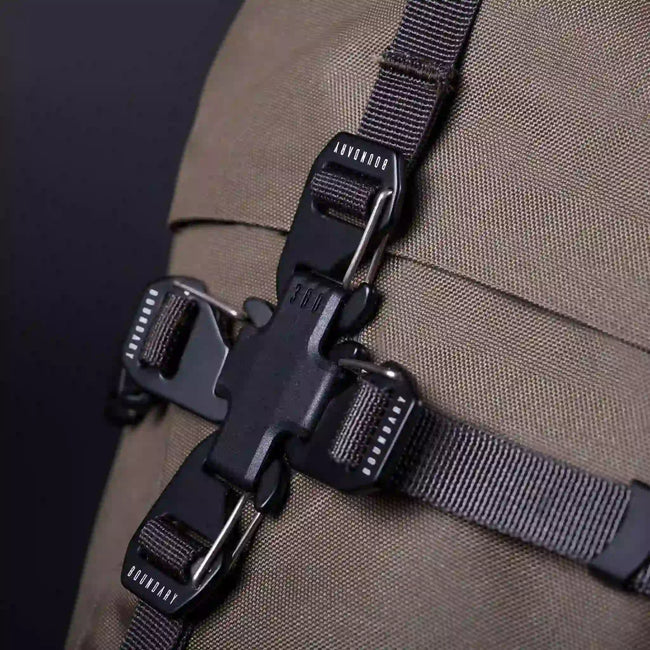 For the ultimate weekend getaway, buy these bags along with your Prima System X-Pac:
Port Kitt X-Pac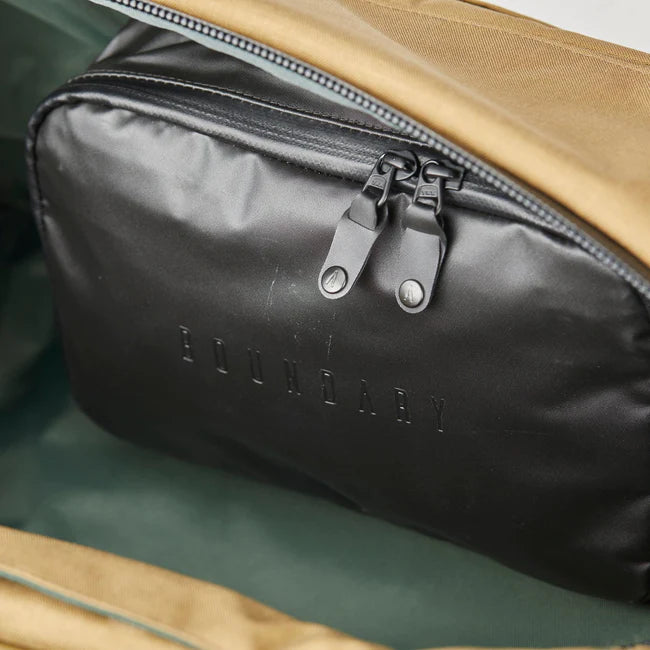 The Port Kitt X-Pac is designed to carry all of your daily excursion needs or as an essential addition to any longer vacation packing plan. Because it's made with our customized X-Pac material, it's ideal for holding your packed liquids so you don't have to worry about messy breaks or spills. Don't miss out on this versatile bag from Boundary Supply.
Dimensions: 9.5W x 6H x 4D"
Capacity: 5 L
Weight: 1 lb. / 0.44 kg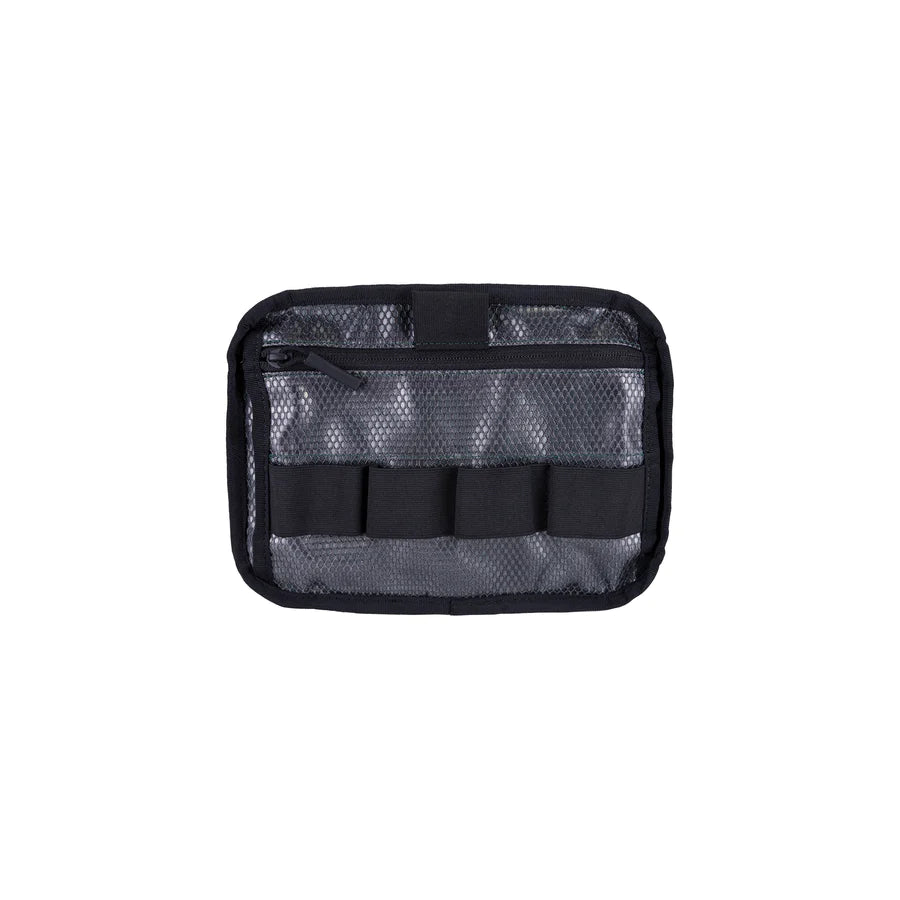 Features Include:
Nylon webbing for organization
Magnetic dock to connect to other Boundary Supply bags
Stretch mesh pockets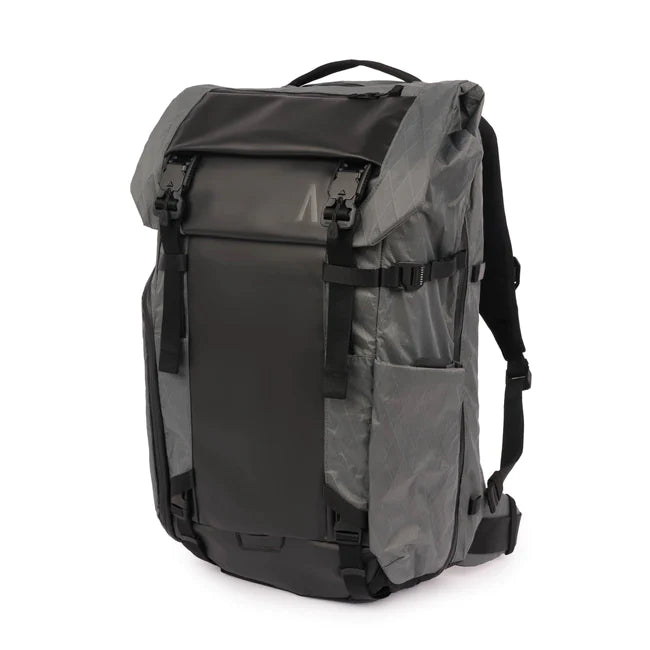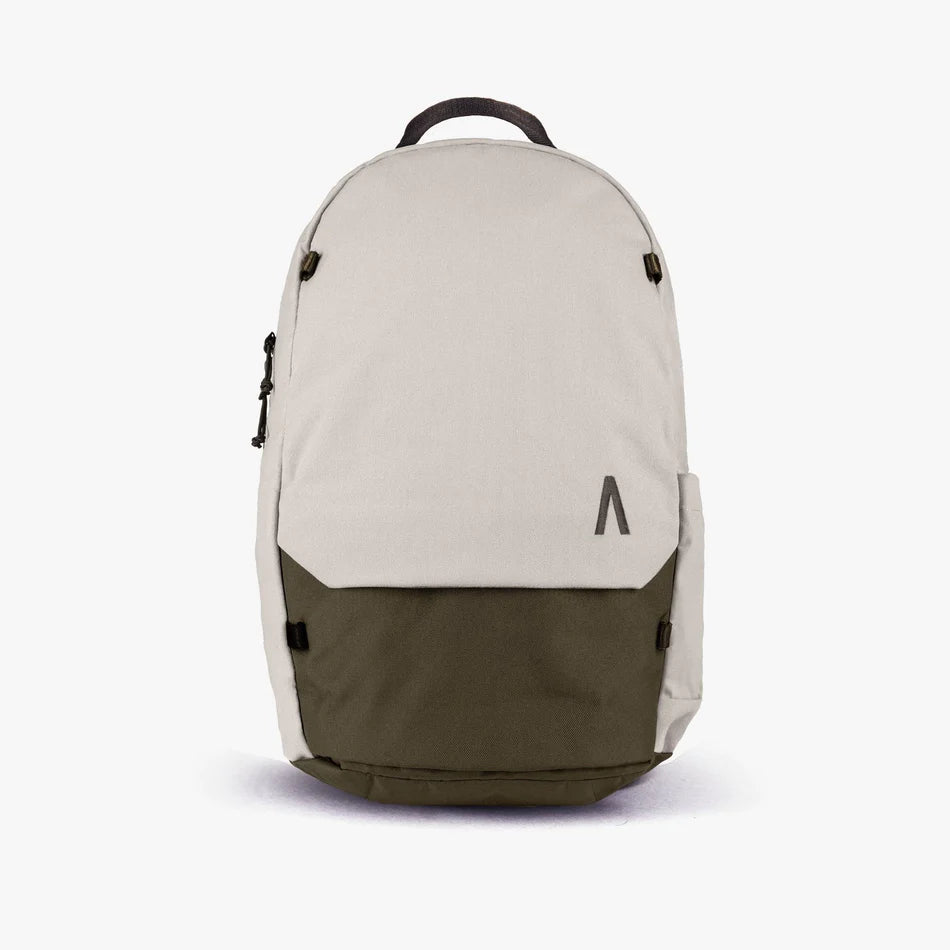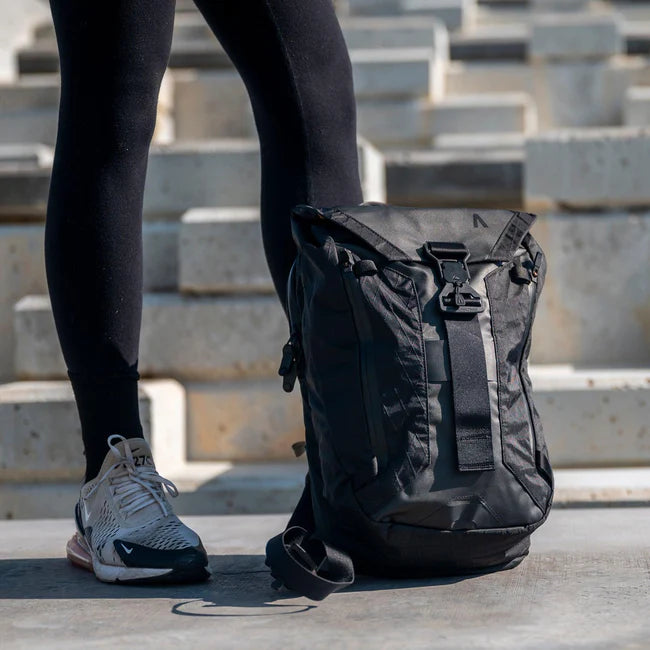 Combine the Port Kitt X-Pac with these bags for ultimate storage and organization:
Why You Should Choose Boundary Supply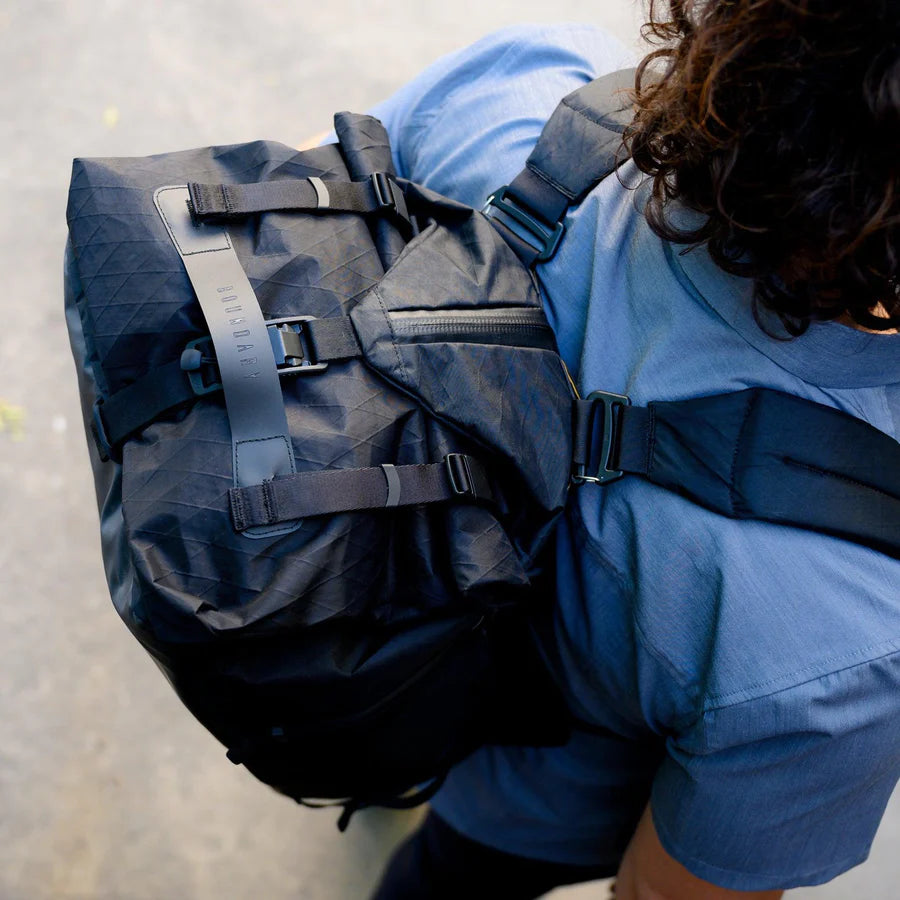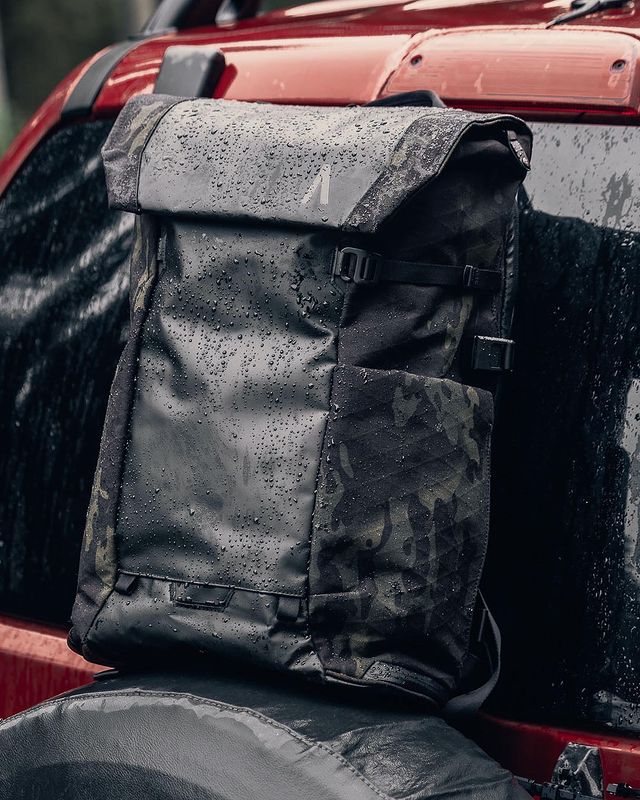 Boundary Supply is built on the idea of technological innovation. Our bags are the best on the market in terms of durability, style, and functionality. Over the years, we've implemented new fabrics and processes to ensure that remains the case. When you support us by purchasing our products, you also support our employees and the environment. Because of your support, we're able to maintain our standards of fair labor, safe working conditions, and sustainable production. 
It's about more than just a bag for us. And that's why you should choose our water-resistant travel bags. We will support your initiatives through our practices and products, regardless of where you are in the world. 
Get your ultimate water-resistant travel bag from Boundary Supply Today!