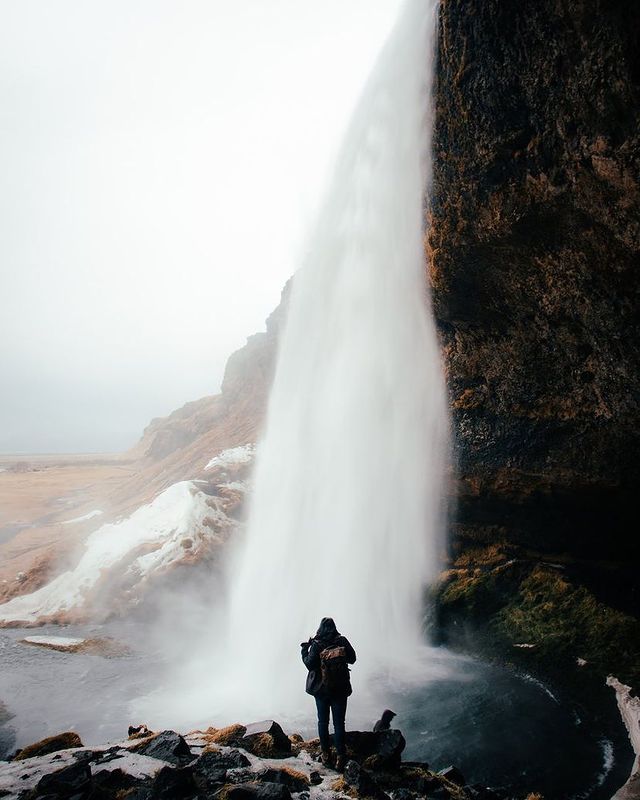 What would happen if your best friend—your memory-capturing, beauty-preserving camera—got damaged by water?
Without a waterproof camera backpack, water could seriously damage your most prized possession. And your camera's death could kill your adventures or even affect your photography career. You could lose thousands of dollars and priceless photos. You trust your precious camera in all your exploring to be by your side functioning perfectly. It's your job to keep it safe.

What if we said you could confidently step into a rainstorm, waterfall, or blizzard with your camera safe in a waterproof camera backpack? Can you imagine the pictures you could take?

A waterproof camera backpack gives you ultimate peace and freedom. Whether you're taking pictures for yourself or a client, you deserve to know you can go where you want to go without anxiously refreshing your weather app and hoping your camera will survive. 
Let's talk about the three reasons why you need a waterproof camera backpack.
#1: A WATERPROOF CAMERA BACKPACK WILL KEEP YOUR CAMERA SAFE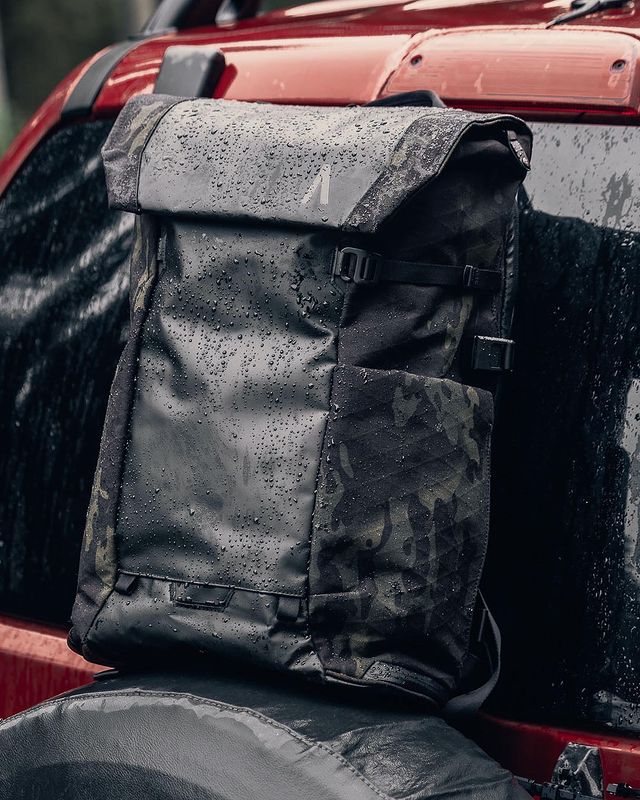 Your most powerful tool could be in serious danger with even a few drops of water. Storms and spills can be sudden and unpredictable. Protect your camera with another equally powerful tool: a waterproof camera backpack! 
At Boundary Supply, we know how important water protection is. We make all our backpacks with X-Pac fabric, a fabric commonly used to make sails. One of X-Pac's three fabric layers is 100% waterproof PET laminate. Your beloved camera will be nestled in proven 100% protection in a waterproof camera bag like the MK-1 LT Camera Pack or the Prima System.
Waterproof camera backpacks keep your camera safe, dry, and ready to function at full capacity. Keep your camera safe from rain, snow, fog, or even spills so your camera will be ready for an adventure when you are.
#2: A WATERPROOF CAMERA BACKPACK WILL KEEP YOU PREPARED AND ORGANIZED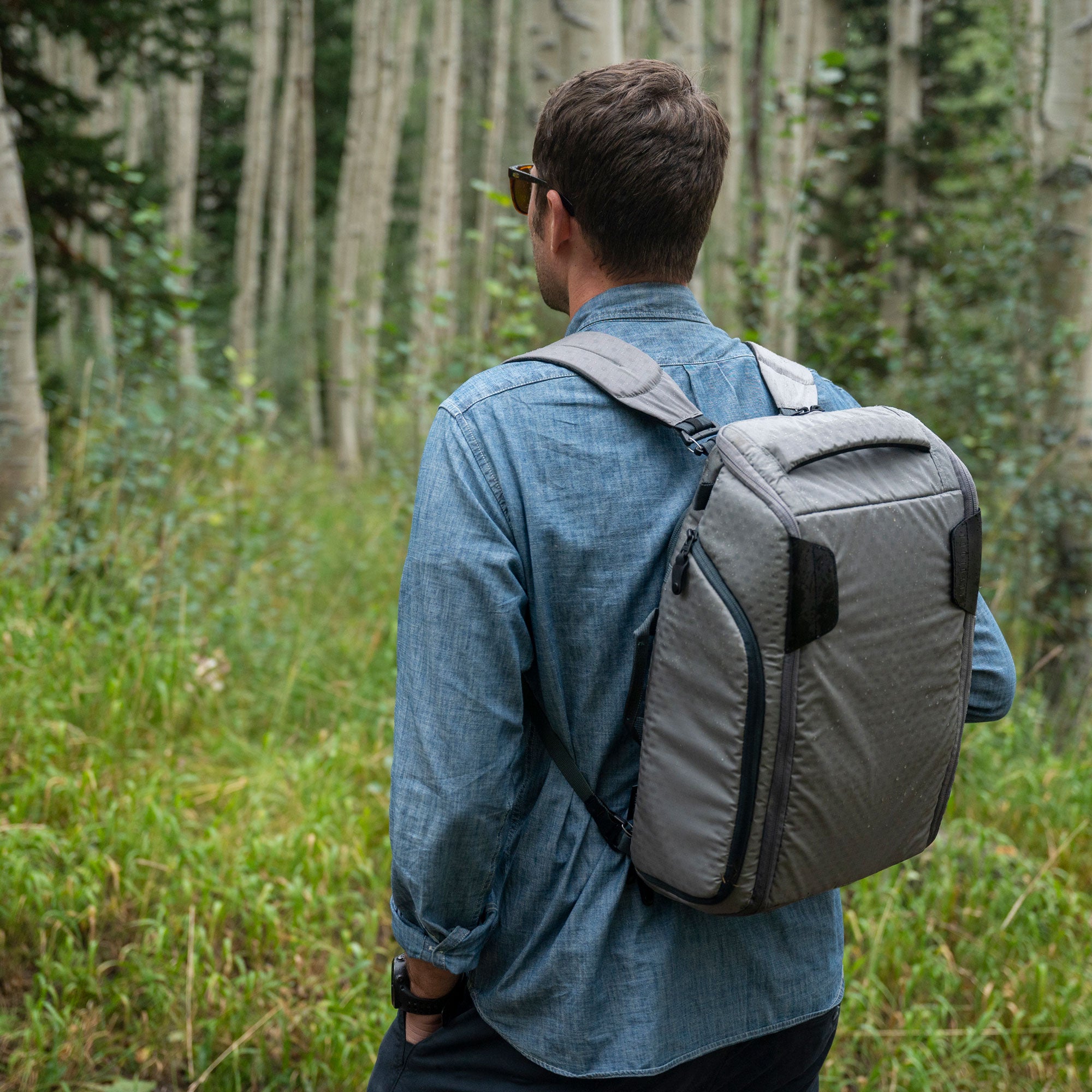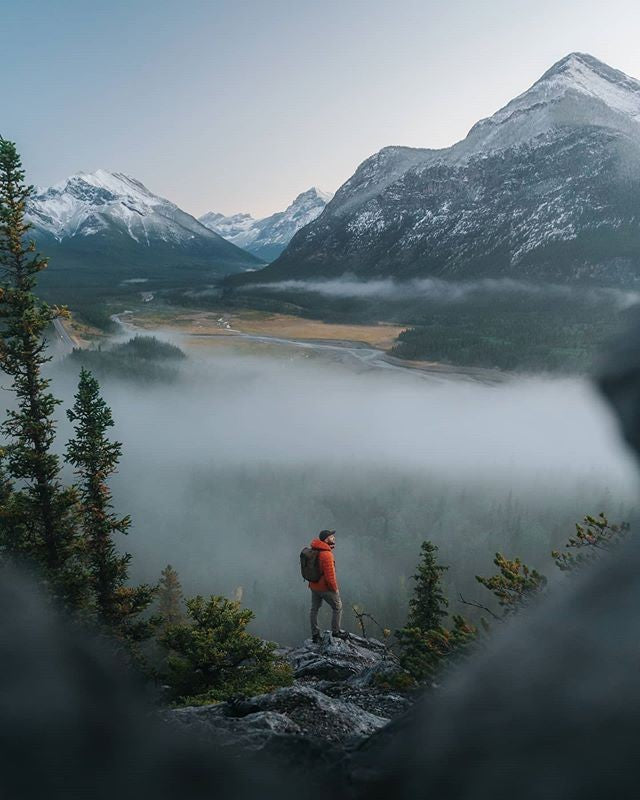 What if your camera could always be by your side wherever you go? Imagine always having your camera ready and accessible wherever you are. Imagine having enough space to keep all your gear protected.

Boundary Supply waterproof camera backpacks are customizable and have plenty of room for all your lenses, cameras, and any other gear you cherish. Our MK-1 LT Camera Pack has three access points and plenty of safe, flexible storage space. Our Prima System has modular components and expandable storage. These waterproof camera backpacks can perfectly adapt to your needs.
#3: A WATERPROOF CAMERA BACKPACK WILL LET YOU EXPLORE ANYTIME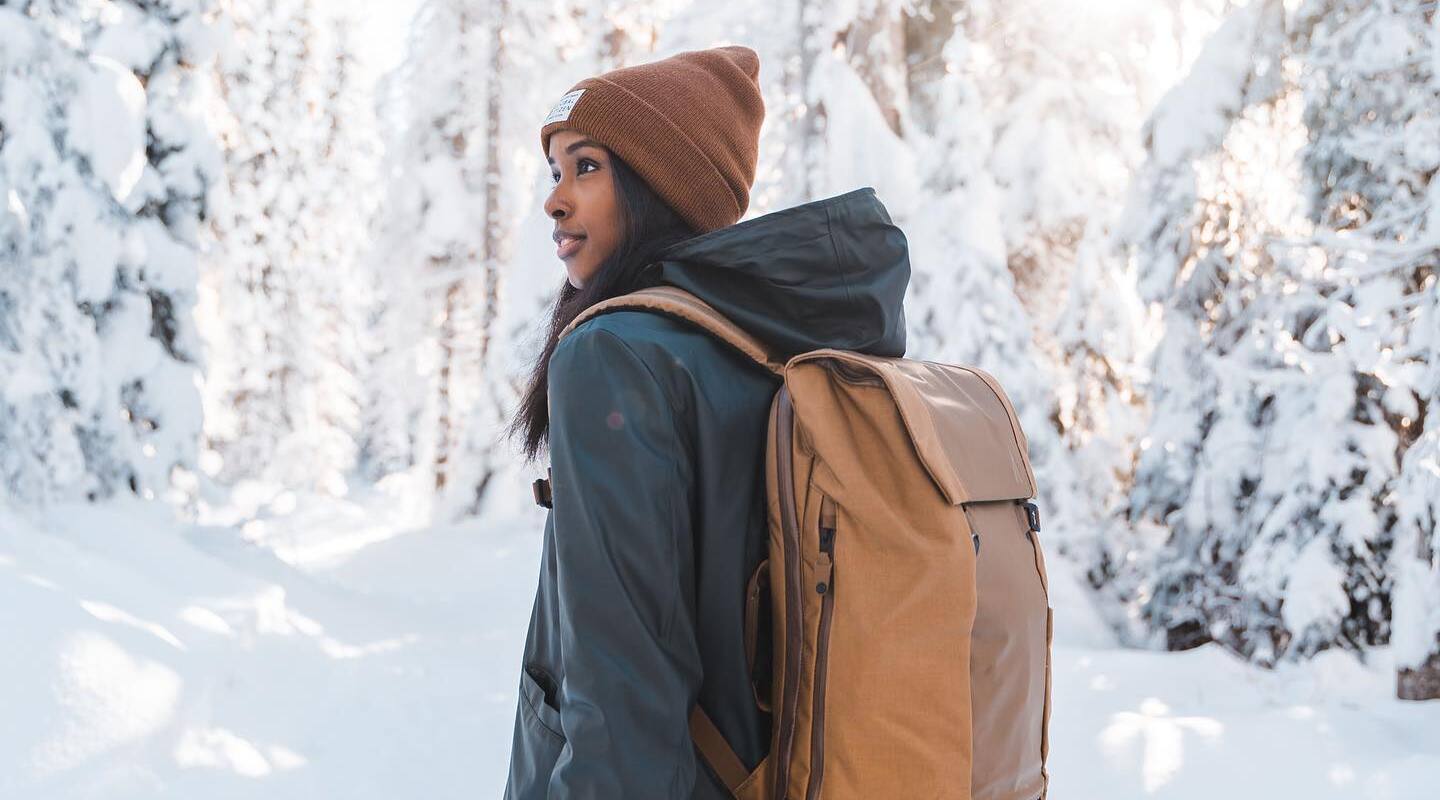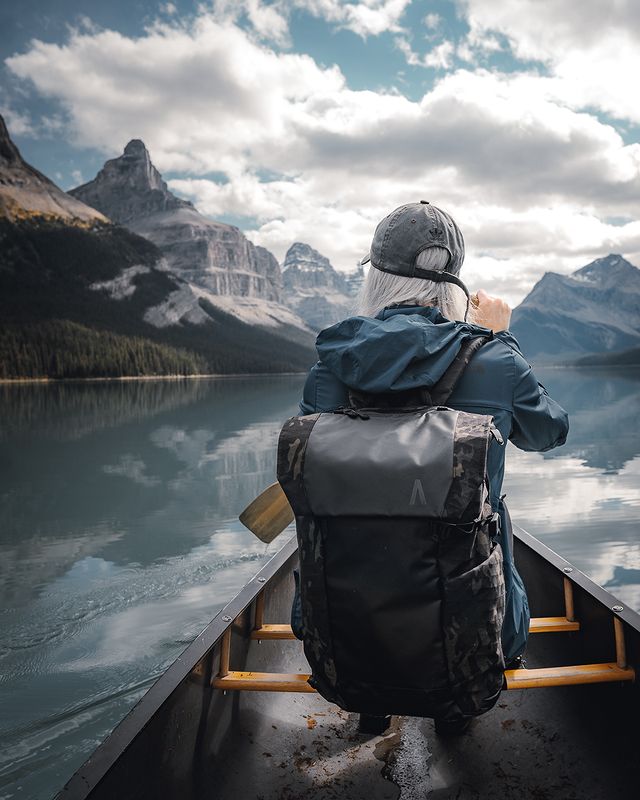 Rain? Snow? Spill? Fog? Not a problem. 

With a waterproof camera backpack, you are free to explore anytime. No need to take a rain check ever again. Don't let the weather hold you back from your dreams. Get out there and capture the magic. Let the rain and snow be the beautiful experience it is without letting the rain and snow ruin your plans. You'll never need to reschedule an adventure when you bring your waterproof camera backpack along for the ride.
You can go outside anytime and bring along your camera for work or fun when you know your camera will be in a trustworthy backpack. Peace of mind comes in the form of a waterproof backpack.
TRY A WATERPROOF CAMERA BACKPACK FROM BOUNDARY SUPPLY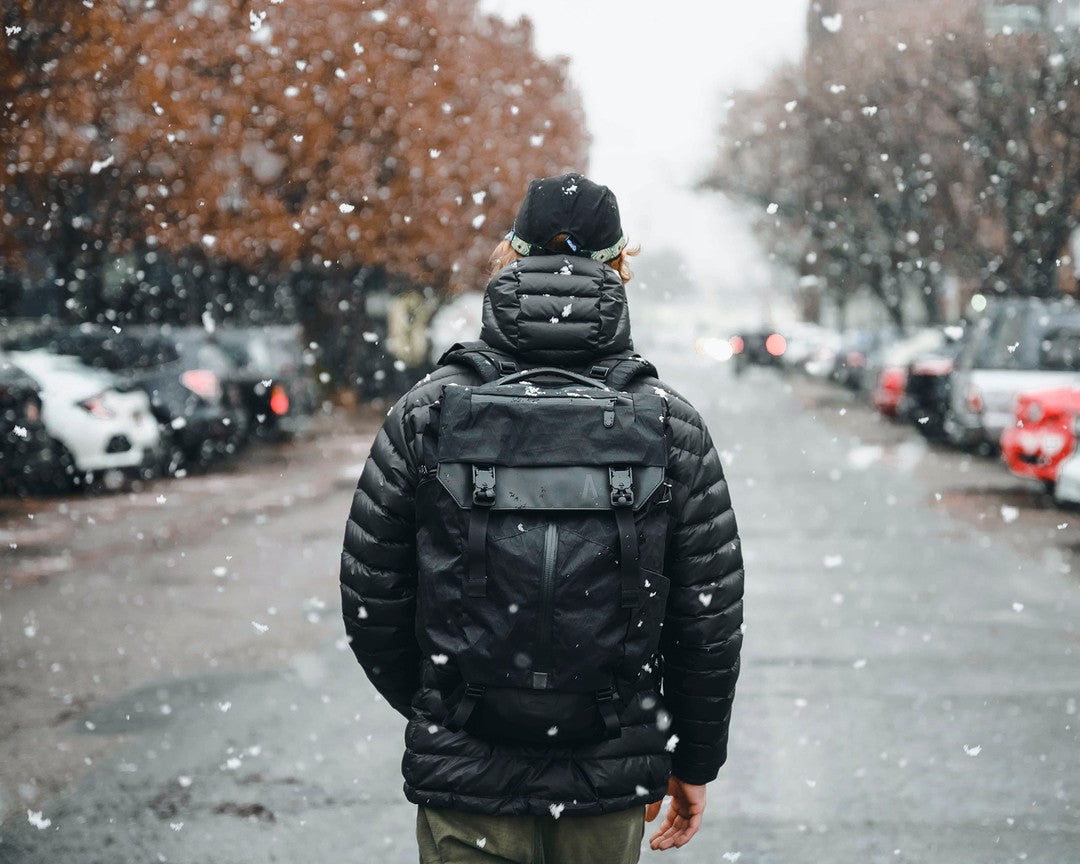 At Boundary Supply, we make all our backpacks with 100% waterproof material so you can stop worrying and enjoy nature. We know the difference having a waterproof camera backpack can make. A backpack like ours can protect your camera from any kind of water damage, which can give you peace of mind and freedom to explore.
Shop Boundary Supply to find the perfect waterproof camera backpack for your camera and gear.
WHY CHOOSE BOUNDARY?
At Boundary, our desire to create durable products motivates us. We support initiatives that directly support the environment from which we draw inspiration. We manage every step of our production process with attention to quality and our corporate footprint.
We're proud to offer the most environmentally responsible and technically detailed travel bags in the world.