CASUAL EVERYDAY BACKPACKS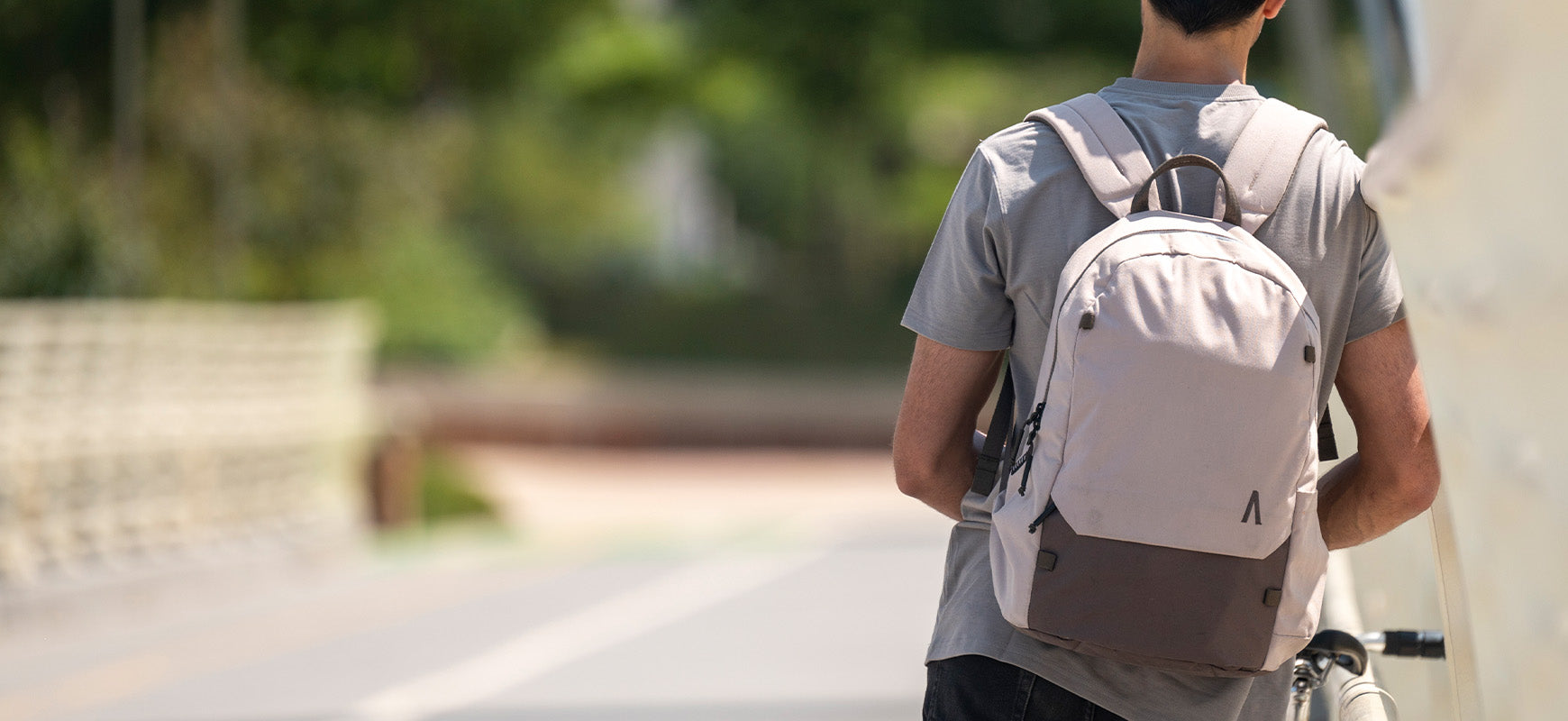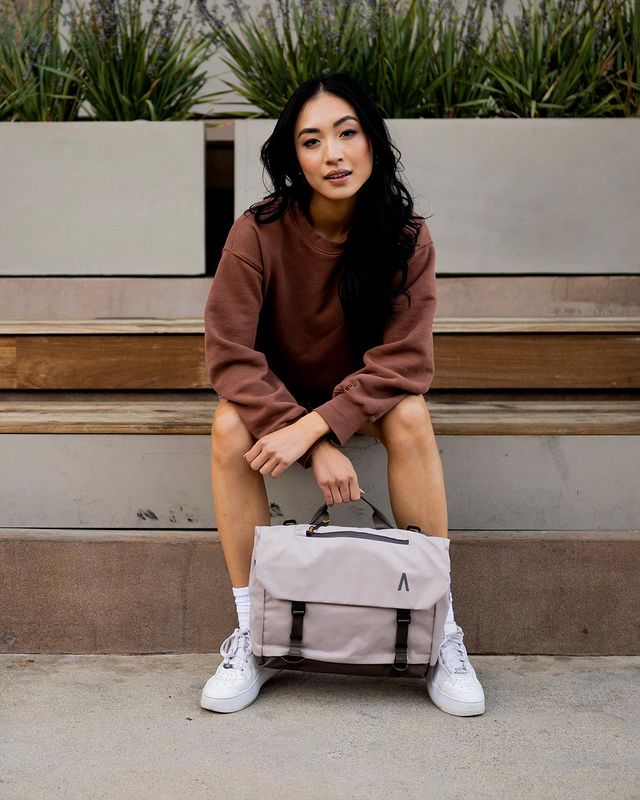 Boundary Supply's casual everyday backpacks are perfect for commuters who want to be organized and stylish. These backpacks are small enough to go with you wherever you go and big enough to fit everything you want to take with you. Finally, they're versatile enough to keep up with everything you do. Let's explore your casual everyday backpack options.
RENNEN X-PAC DAYPACK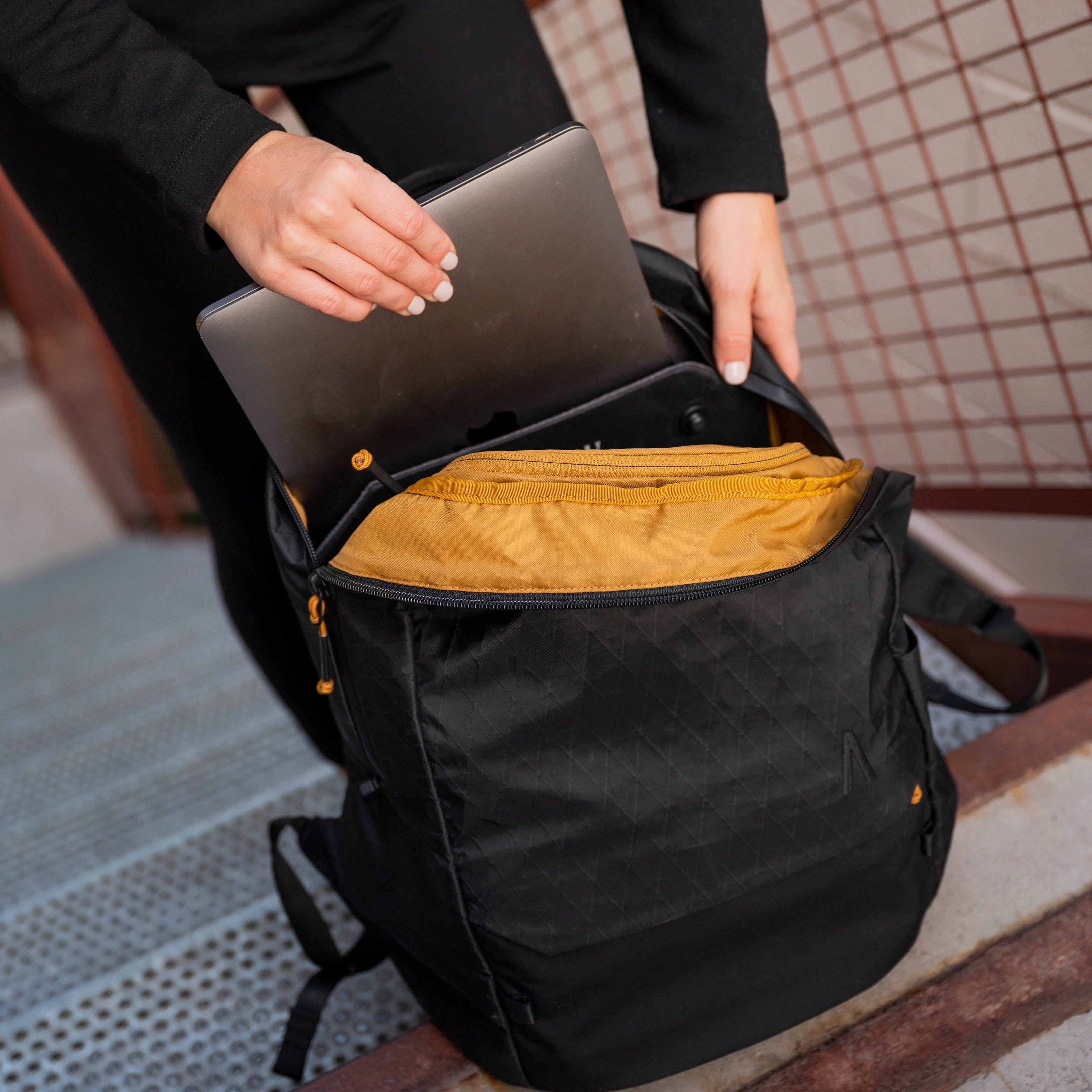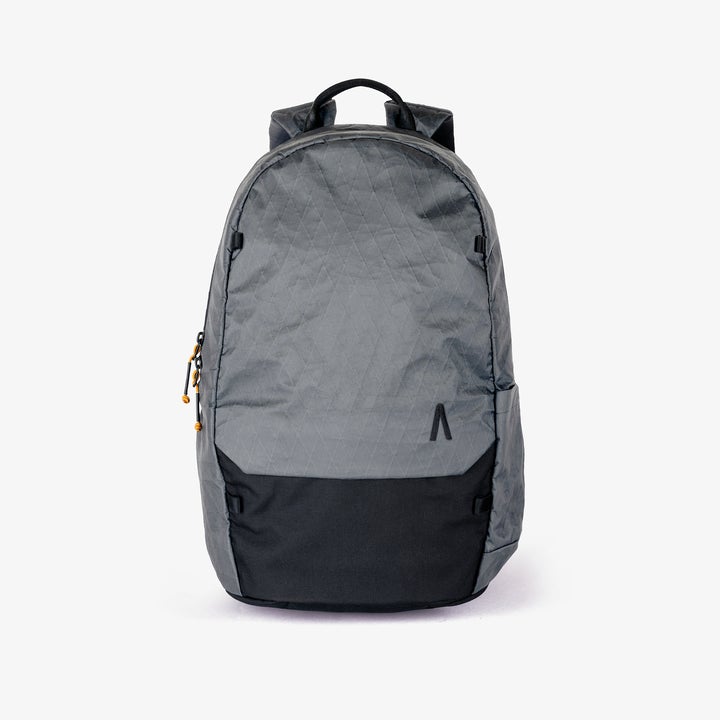 The Rennen X-Pac Daypack takes the traditional school backpack and turns it into a fashionable and functional daypack. It has a laptop pocket, big pockets, small pockets, front pockets, and side pockets. The padded soft twill handle will keep you comfortable on your long journey. And the X-Pac 60% recycled waterproof fabric will keep your things secure on your journey whatever the weather may be. Plus, the Rennen X-Pac Daypack has your back for life thanks to its lifetime guarantee.
RENNEN TOTE BAG X-PAC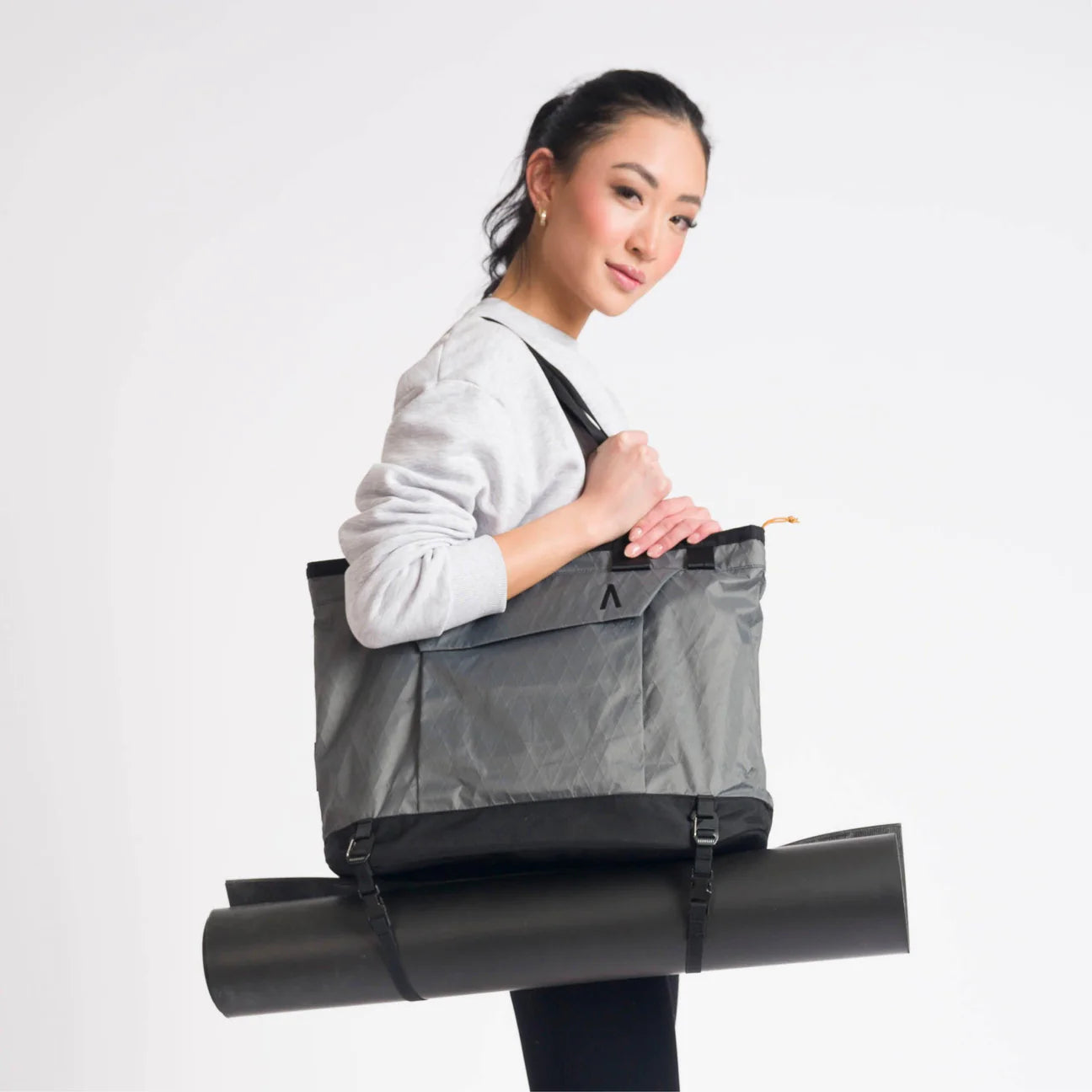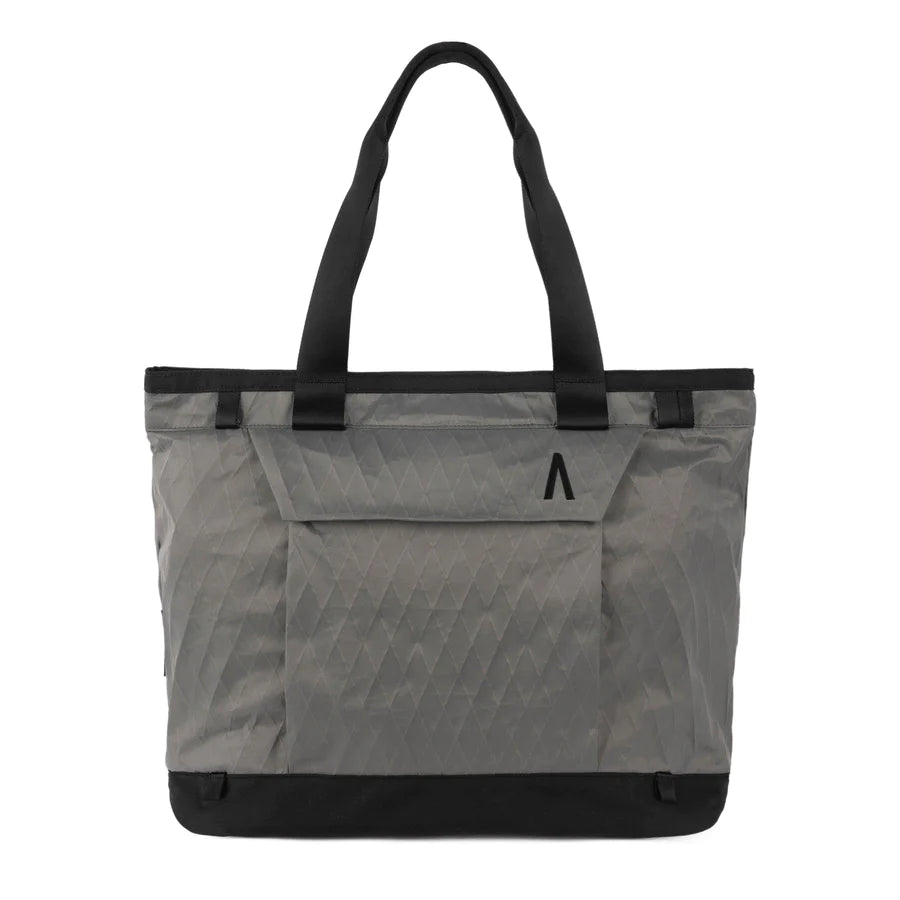 Tote bags are totally in—especially high-quality tote bags like the Rennen Tote Bag X-Pac. This backpack for everyday use and travel features a sunglasses pocket, laptop sleeve, bottle pocket, and padded interior. The exterior is made of custom X-Pac waterproof material. That's a powerful bag!
TECHNICAL EVERYDAY BACKPACKS
Boundary Supply's technical everyday collection is for the adventurous everyday traveler with serious gear. It's for your everyday errands, wherever they take you. The best backpack for everyday use and travel will keep your gear safe on your commute and help you look good while you do. Technical Everyday backpacks have only the highest-quality materials and designs to protect and organize your high-quality gear wherever you go.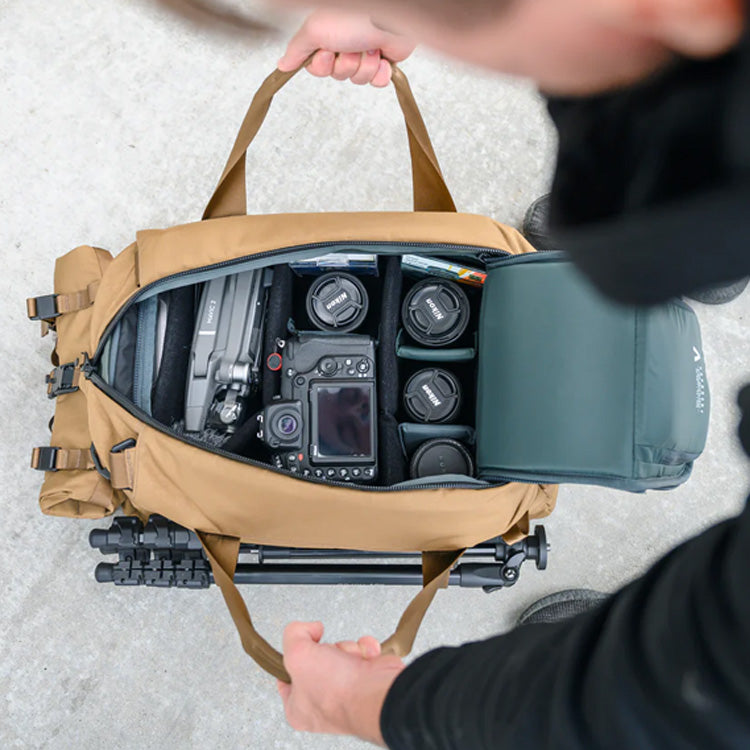 PRIMA SYSTEM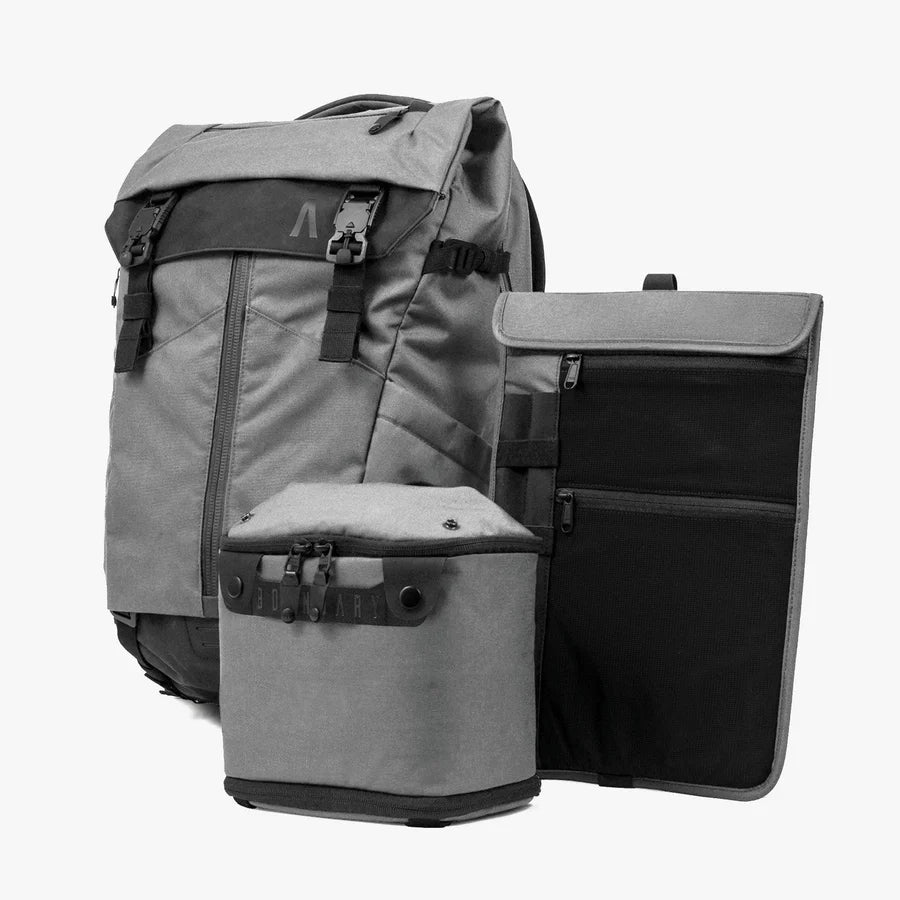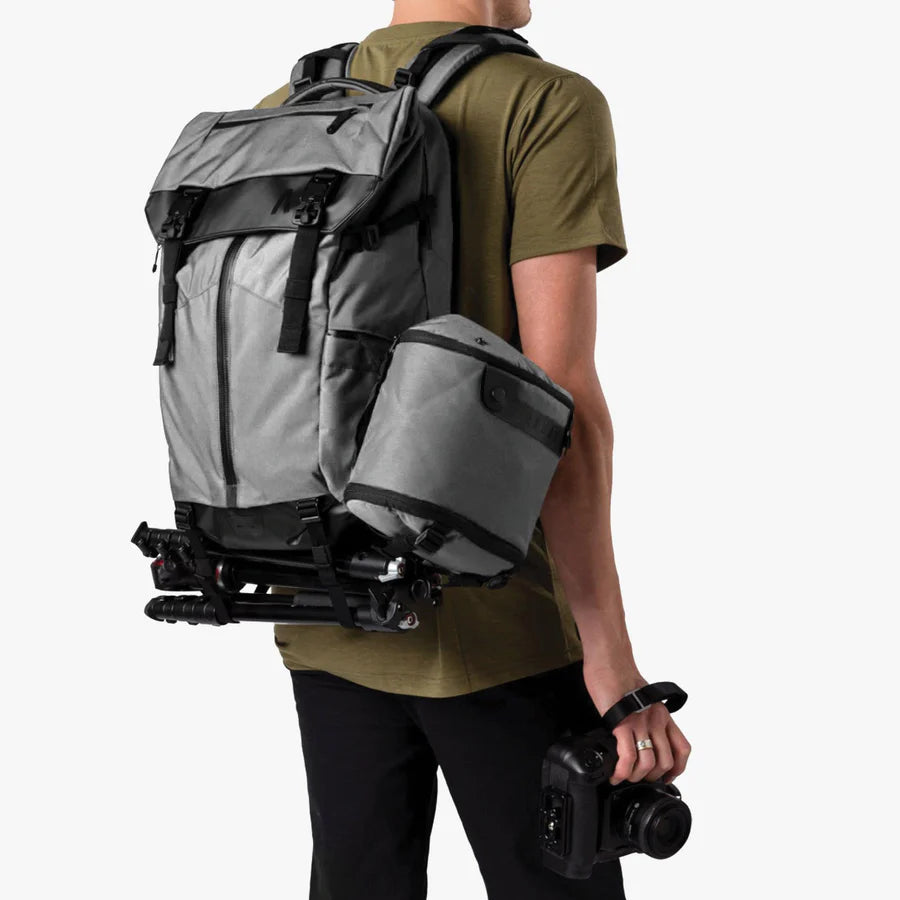 The Prima System is perfect for travelers who document their journey. This flexible modular system includes the Prima Pack, the Verge camera case, and the Fieldspace. The prima system is also a water-resistant backpack, crucial for keeping your camera safe. All the pieces come together to create a compact yet spacious traveling arrangement for your camera, laptop, and any other gear you bring along on the journey.
ERRANT DUFFLE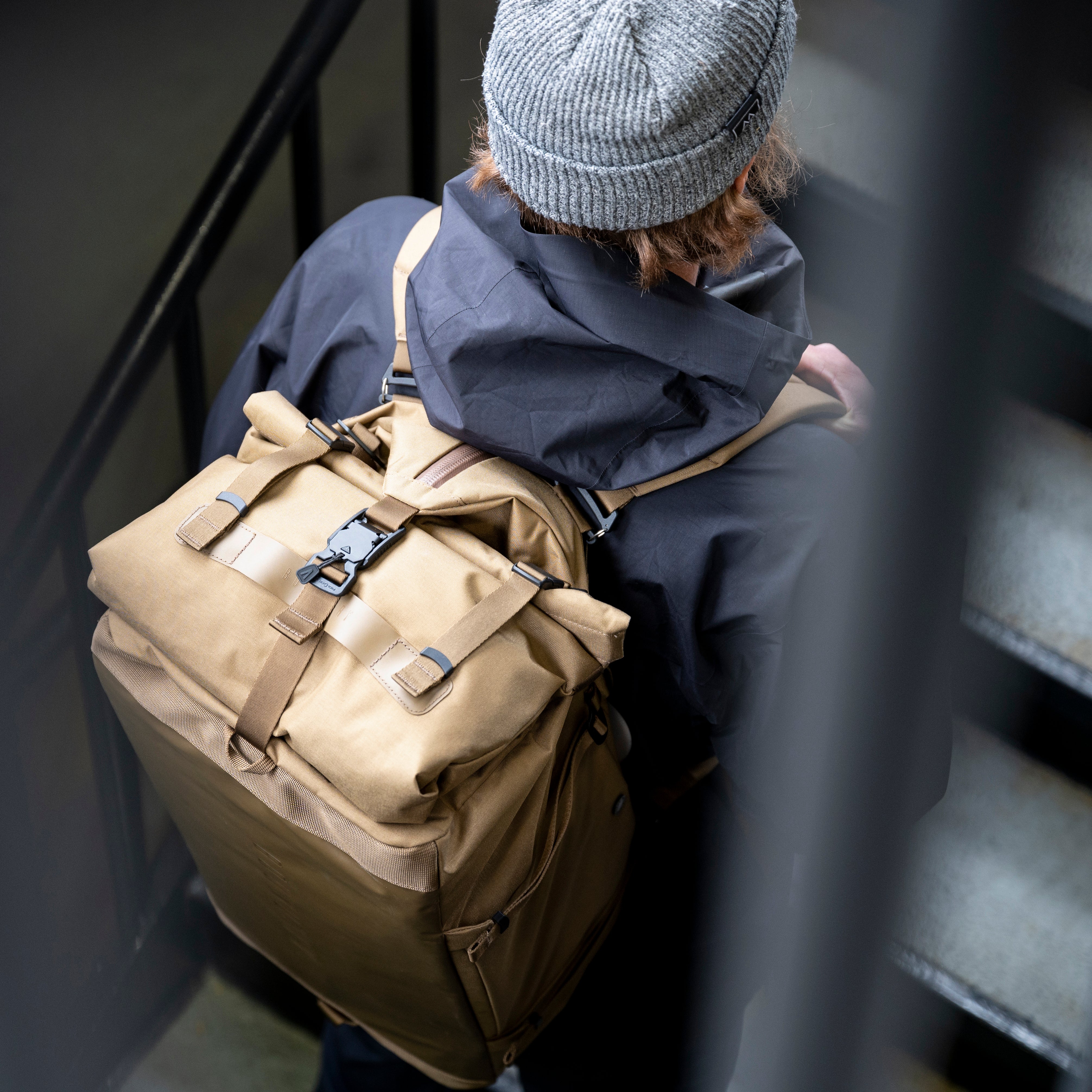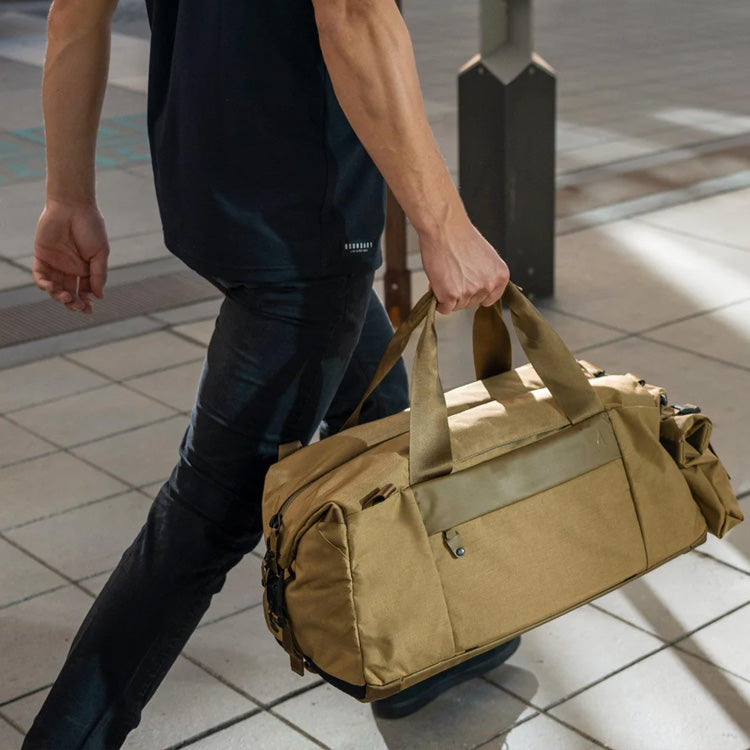 The Errant Duffel is the bag that can do it all. It can be a backpack, cross-body bag, or handheld duffel bag. It can accompany you on any kind of adventure. If you go to the gym, you can put your clothes in the ventilated wet/dry compartment. If you go out on the town after work, you can fit your work shoes in the hidden shoe compartment. The Errant Duffel takes care of all your storage needs.
BOUNDARY SUPPLY HAS THE BACKPACK FOR YOU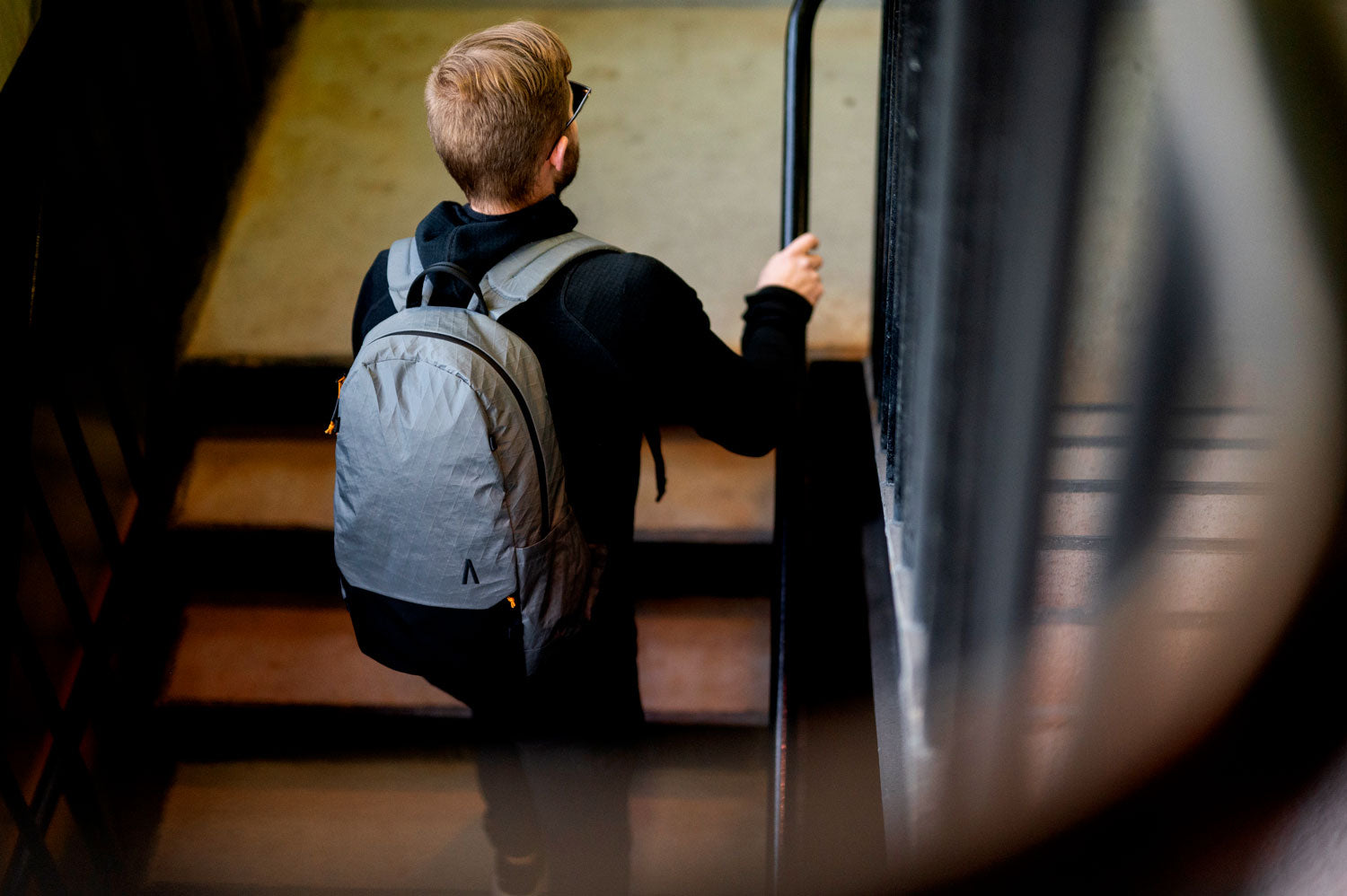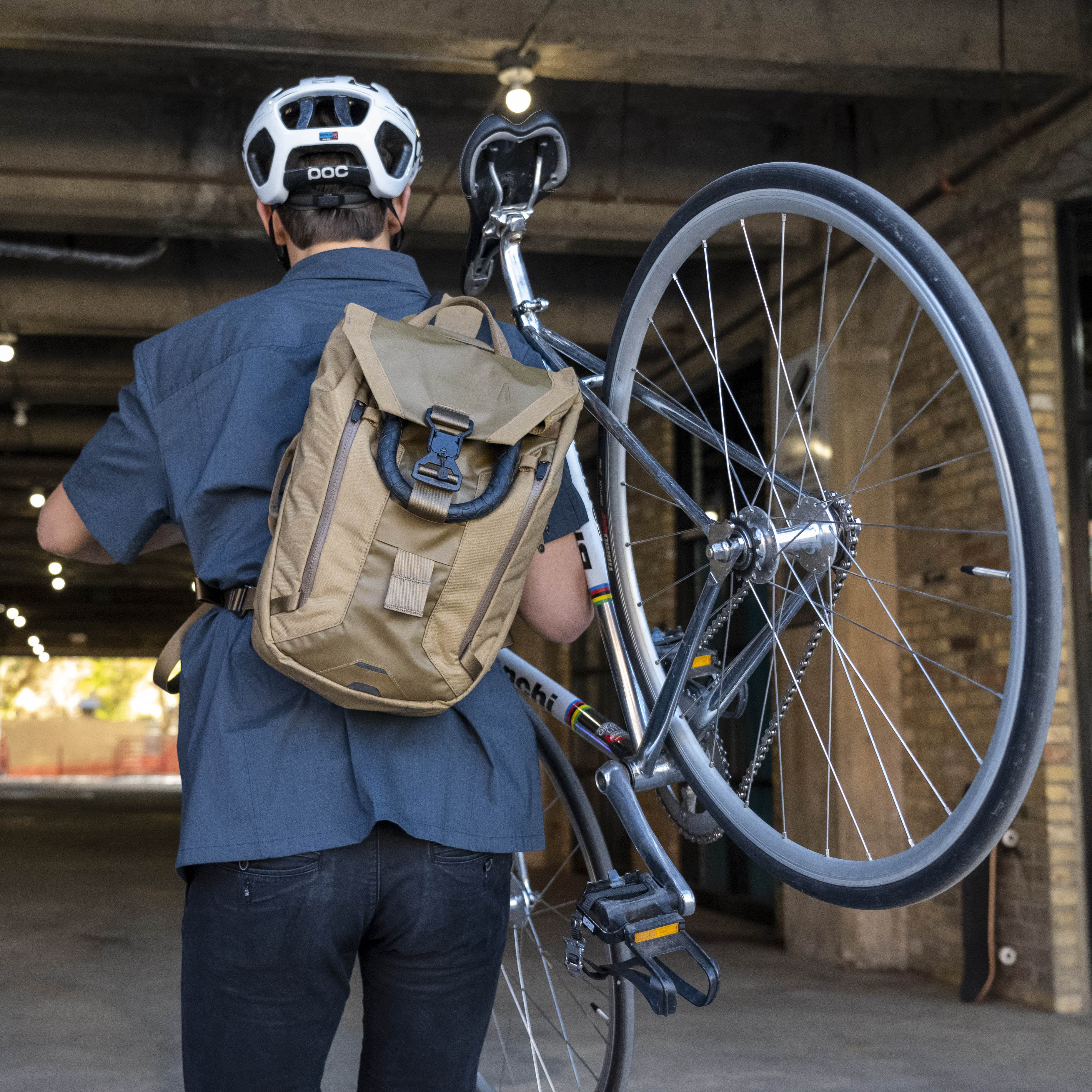 Your commute may be a well-worn path you travel every day, but that doesn't mean your commute can't be exciting. With a Boundary Supply backpack, you can walk out your front door with confidence and style. Wherever your path takes you, you can confront the day with courage and travel with ease knowing your belongings are secure and protected.