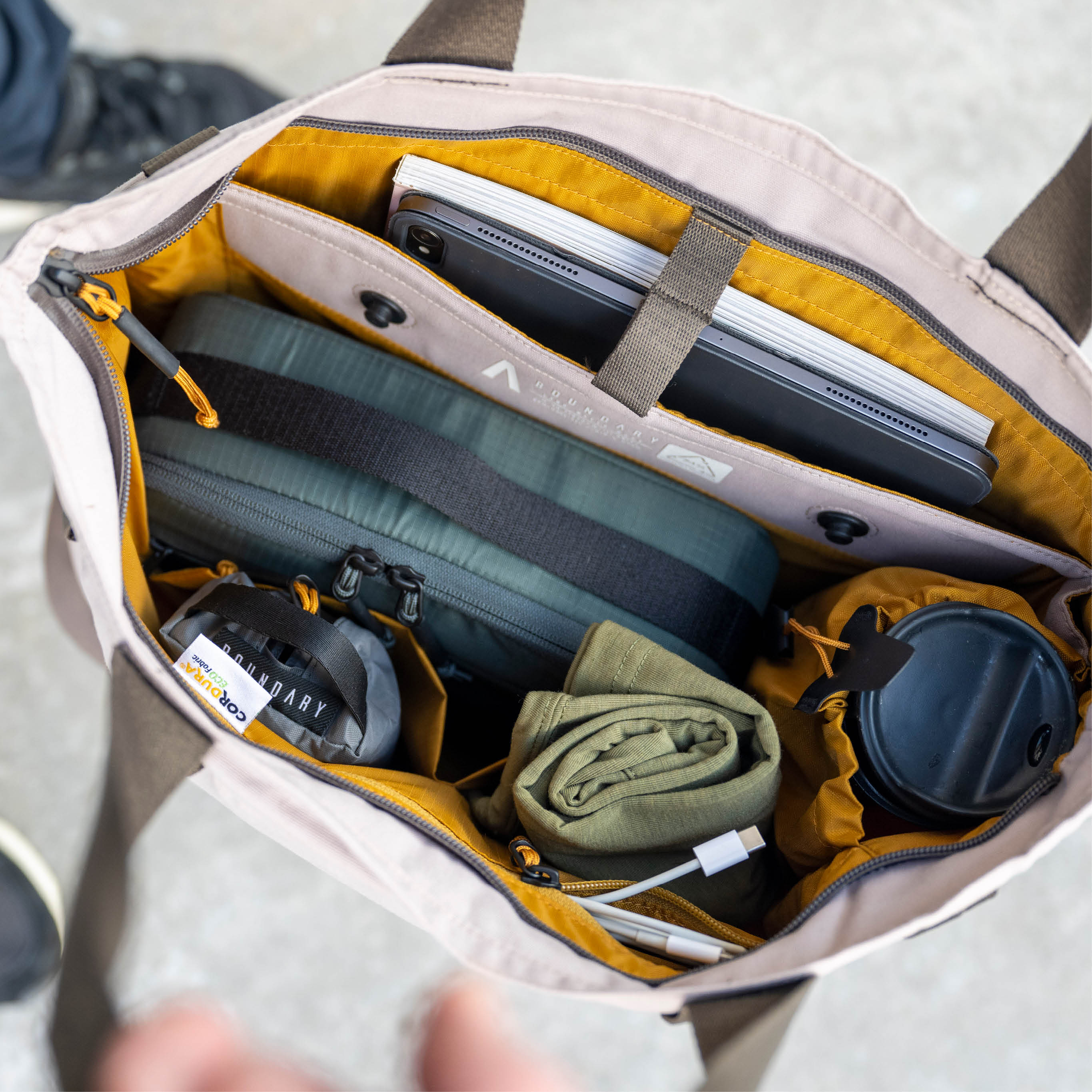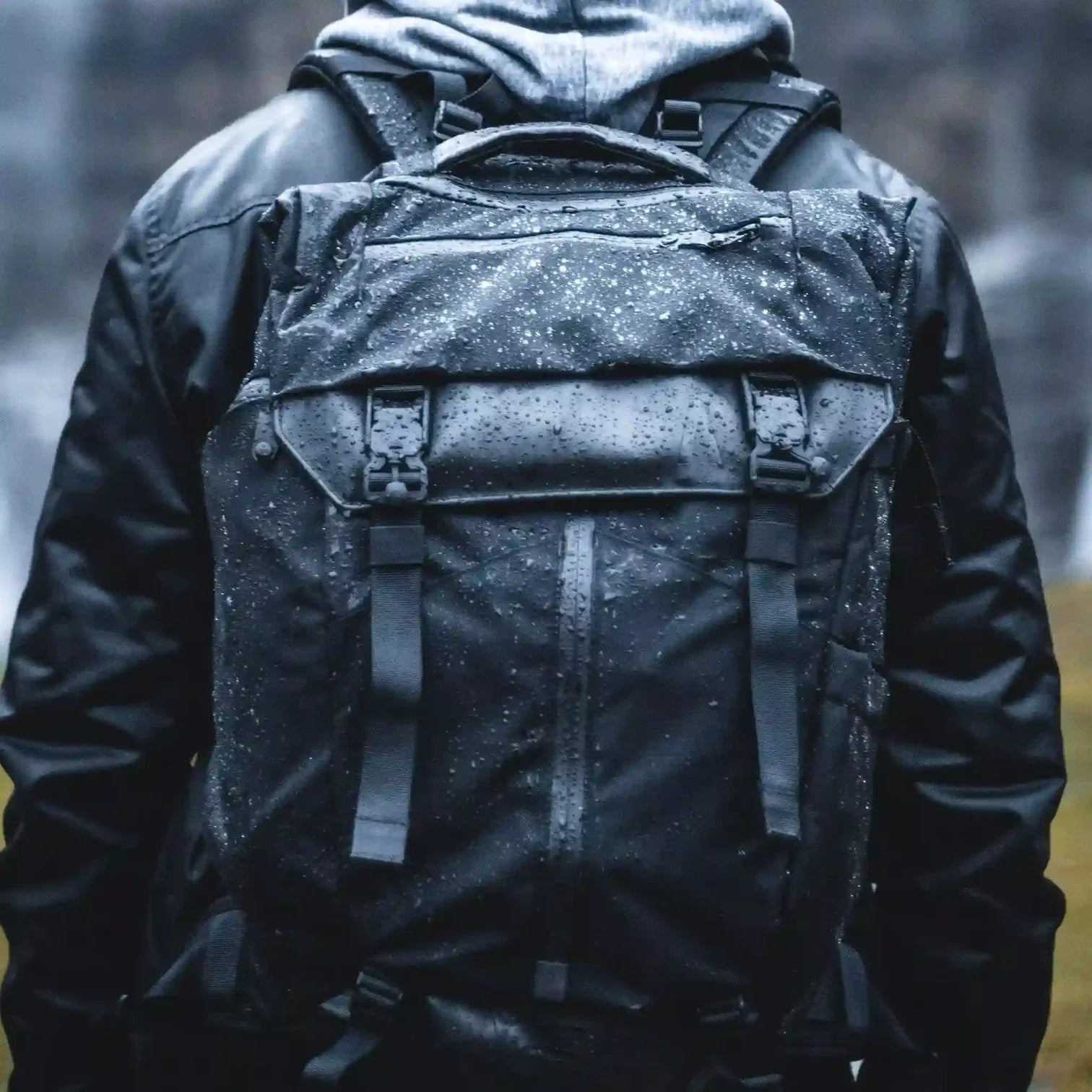 You rush out the door into the unexpected rain and spill your coffee all over your laptop bag. 
Then, your umbrella can't fully protect you from the big storm. The rain makes your tense commute even worse when it gets in your laptop backpack and leaks into your hard drive once again. 
We've all been there. 
Accidents like these can cost you thousands of dollars and a major headache as you try to recover the contents of your laptop.
The good news is you can easily avoid this major inconvenience with a water resistant laptop backpack. Laptop bags have become a staple for the modern worker, but a water resistant backpack offers even greater benefits!
Water Resistant Laptop Backpacks...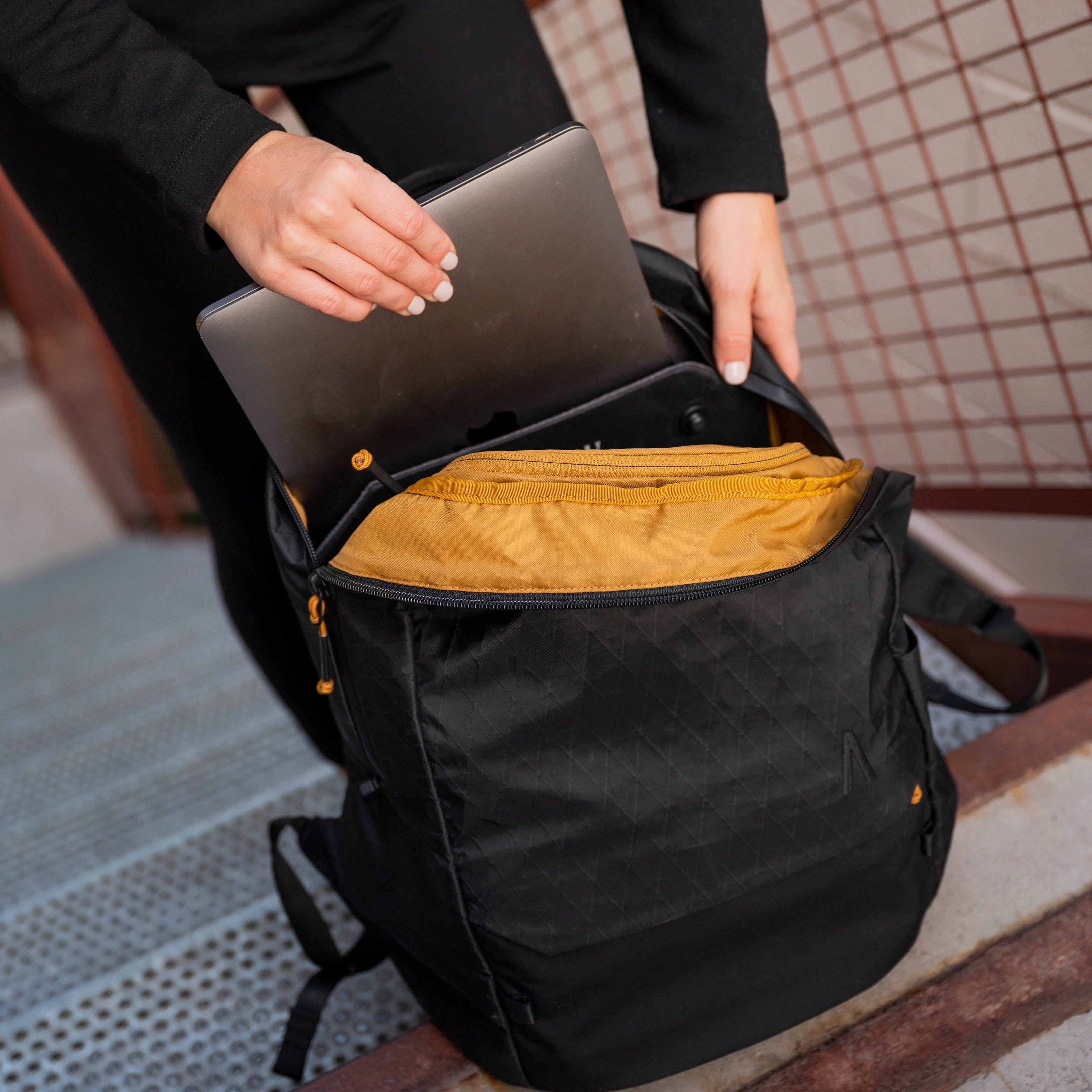 Keep Your Belongings Safe and Dry
Even with a short commute, a lot can happen to a bag! Plus, you never know when you'll run into inclement weather, especially if you take public transportation or bike to work. Weather like rain or snow can quickly make a mess of your laptop, chargers, and important documents. 
Mother Nature isn't the only threat to your belongings. You can easily bump or spill your morning coffee or water bottle. A regular canvas bag would instantaneously soak up the moisture and keep it trapped. And that moisture would ruin your laptop and any of its files. A water resistant laptop backpack is a shield for one of your most important work tools.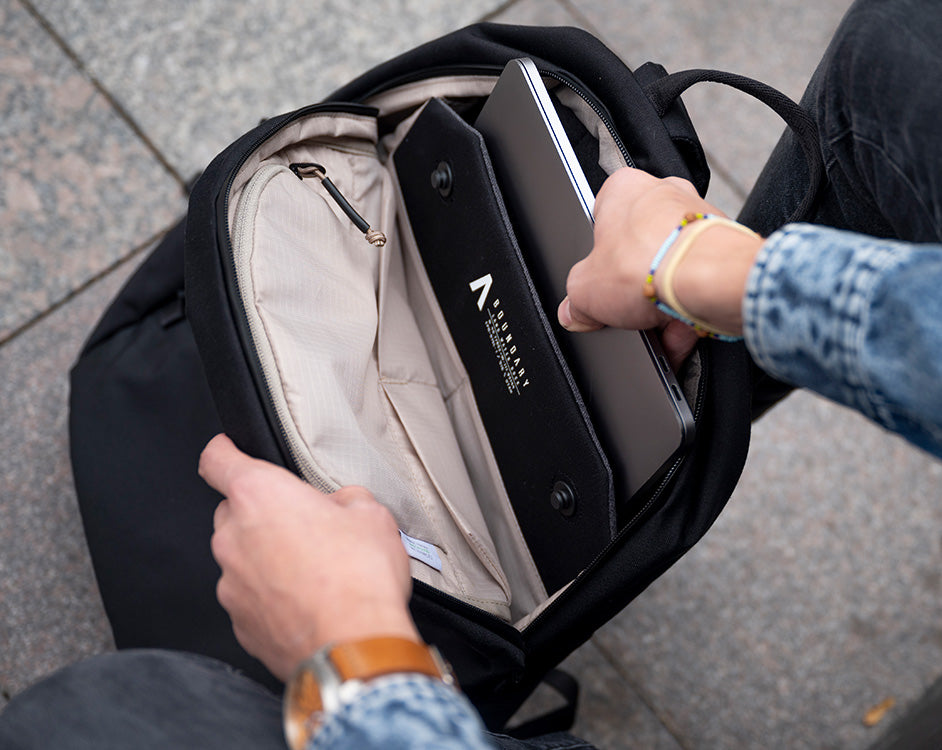 Are Easier to Clean
Speaking of coffee or other spilled drinks, a water resistant laptop backpack makes cleanup significantly easier. Most other fabrics soak in any sort of spill, stain easily, and stay wet for a long time—potentially causing further damage to your laptop.
Water resistant fabric, especially X-Pac fabric, allows you to simply wipe a spill off the surface of the fabric without leaving any residual stain or moisture. No more scrubbing with stain removers or complex wash cycles. For someone who's always on the go, easy cleanup is ideal.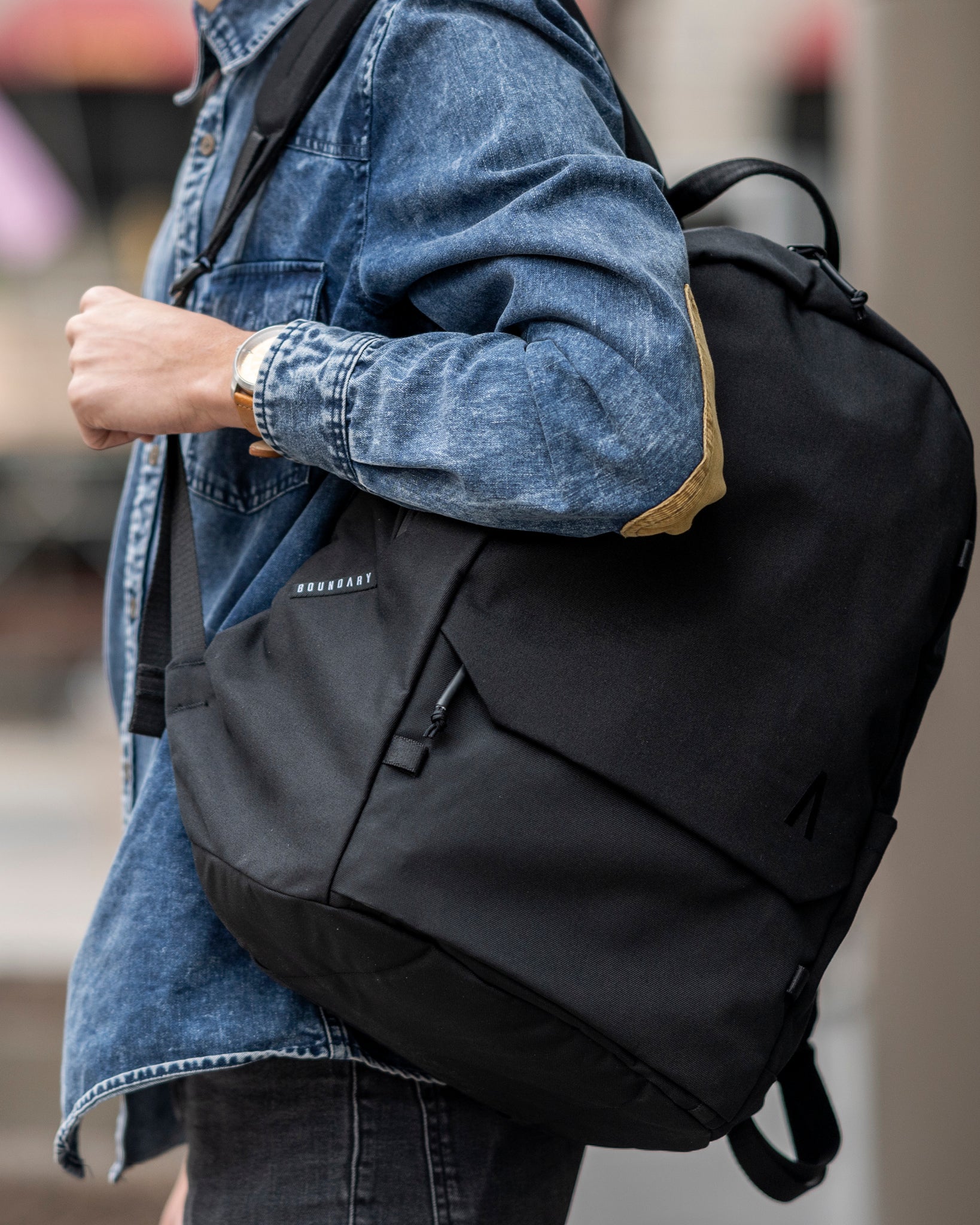 Are More Durable
Moisture is notorious for the damage it can cause not only to your laptop and electronics but to the bag itself. With a water-repellent surface, a water resistant bag doesn't have those same risk factors. Without water or liquid damage, your bag is more durable from both a quality and an aesthetic standpoint. No more faded stains or water spots to worry about. Water resistant laptop backpacks are a great investment!
How Boundary Supply Can Help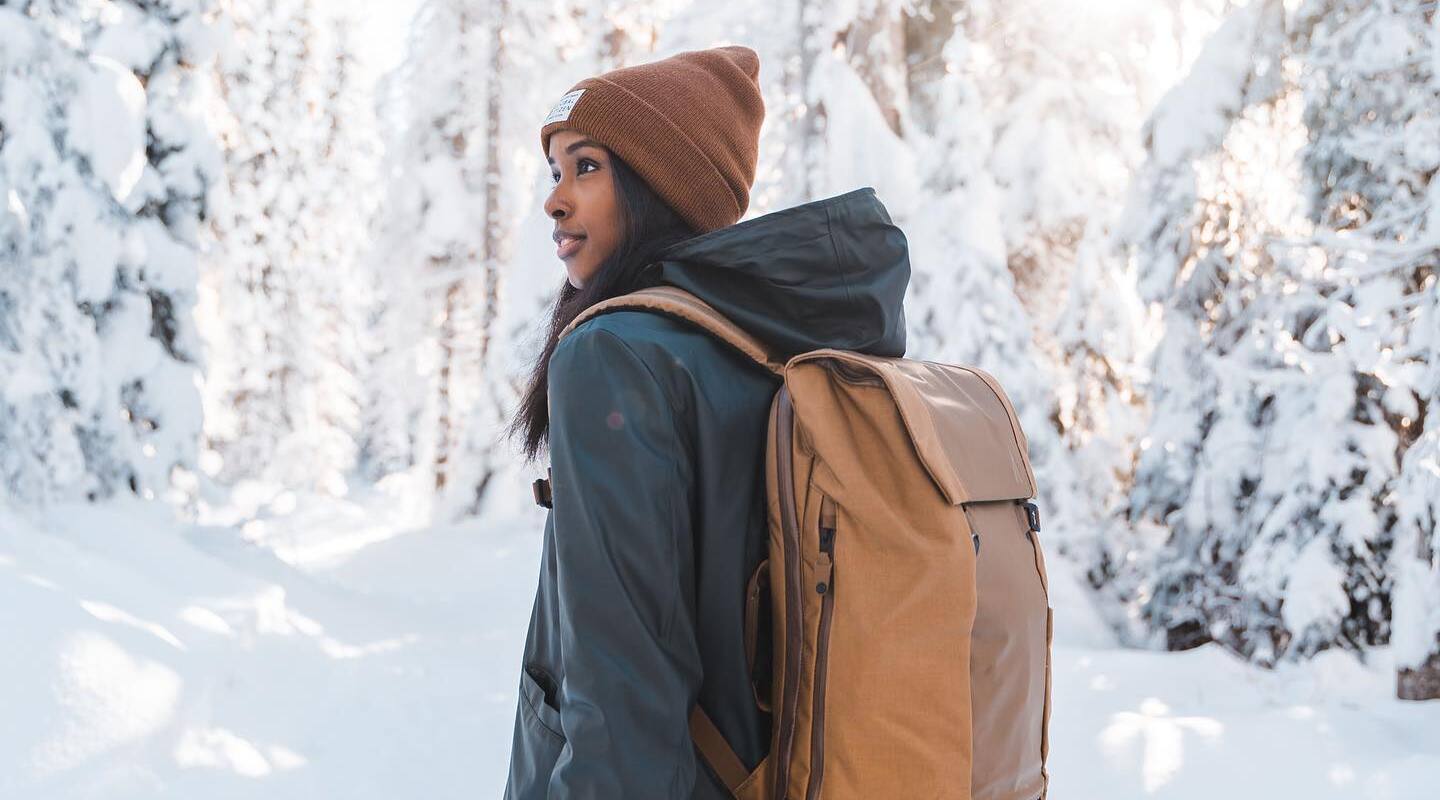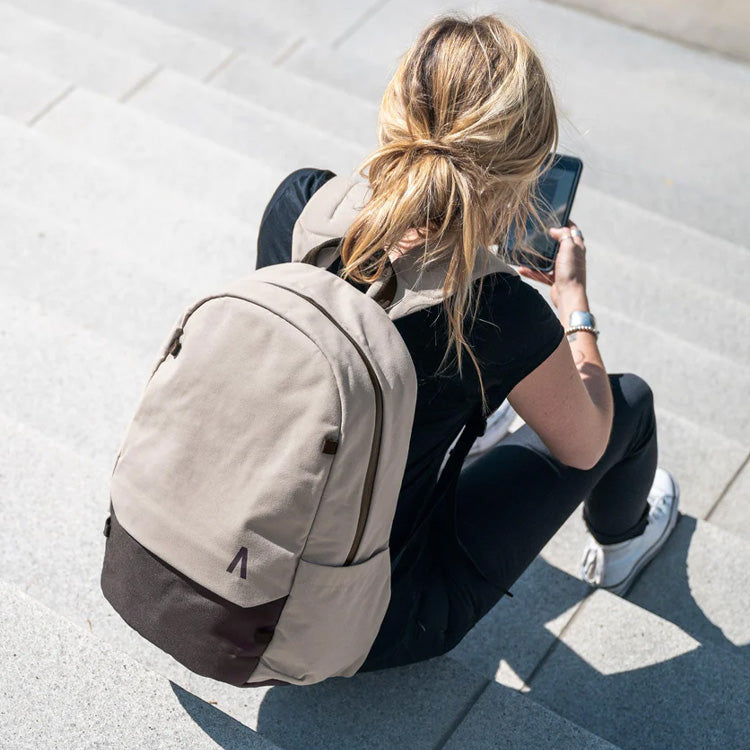 At Boundary Supply, we specialize in water resistant laptop backpacks that allow you to take your belongings safely to any destination.
We use a specially designed water resistant material originally created to make durable boat sails. Our bags are particularly resistant to weather and normal wear and tear. They are crafted with Kevlar, nylon, and PET laminate—the perfect combination for a lightweight, extremely durable, and water resistant material.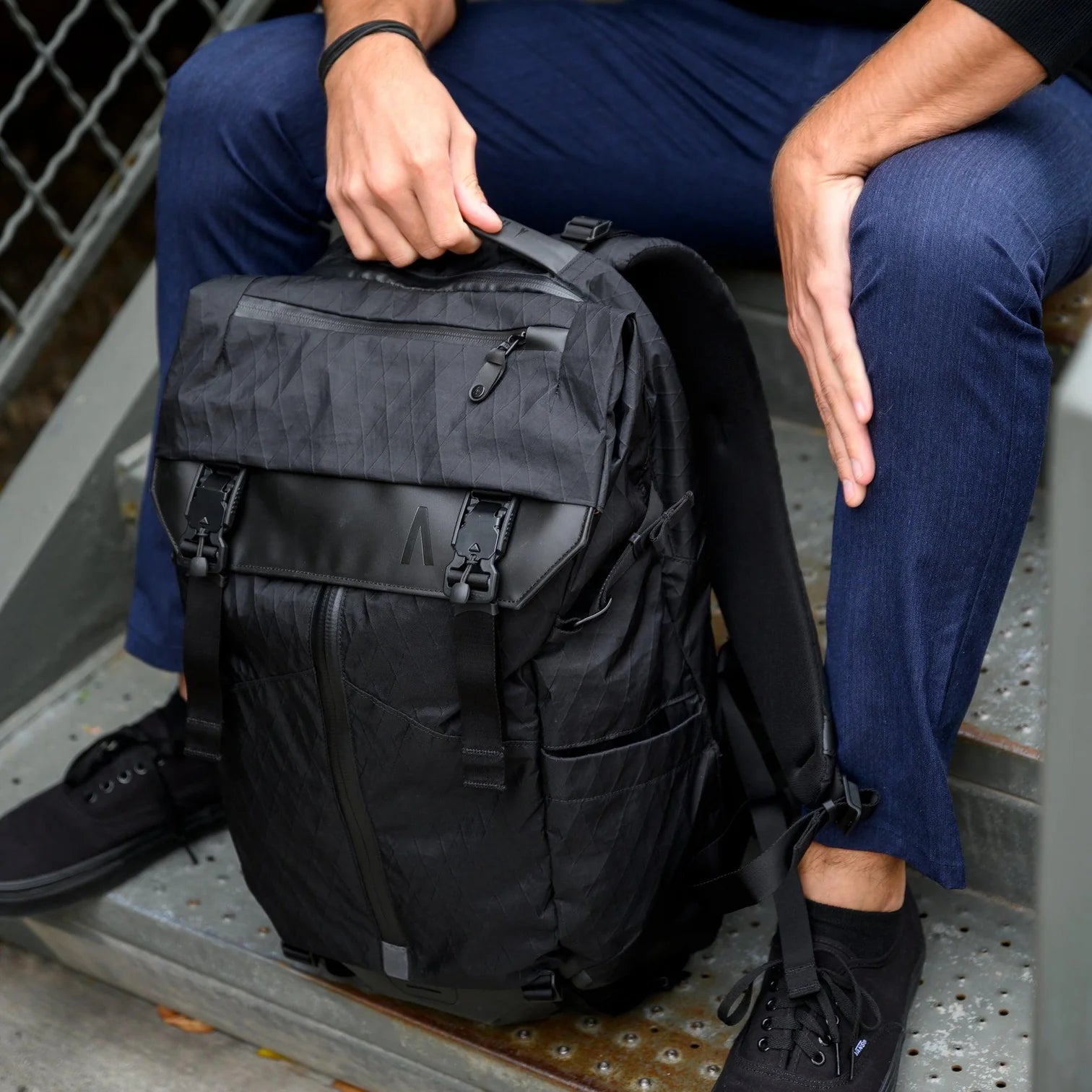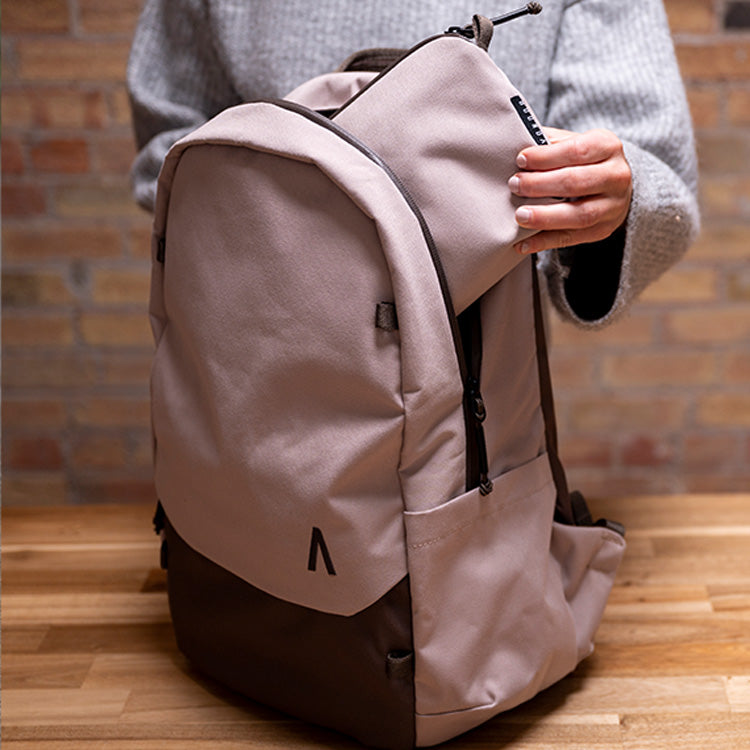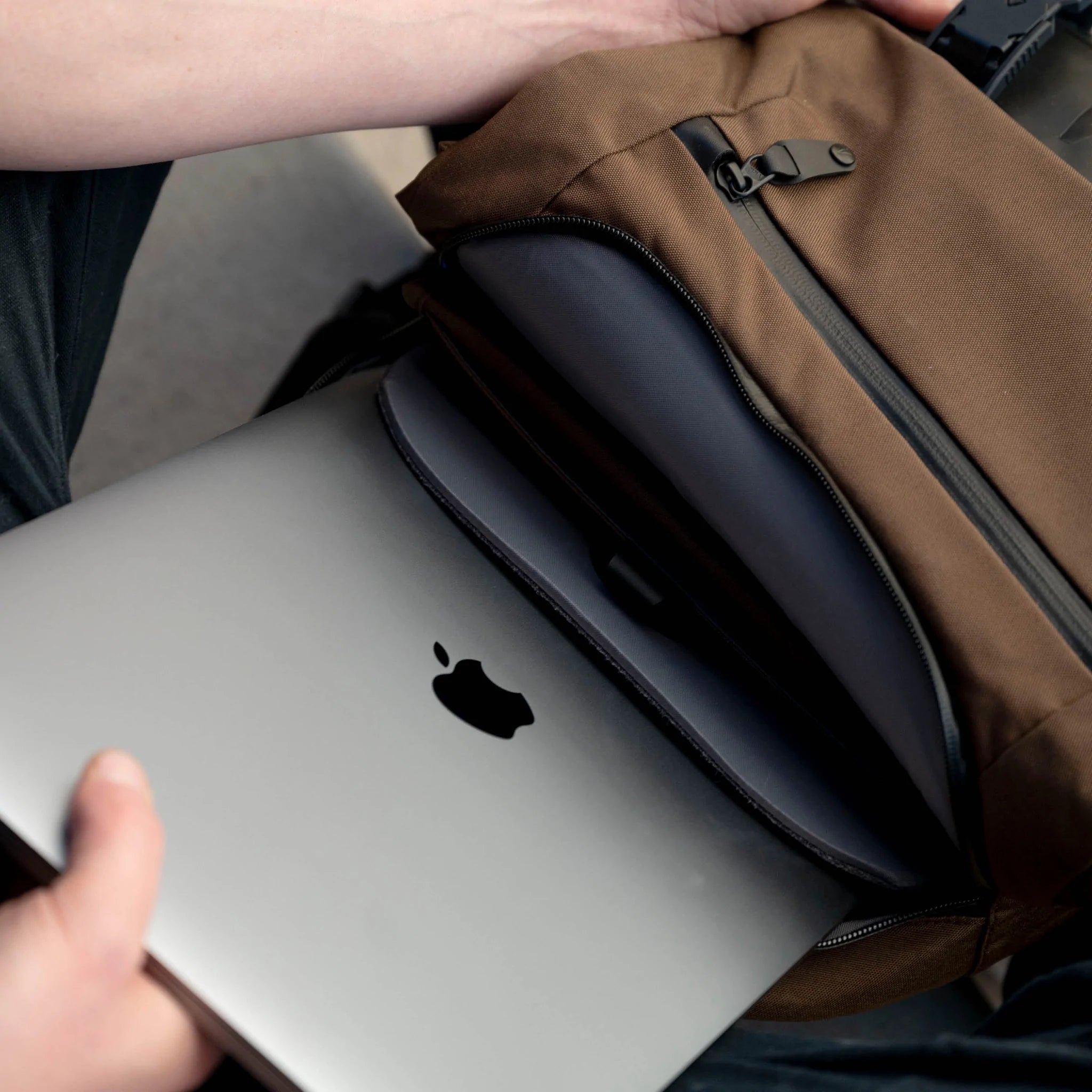 We aren't in the business of just any water resistant bag. Along with being amazingly durable, the bag's sleek, simple design creates a timeless look that will last for years. We are always looking for the most innovative ways to create better products. From magnetic buckles to durable sailing fabric, we are committed to products you want to invest in. 
You work hard, so why not have gear that does the same? We believe in making the journey as enjoyable as the destination by creating quality bags that will keep up with any adventure. Whether you're going to the top of a mountain or the office, Boundary Supply bags will enhance your journey.
WHY CHOOSE BOUNDARY?
At Boundary, our desire to create durable products motivates us. We support initiatives that directly support the environment from which we draw inspiration. We manage every step of our production process with attention to quality and our corporate footprint.
We're proud to offer the most environmentally responsible and technically detailed travel bags in the world.