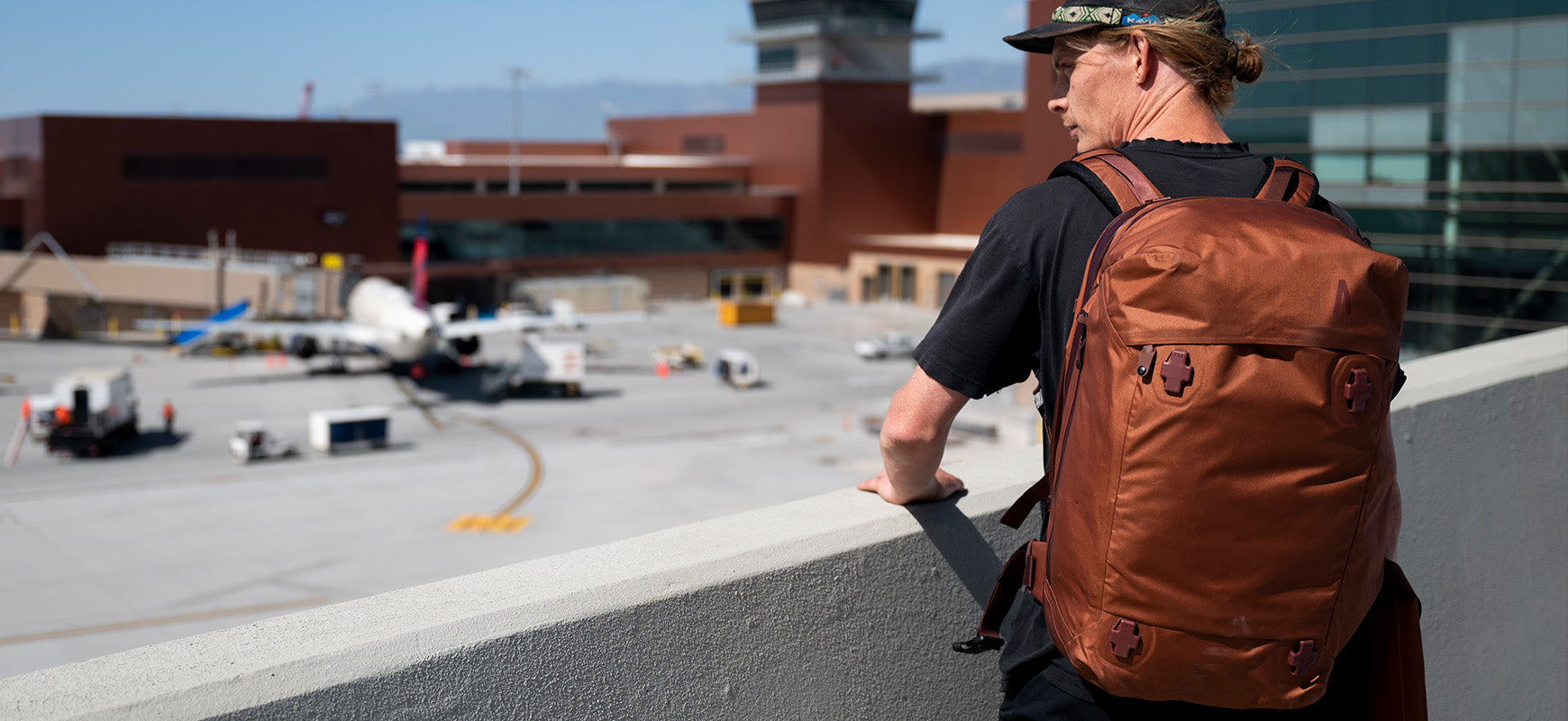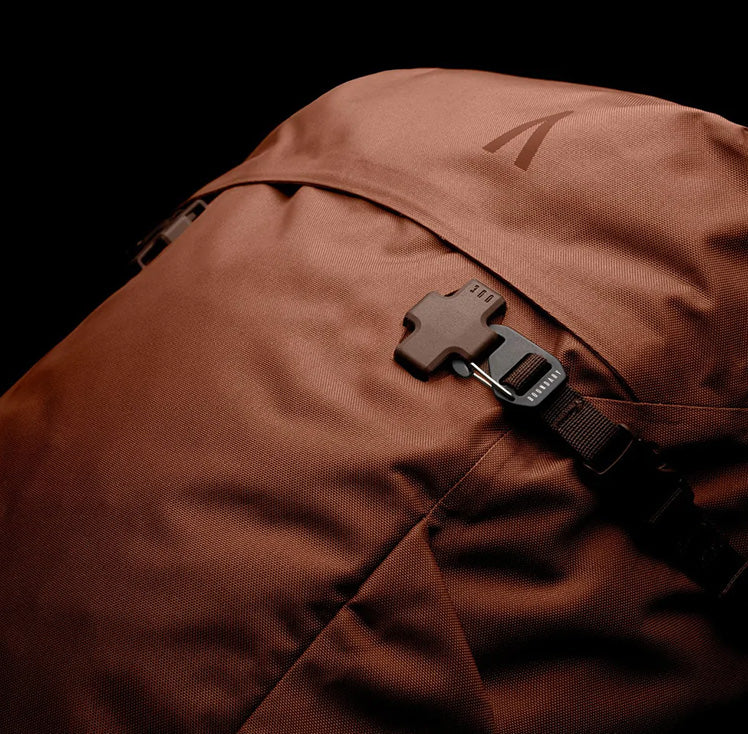 When you plan getaways and trips for business or pleasure, only planning for the big moments and what you'll need to bring to make those moments happen can be easy. You may overlook the nitty-gritty of cleaning up after all your adventures which can make traveling home and unpacking a bit of a nightmare.
One of those nitty-gritty essentials is a laundry bag. But when you want your travel to be the best experience possible, you'll want to ditch the plastic garbage bags you used to use and grab the best travel laundry bag you can get.
What makes such a simple bag so great? Here are some things we make a priority in our laundry bags:
Compactible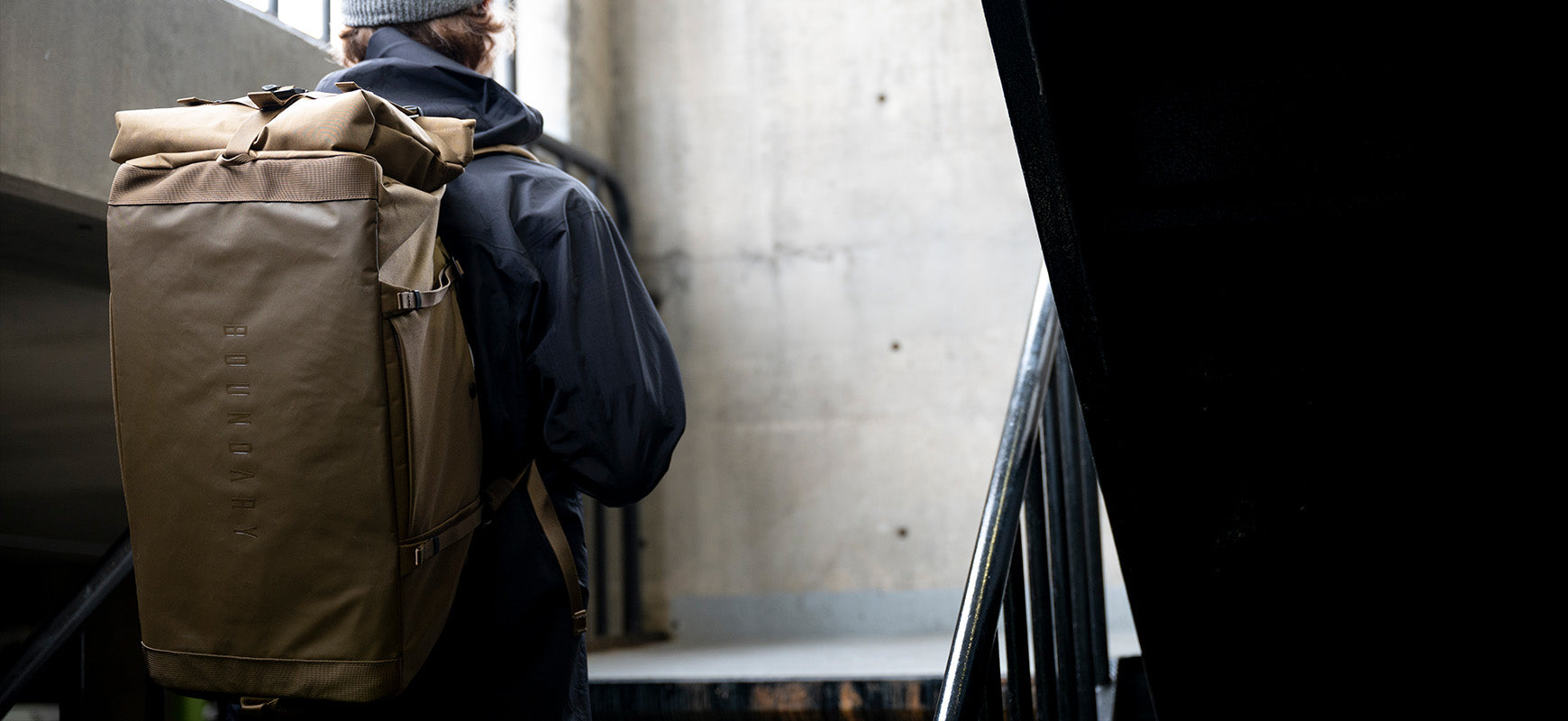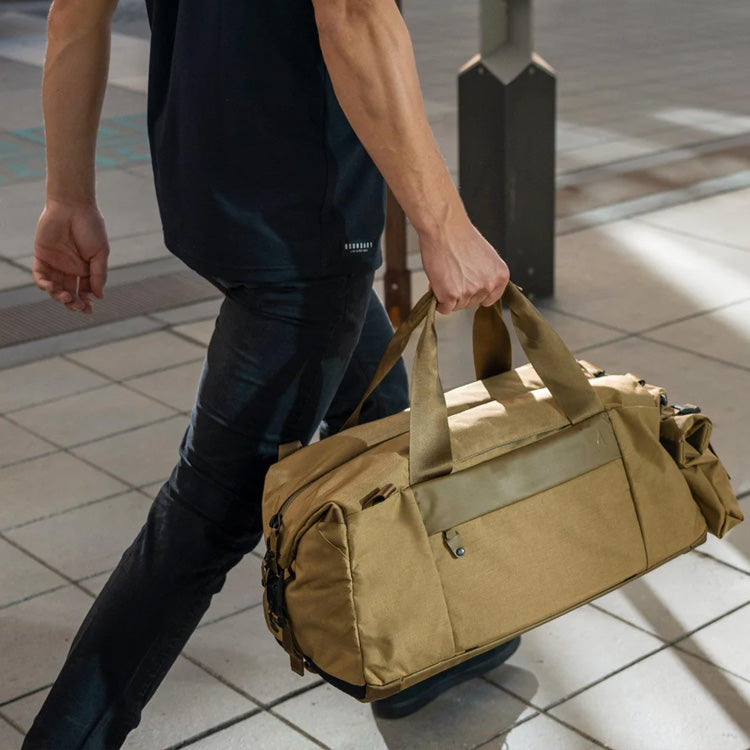 Before you even start your trip, you'll want to ensure your laundry bag doesn't add much additional bulk to your pack. A compact bag that can roll down tightly will be your best friend as it won't make you compromise on space. We use flexible material you can squish to make room for the clean items in your pack. The bag weighs only 75g on its own, and it can expand near the end of your trip to fit 10L of dirty clothes.
Quality Material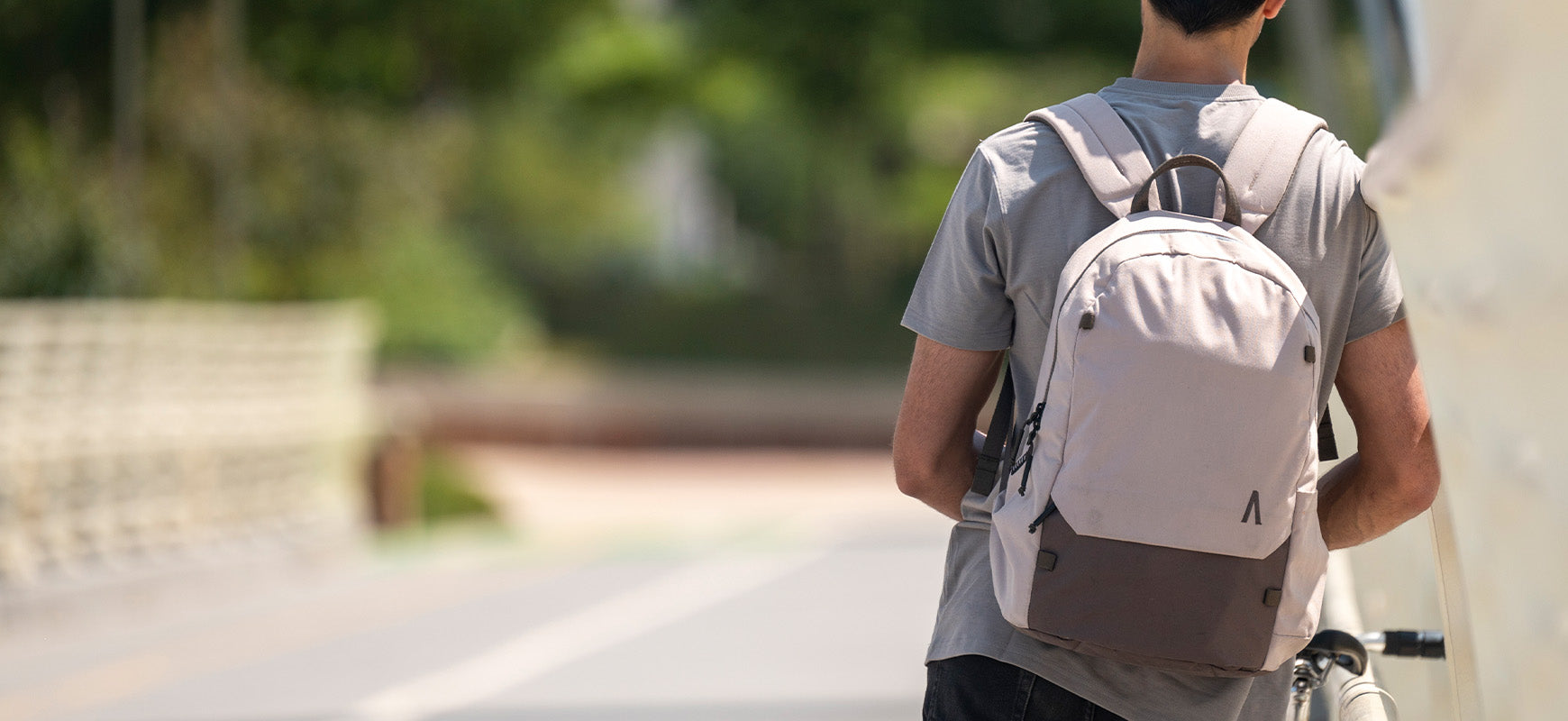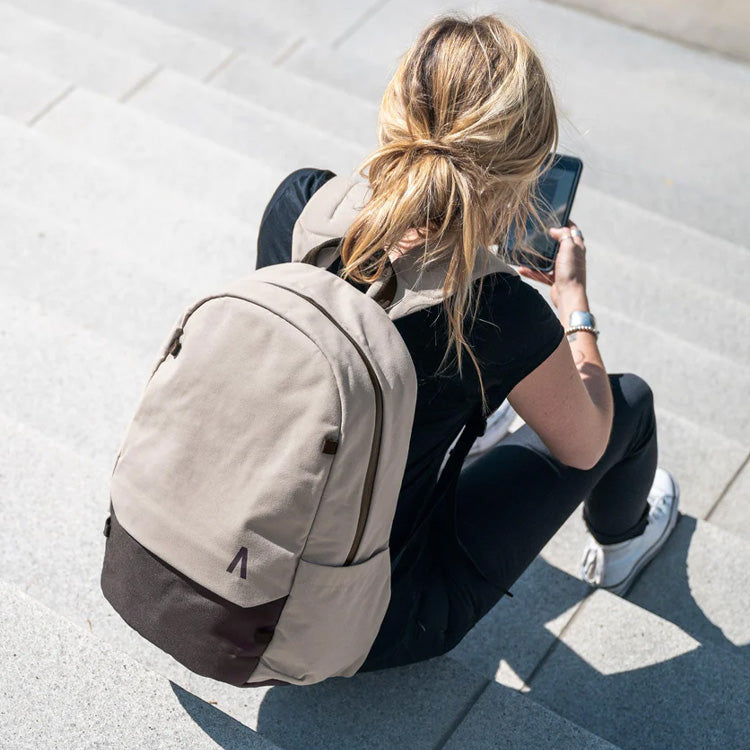 We don't just use any flexible material. We make our bags with 55 percent hemp and 45 percent recycled polyester. We ensure the material will last for you while reducing plastic waste in our environment. This blend of hemp and recycled polyester material is breathable and extremely durable. It also dries 5 times faster than your standard fabric, which keeps any moisture from spreading to your clean clothes or creating any extra messes in your dirty ones.
Keeps Clean Clothes Clean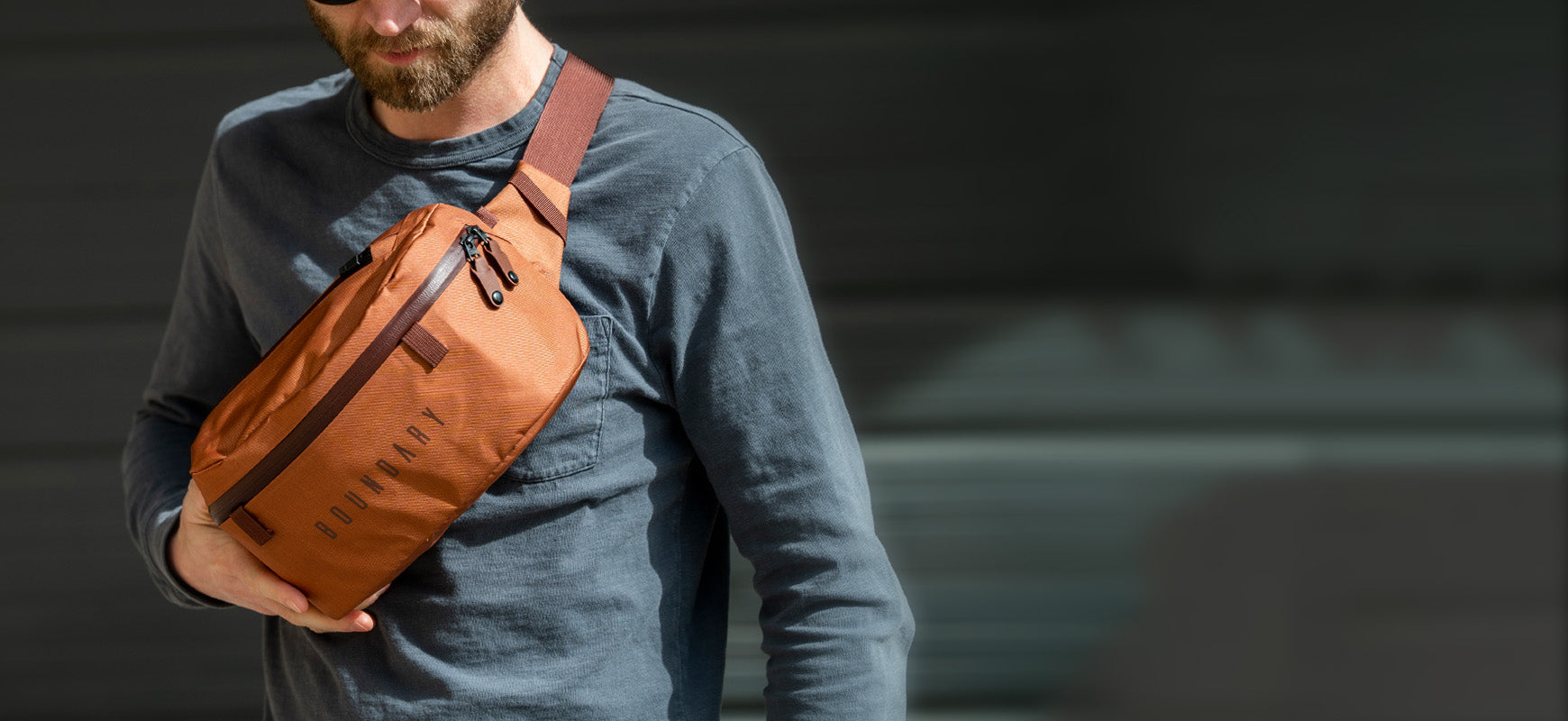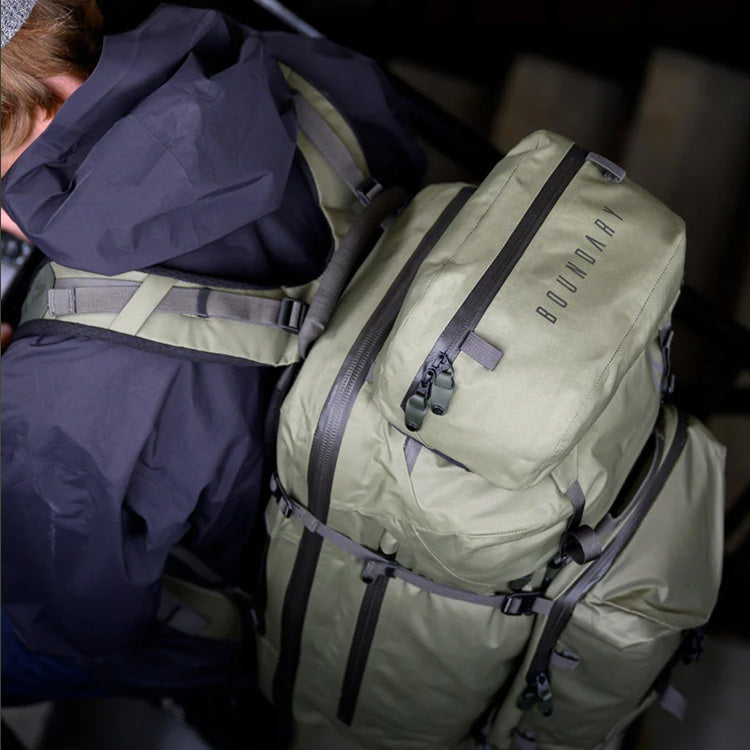 Keeping your clean and dirty clothes completely separate is one of the most important features of a laundry bag. We design our laundry bag with a reinforced roll-top hem and a magnetic clasp and tension lock to completely seal your dirty clothes and their odor away from your clean clothes. The hemp material also keeps any moisture from leaking out of the laundry bag while also drying out quickly to help you avoid any issues with mildew or soggy clothes throughout your pack.
Doesn't Make Dirtier Clothes Dirtier
The key to keeping your clean clothes clean is actually to make sure your dirty clothes don't continue to get dirtier as they sit in your pack. With our hemp blend of material, the laundry bag is breathable and moisture-wicking and has antimicrobial properties to help circulate air, minimize odors and prevent your dirty clothes from getting dirtier and smellier before you get home to unpack.
Machine Washable
No one loves unpacking after you get home from a successful but exhausting trip, especially if your clothes and gear became really dirty throughout your adventures. After you put your clothes in the wash, you can throw your laundry bag in as well to make sure you're not bringing any extra dirt or odors onto your next trip before it even begins! Just machine wash cold with similar colors and tumble dry!
Try Boundary Supply's Best Travel Laundry Bags
We take care of your dirty clothes just as well as we take care of your clean ones. At Boundary Supply, we want to make sure every part of your travel experience is a good one—even the dirty parts! Pick from one of two colors, and invest in the best travel laundry bag so you can get back to your adventure quicker, cleaner, and fresher than ever!