WATCH THE NEW PRIMA SYSTEM 2.0 WALK THOUGH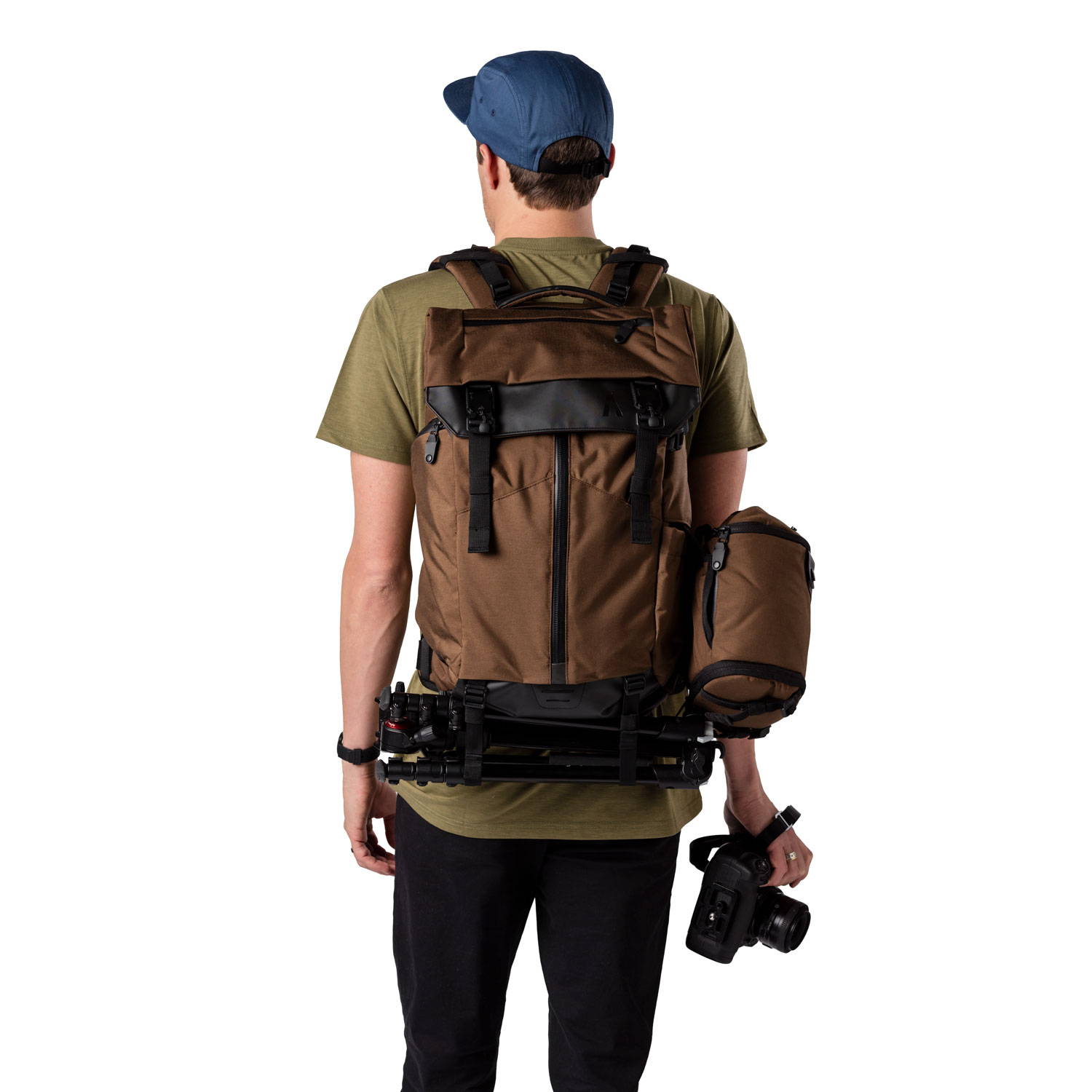 "I have to say, my favorite part is the
comfort of the straps and back padding. I honestly barely feel the bag on my back. Next favorite is the Field Space Laptop sleeve; the integration of the system is really easy to use and transition between just the bag or all three pieces."
- David S.
The newly redesigned Prima has over a dozen upgrades and it's better than ever.
We took your customer feedback to enhance design, function and overall user experience.

Upgrades to the Prima System include:
Redesigned shoulder straps and waist-belt to enhance ergonomic contouring with natural body's profile.
Upgraded to a softer EVA foam to increase comfort when adventuring with heavy or bulky gear.
Increased breathability and softness of the mesh on shoulder harness, for those hot days.
Expanded the Verge Case overall feature set, attach the included camera case to the outside of the pack for easy access to photography essentials.
Verge case can now be worn as hip-carry pack with the Prima waist-belt connected to the back panel.
Extended main compartment zipper 2 inches lower, to increase expandability of the main storage area
Lengthened sternum strap webbing to accommodate a wider range of body types
Increased secure tension-lock straps on bottom of Verge and Prima pack to replace metal hooks
Advanced Hypalon materials to increase scratch resistance and grime build up on bottom resting panel
Reduced overall weight with lighter suspension frame sheet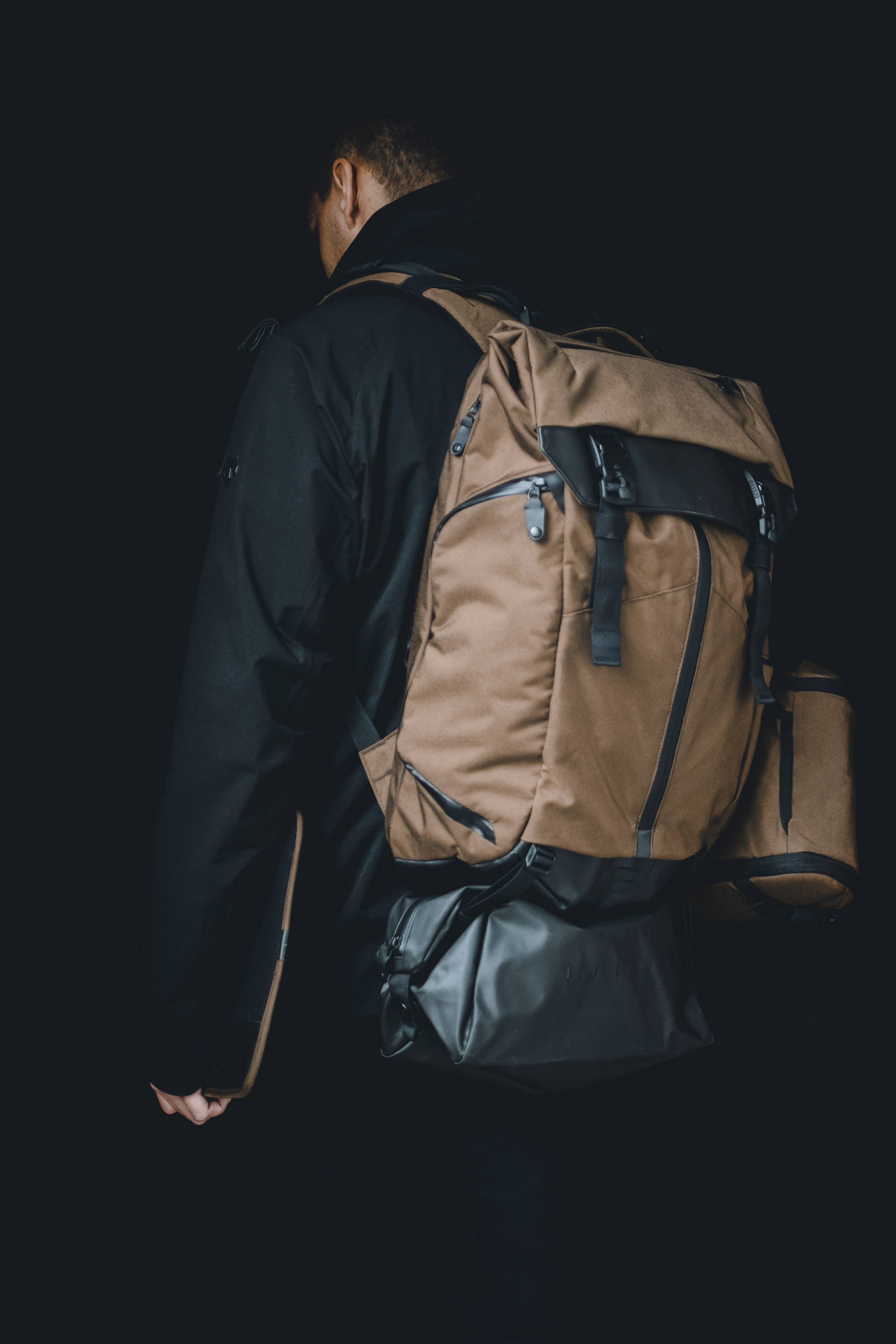 "I recently picked up the Prima System backpack and it's been awesome. I needed a pack to carry a camera and maybe a lens, some travel gear and my laptop and this did it all! The materials are excellent and good functionality."
— Avinash R.