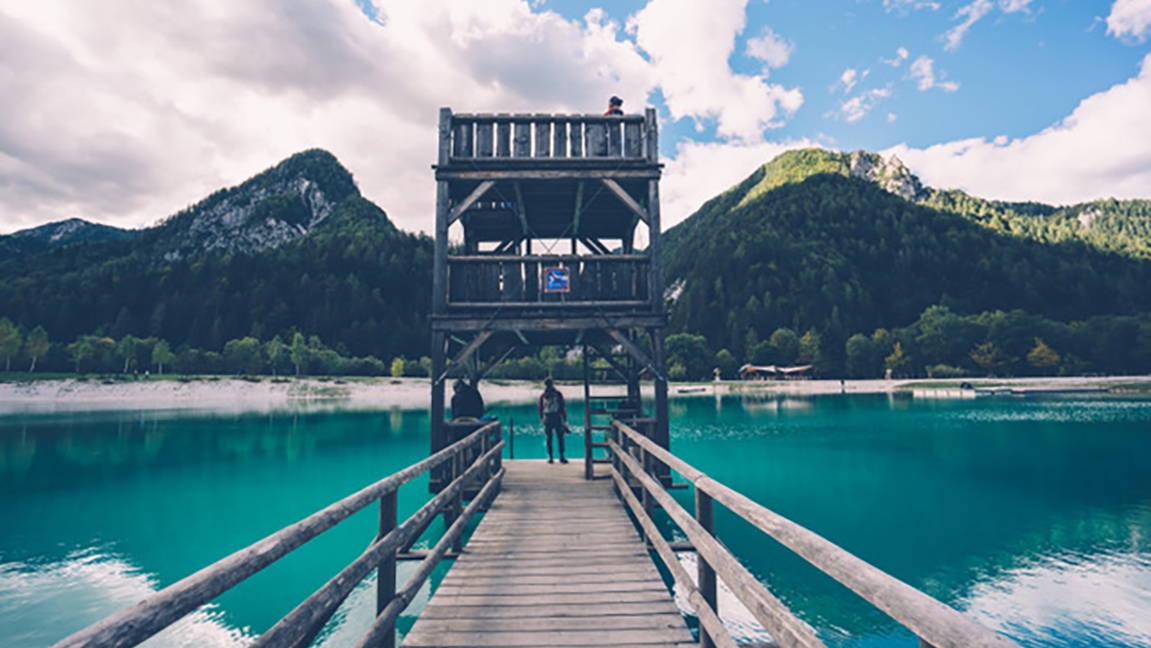 Be inspired by photographer and artist Francesco Capaccioni as he strives to push the limits of lighting and color beyond his lens. He epitomizes the Boundary Supply mindset with his drive to explore the corners of the unknown and propel his art forward, follow along his evolution below.
Throughout his life, Francesco looked ways to express himself. He started his artistic journey drawing and writing at a young age. He always had the impulse to understand himself on a deeper level. As a college graduation present, his uncle gifted him a small Nikon D3200 DSLR camera. Prior to that gift, Francesco had only used his phone to take pictures. That token from his uncle became a gateway to the remarkable world of photography.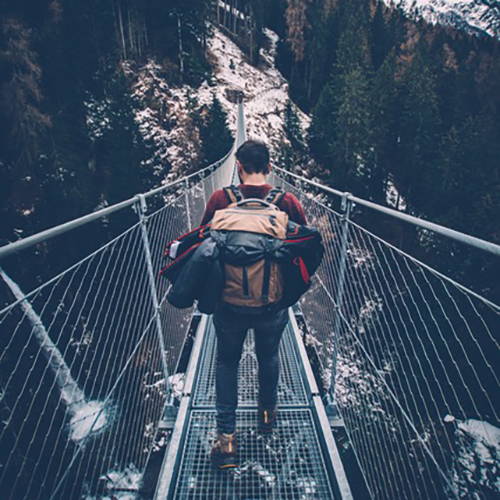 He epitomizes the Boundary Supply mindset and strives to inspire people through photography around the globe.
The purpose of his content searching he says is to; "explore the corners of the unknown and propel art forward along my journey."
As most artists ebb and flow with inspirations, Francesco found a questioning time in his life.
He was bored with his college degree and unemployed post-graduation. He found the DSLR camera to be intriguing and an exciting new subject to experiment with. He remembers the learning curve and being overwhelmed with all of the technical aspects; use of lighting, colors and the mechanics, I dove deep into teaching myself everything about the camera. From basics, to post production, this was a lifelong venture into the photography for him.
He started taking pictures from as many perspectives as possible; macro, portrait, landscape, product focused photography. He immersed himself completely and says; "when I'm pushed to explore the unknown, then I'm pushed to know myself, because I firmly believe that exploring, pushing ourselves forward and forward is one of the best ways to know yourself. This the purpose of anyone of my trips, and is this the meaning behind my photography."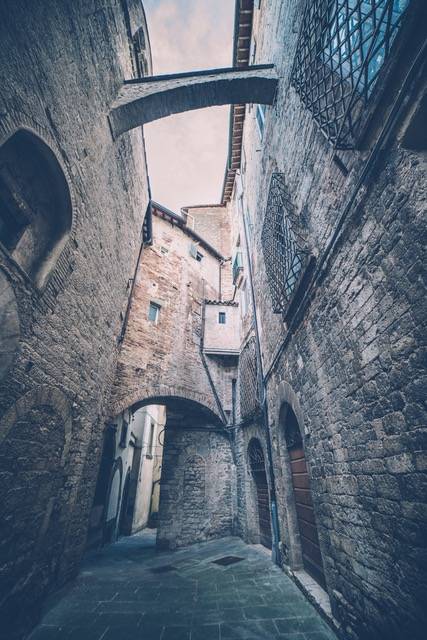 "I went out with my camera every day, first exploring the places around my homeland, using the camera as a third eye I found out that manipulating the lighting with proper settings first, then the colors from the PC, I could show everyone the world through my eyes.The way it's portrayed inside of my thoughts, shadows and reflection."
— Francesco Cappicioni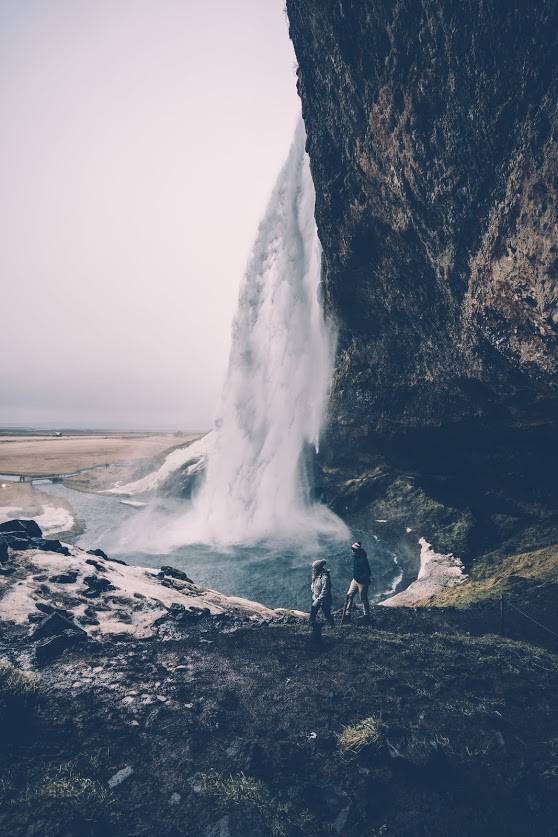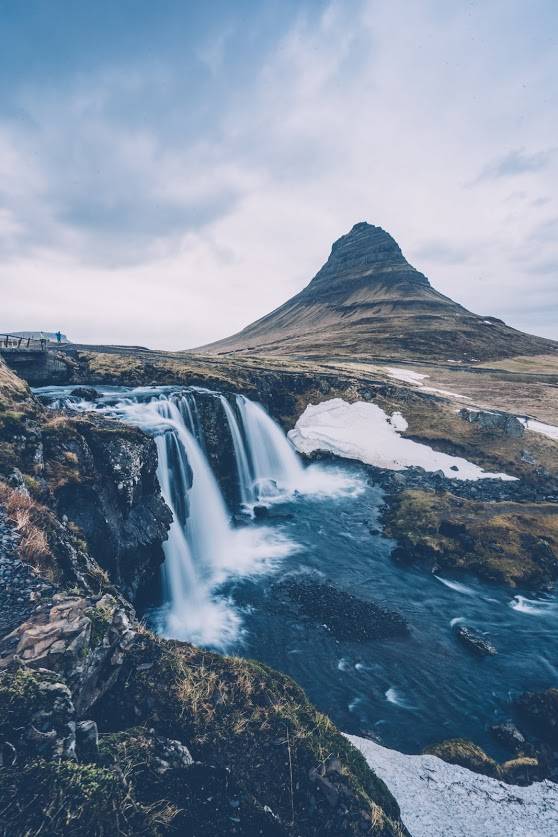 "The experience of adventuring out, discovering new places, shooting them and pouring my feelings inside of the camera."
That is what matters most to him, and is the type of art he was made to create. Not simply macro, not stand-alone portraits, not singular landscape. All of it. "I want to inspire people who witness my photos, to evoke emotions that gravitate people towards it. Pushing one to explore the unknown, thus pushing viewers to understand themselves further." - Francesco Capaccioni