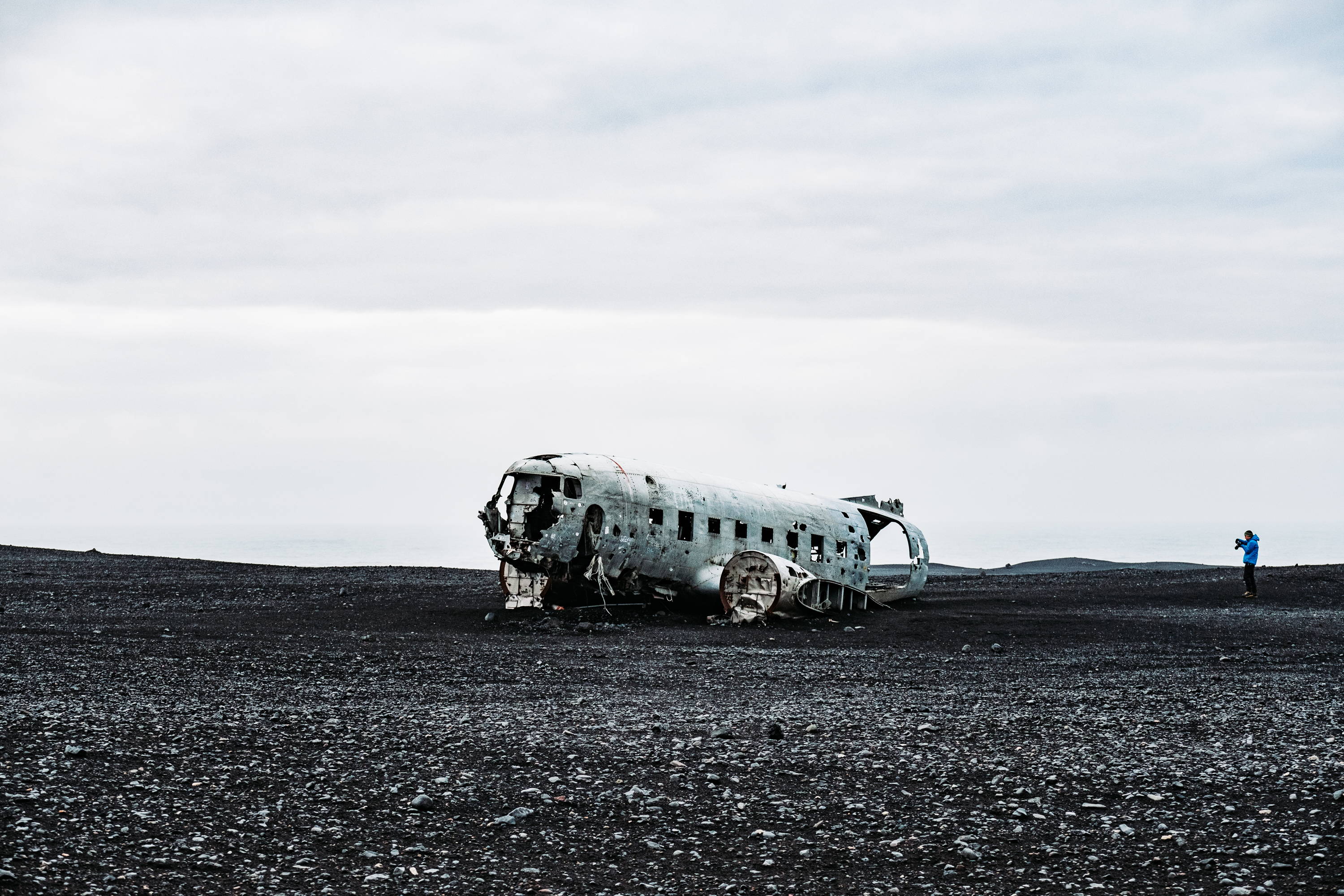 We're excited to announce our World Trip Winner; Hugo Schleicher! Hugo is a photographer and mechanical engineering student living in Norway and Switzerland. We told Hugo he won the #LandWaterRock photo contest a day before he left for a trip to Iceland. Following up a few days later, he was on his way to relax and lounge in crystal blue Icelandic hot springs with a few friends in tow. They rented a van to wander around Iceland's beautiful islands in search of airy northern lights and photo worthy pit-stops.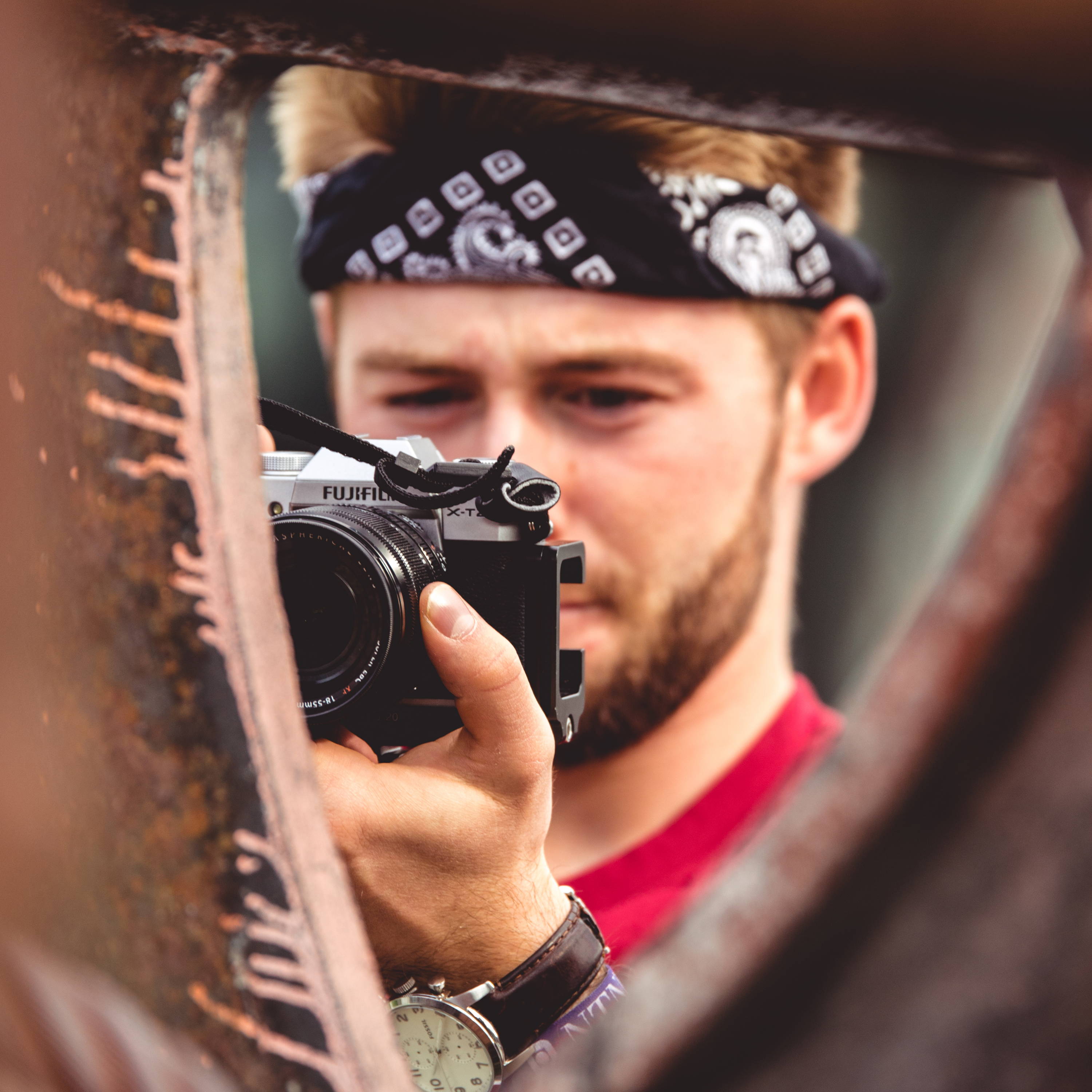 Hugo loves hiking, biking and studying the mechanics behind airplanes.
Even before winning this trip, Hugo planned on taking a gap-year to travel.
It seems that winning this contest was meant to be and some of the countries on his bucket list include; New Zealand, Japan and Australia. He loves beaches and the amazing nature that surrounds ocean terrain. To document his journey Hugo plans to bring along his FujiFilm XT-20 camera, a 16mm F1.4 Lens, one 18-55 F2.8-4 Lens, and a 50-140 F.2.8 lens.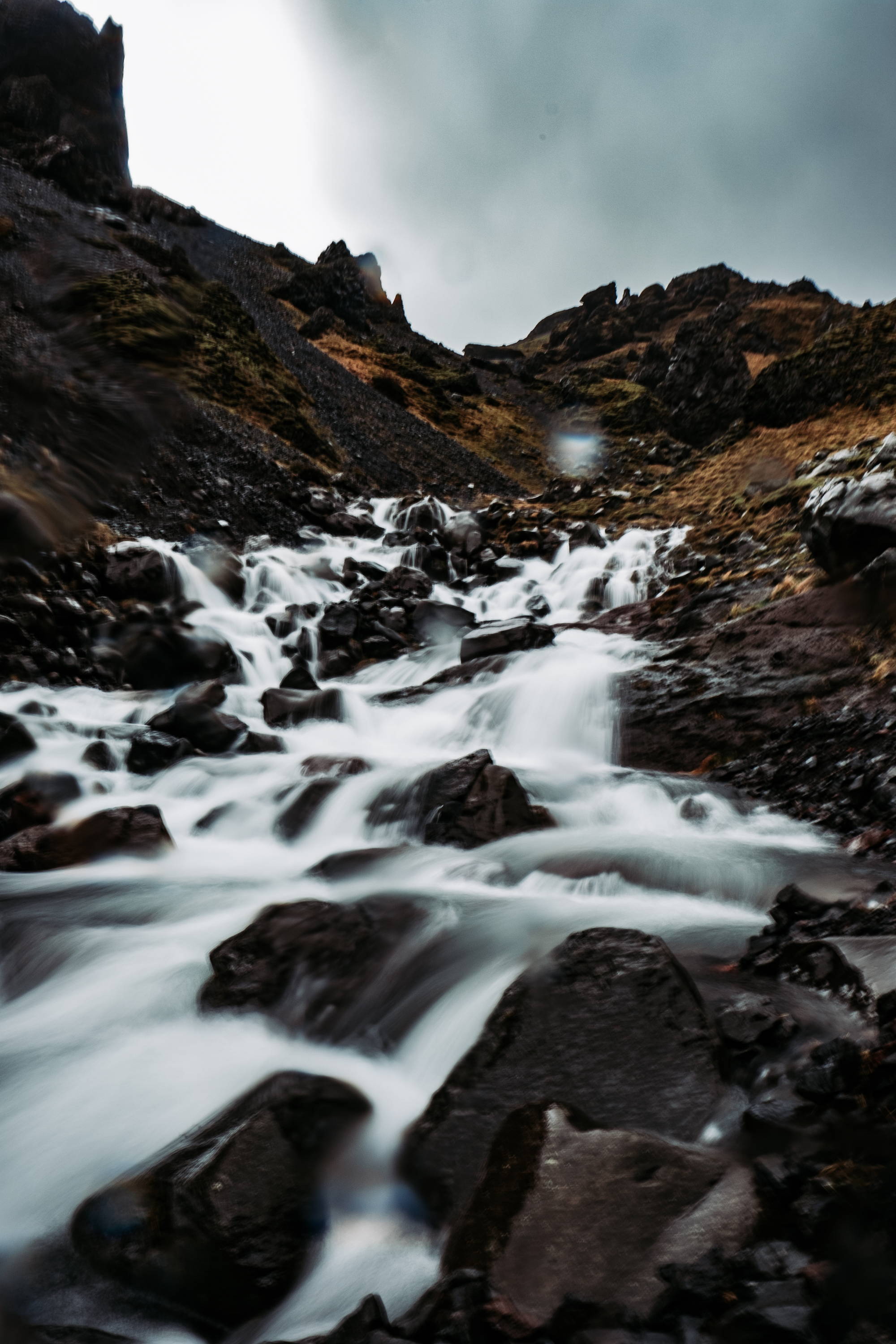 Follow along Hugo's current journey through Iceland and see where Boundary will send him next!
@woujow